One thing myself and all the Ping Culture team love... is a view, and when that view comes complete with smooth deep house, amazing British food and a 31st floor 360 degree view of the greatest city in the world... It's surely going to be a winner.
Oliver
Last updated: 18/03/2022
Crystal Clear Views
Aqua Kyoto, part of the Aqua chain, is a luxury restaurant with a traditionally British menu with what seems like the perfect date night setting, with dimly lit lights hanging around, candle lit tables and the sweet nectar that is deep house.
The restaurant sits on the 31st floor, stretching right around the entire building giving you the full 360 degree. You'll find their bar area, now called Aqua Spirit, will provide you with the perfect pairing of cocktails and crystal clear views without having to sit for a full meal.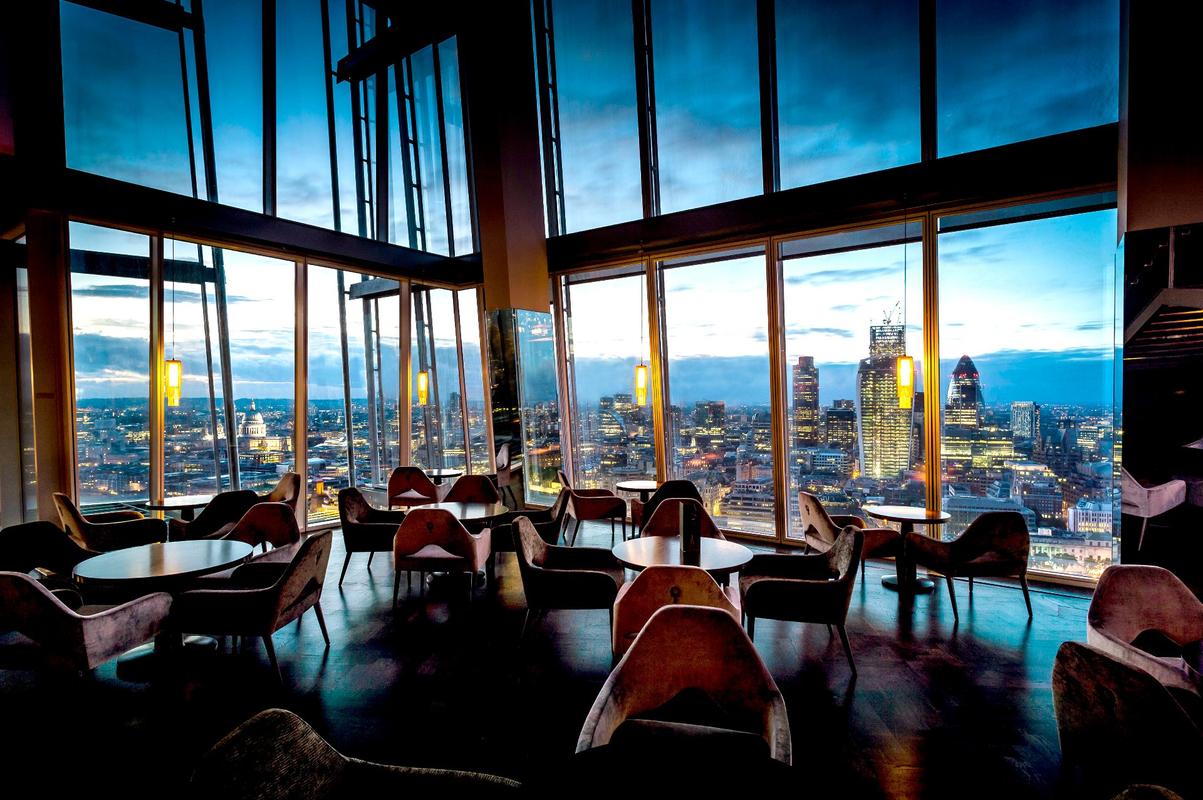 British Cuisine
The menu is traditionally British, featuring a selection of seafood, steaks and Cornish selections, whilst offering a clearly curated selection so as not to having you umming and arring about what to choose. Of course, in fine British fashion, their dessert selection is fantastic, with their very own replica Shard pudding made from frosted sugar glass and a creaming tropical core.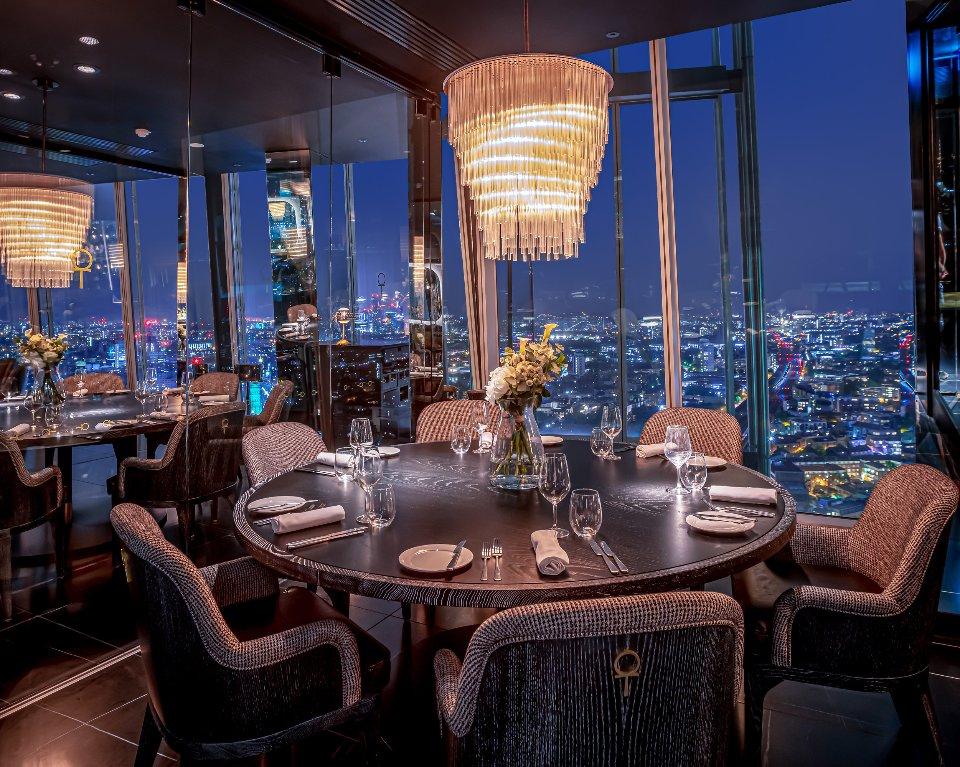 Our Tips
Perfect For
Date Night (evening) - Powerful lunches & special occasions (day time)
Price range
Steep - 250 GBP for 2 people - starters, cocktails, mains and desserts
Vibes
Date Night, High Roller, Food with a view
Recommendations
Go at night time for the real deal