Welcome to Ballie Ballerson.
How do you instantly improve a night out? Add a ball pit.
Want some incredible
instagrammable
content, or simply feel like having a ridiculously fun time with your mates? Originally a pop up venue in Dalston meant to open for three months only (but that ended up running for 10), Ballie Ballerson is an amazing
cocktail
bar that features two massive ball pits, a dancefloor, DJ booth, VIP seating area, photobooth and bar which are all kept in tip-top condition, guaranteeing you an excellent night.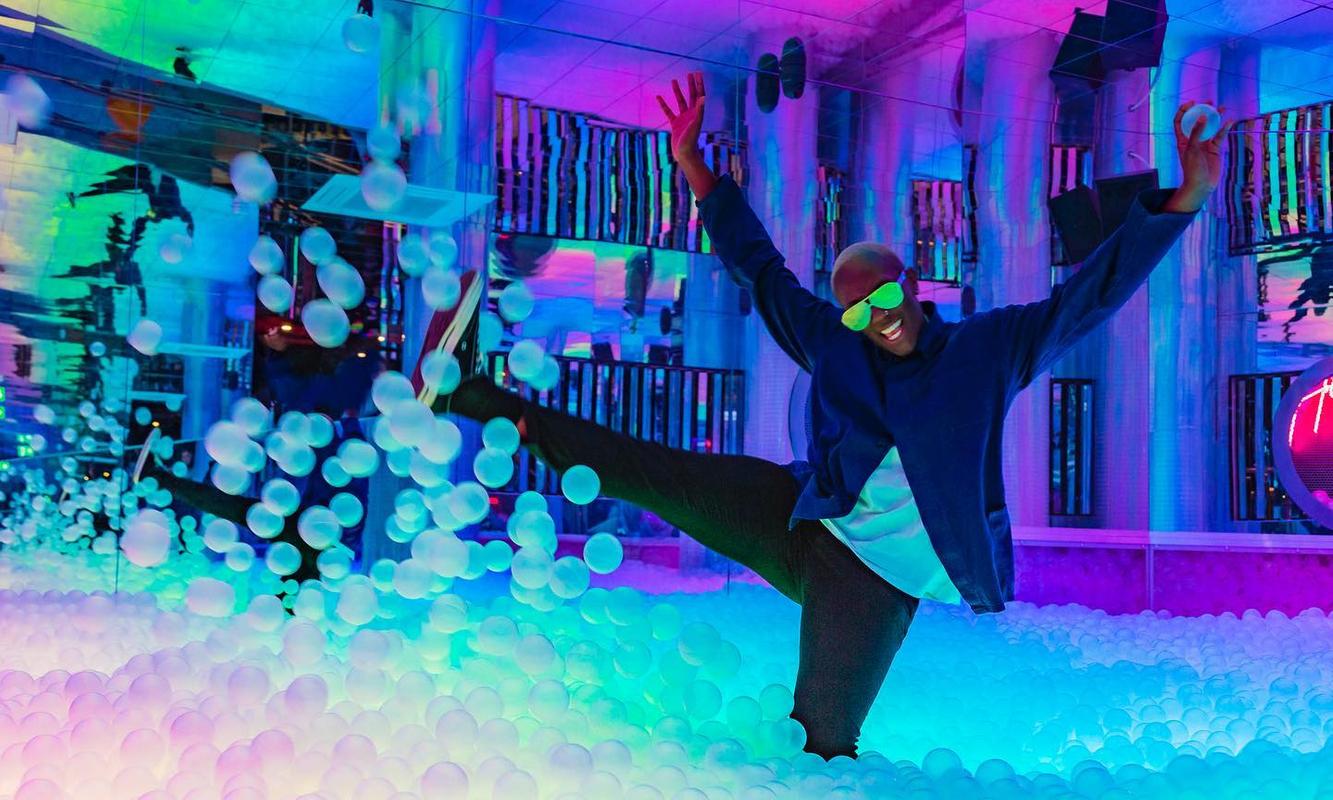 Delectable Cocktails
With a broad range of imaginative drinks, such as their retro-sweet loaded 'Dibby Dabberson' and 'Hubba Hubba Bubba'
cocktails
, not to mention their 'Ballie Old Fashioned' and their inventive list of shots and mocktails, Ballie's gives you permission to indulge in both your mature and childish side over a
drink
as you take a break from the fun. Hungry? Ballie's has got you covered too, with an extensive menu of delicious pizza items.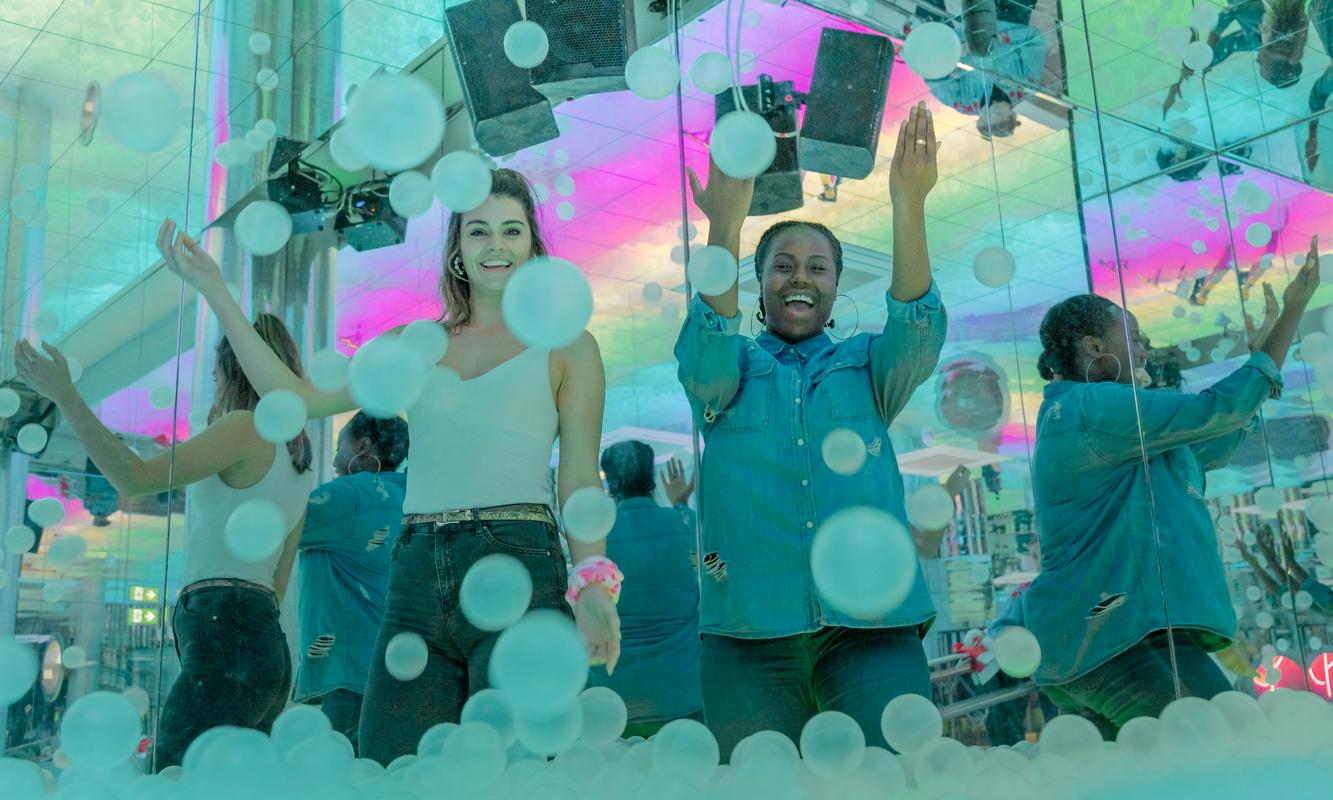 Squeaky-clean facilities
With up to a million balls in the whole facility, and people doing all sorts of things from wrestling to swimming in the pits, you might think the facilities at Ballie's are the epitome of unhygienic - but you would be wrong! The Ballie team takes cleanliness very seriously, and has several hygiene measures put into place, from simple things such as hand sanitisers and fresh air continuously blown through the venue to a designated cleaning team that clean the pits themselves and, lastly, a heavy-duty ball-sanitising machine that gives the plastic balls a deep clean every Monday.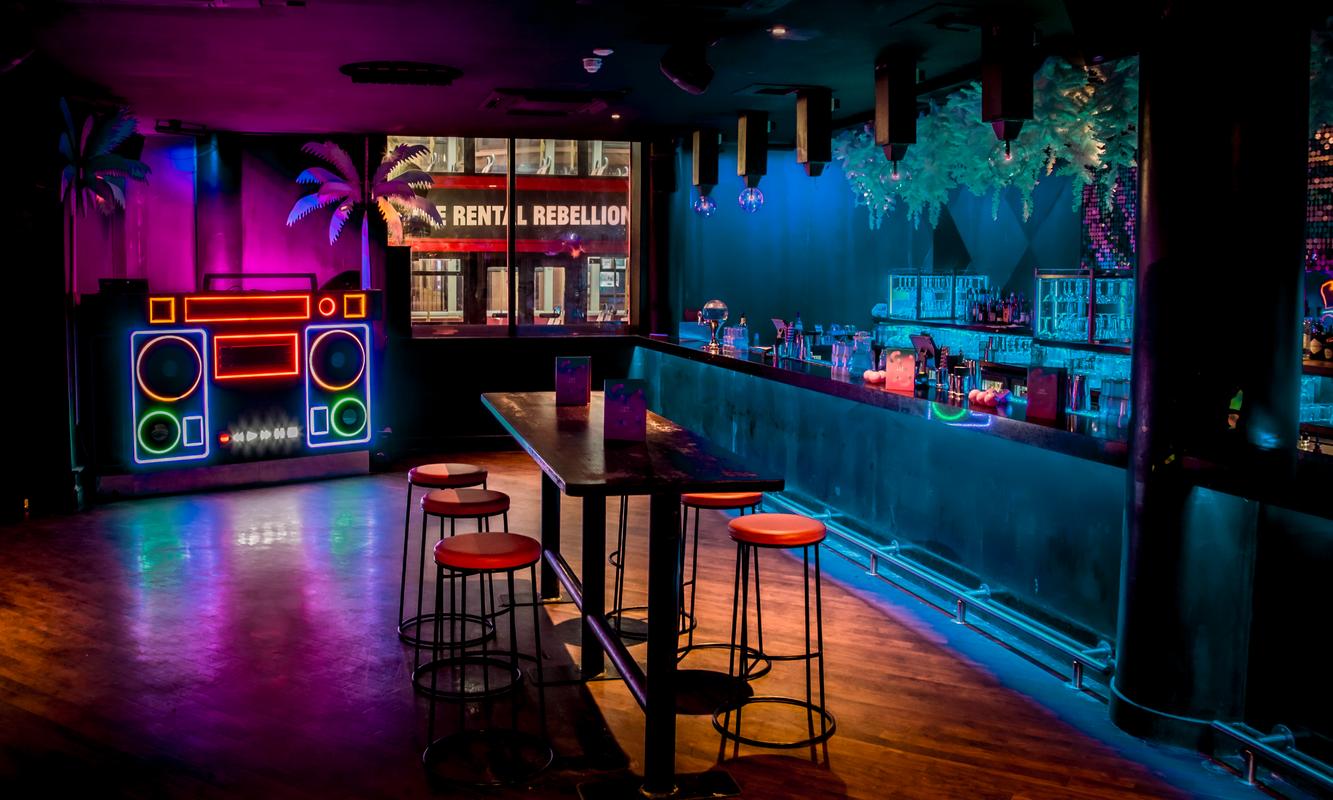 An ideal venue for Events!
Ballie's is the ideal choice for events and celebrations. Not only do they have 3 different kinds of tickets, General Admission, Brunch tickets, and VIP tables, but you can also book an area of the space for birthday parties, group nights out, stag dos and hen parties, customising every aspect of the booking to your specific event. Ballie's also has regular
themed
nights going on, such as their weekly fk.Mondays, Bogof Tuesdays and monthly Full Moon Party, and so on!