The perfect combination for a night out
With four different locations across London, it's safe to say that people can't get enough of Barrio's colourful mix of Latin-inspired
street food
, live DJs, and exquisite
cocktails
. And who can blame them, with such a perfect combination for a night out?
After-work drinks? Birthday party? Date night? Barrio is the place to be!
With the unbeatable quadruple kill that is Latin food, cocktails, live music and ever-changing events, Barrio's Shoreditch pretty much guarantees an amazing
experience
no matter the occasion. Birthday? Sorted. Girl's/Boy's Night? Sorted. Business meeting? A bit adventurous, but we won't judge.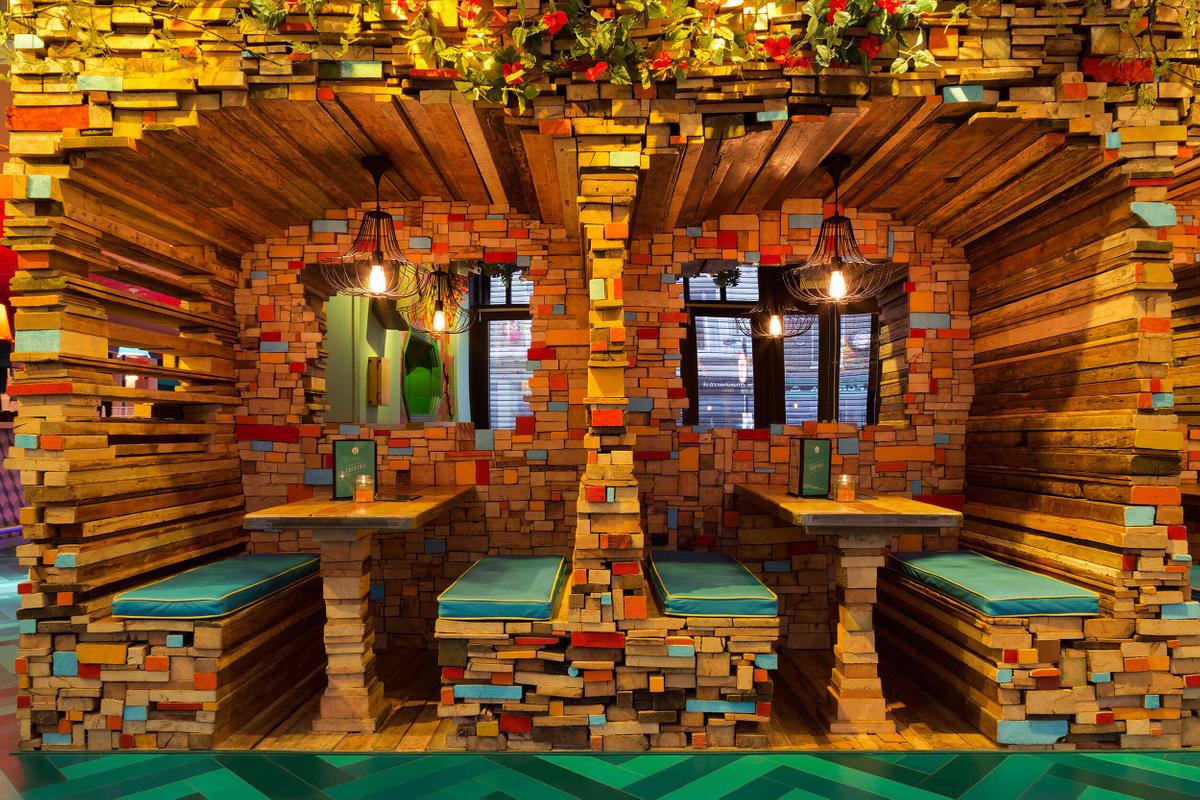 Thirst-quenching drinks
With a menu of classic and on-house cocktails including 'Irishman in New York' and 'Ginny in a Bubble', the talented Bartenders at Barrio are there to put the fizz back into your night out. What's more, with
drinks
being only £6 from 12-7 on Weekdays, even the most frugal can let loose. Hosting a house party, or just don't fancy going out? Barrio also does takeaway and at home deliveries for drinks, so you can bring the party back home anytime.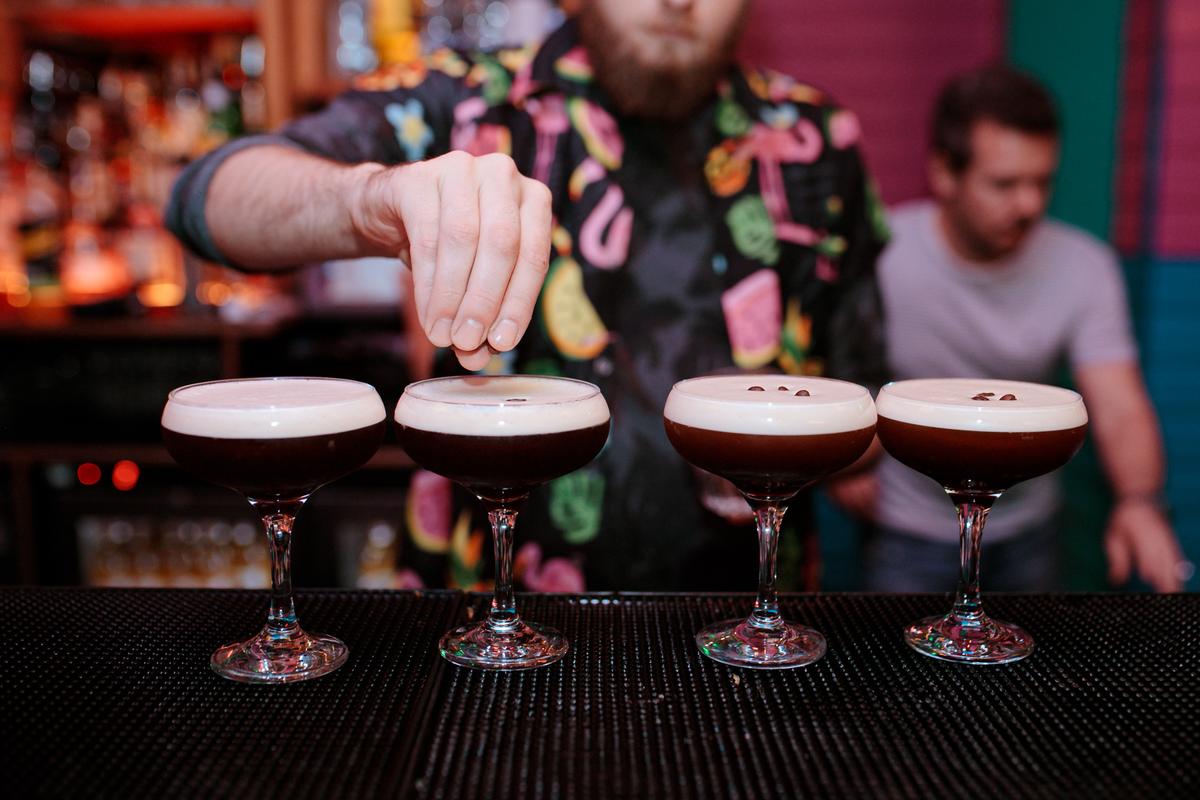 Colourful food
Getting peckish from all that dancing and chatting? Barrio's colourful menu of Latin-inspired delicacies is to the rescue. From nachos, tacos, burritos to Mexican fried wings and burgers, the days of scuttling out of a party to get a kebab or cheesy chips to soothe your rumbling stomach are over.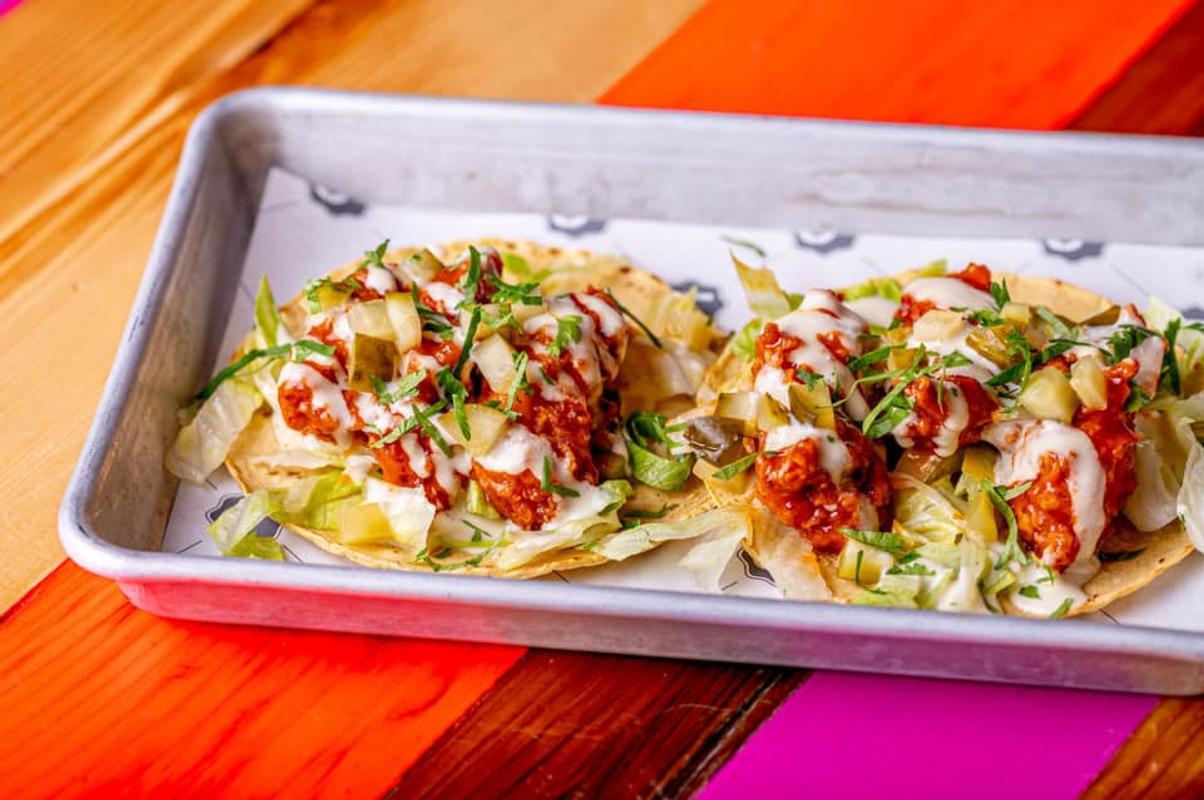 Exciting events
Barrio knows how to host events. From their Tommy Tuesdays to their Dark & Stormy Fridays, their epic 80s Bottomless Brunch every Saturday and their Sunday Sesh, Barrio's got you sorted with different events every day of the week. Fancy a bigger party? The venue is also available for private hire in the daytime and in the evening, if you'd like a memorable birthday or special occasion.