The Original Speakeasy
1929. It's the prohibition era, and alcohol is hard to come by. But fear not - prolific Chicago gangster 'Uncle Barts' has set up a secret 'speakeasy' apartment for people to come in, have a drink, and really go wild. But make sure you keep quiet - who knows what will happen if you let the secret out...
Mysterious mixology
Although making drinks is an illicit activity, Barts' mixologists are damn good at it. With original cocktails such as 'El Patron', 'The Marksman', 'Basil Fawlty' and 'Riviera Rendezvous', not to mention vintage liquors, select wines and Champagnes, they'll make sure you have the classiest and most delicious drinks available in the whole of 1920s America.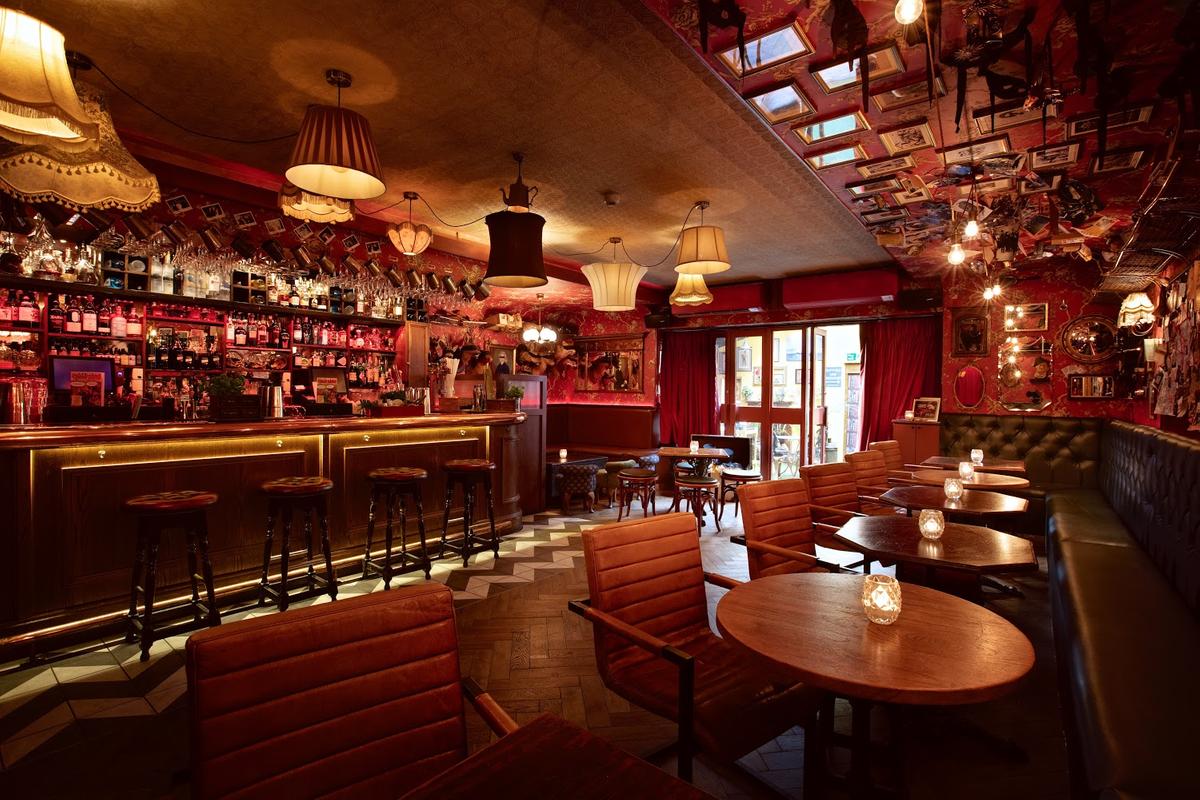 Clandestine delicacies
Shady associates next door, Gaucho, provide Barts with their sustenance, so that no one has to risk leaving the speakeasy and being seen before sunrise. Although secretive, this restaurant provides Argentinian food of the highest quality, including Empanadas, Mini Choripan and Pinchos, and other top-tier delicacies worth keeping quiet for.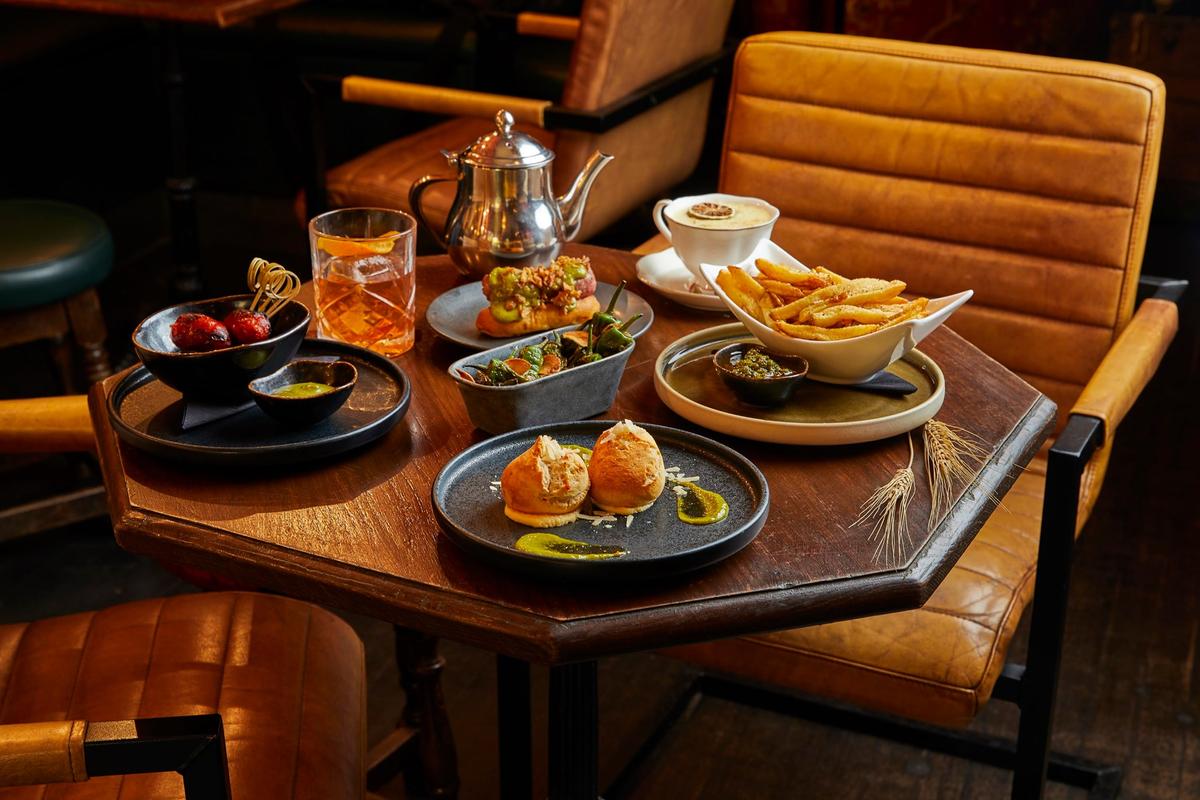 Planning a visit? Better be stealthy...
Despite being a Chicago gangster, Uncle Barts is generous - his apartment is available for hire seven days a week, including in daytime, and can hide up to eighty guests. Just want to slip into the crowd? You can book a table rather than the whole space, either inside the apartment or in the Secret Garden outdoors.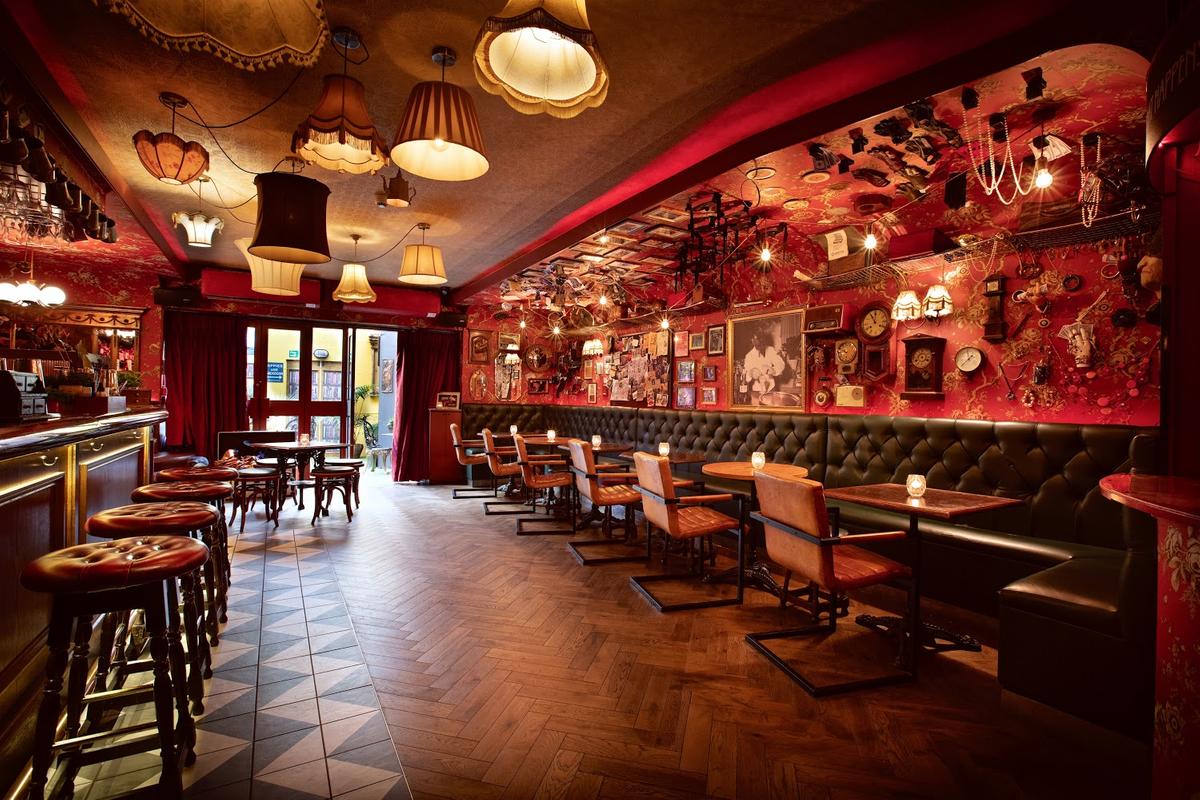 Elusive events
Despite the clandestine nature of running a speakeasy in the prohibition era, Uncle Barts' team are always taking risks and putting on special events, shaking up their cocktail menu items to fit the season or special occasion. And make sure you look out for the 'Masked Mixologist' who occasionally visits the apartment - rumour has it that this elusive barman makes the most exquisite cocktails available...