Bob Bob Cité London
Bob Bob Cité, where class and sophistication meet innovation. This venue is truly a one of a kind, and so is the experience, enter this emporium of elegance and step into the glass lift and allow it to transport you to the third floor. Feel the exclusivity as staff greet and welcome you into the restaurant, taking your bags and coats like a personal assistant whilst you are in awe of the stunning interior that surrounds you.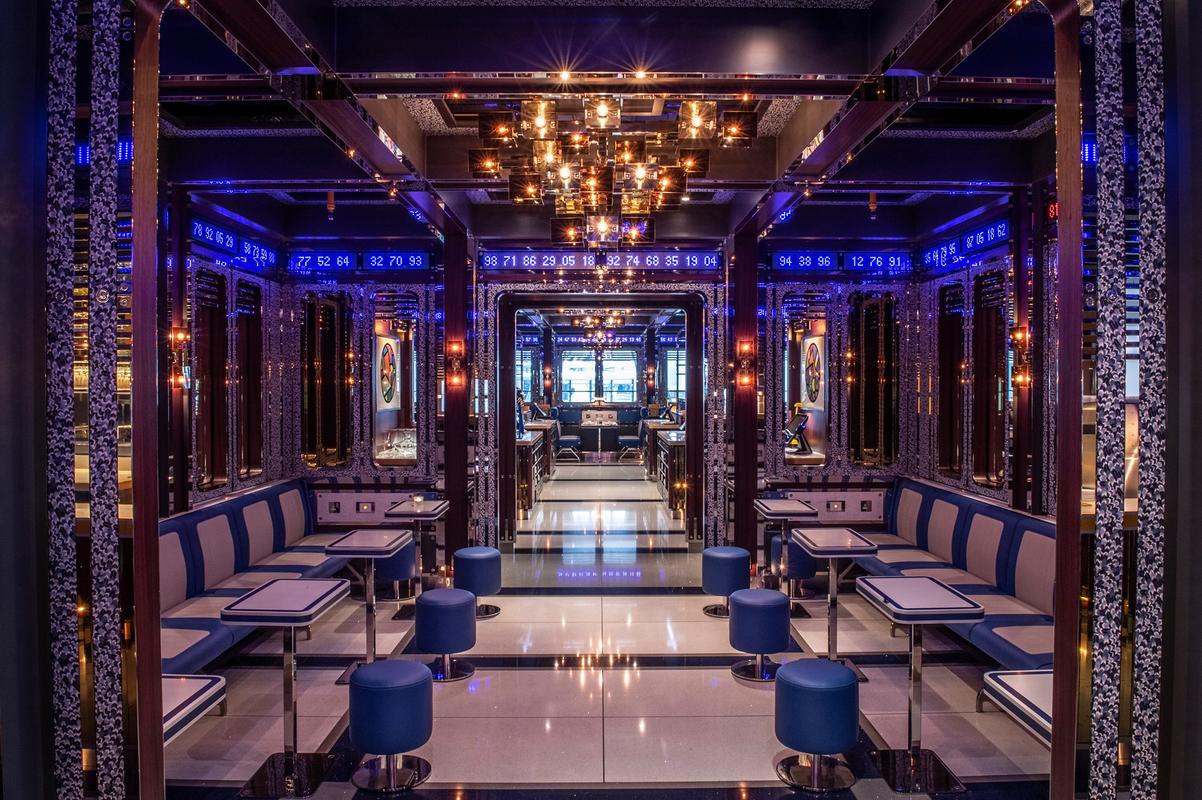 Innovation at its finest
Feel the grandness as you sit in a deluxe booth, emulating bejewelled train carriages travel into this world of extravagance. Experience the innovation with a "Presser pour champagne" and witness your glass become full.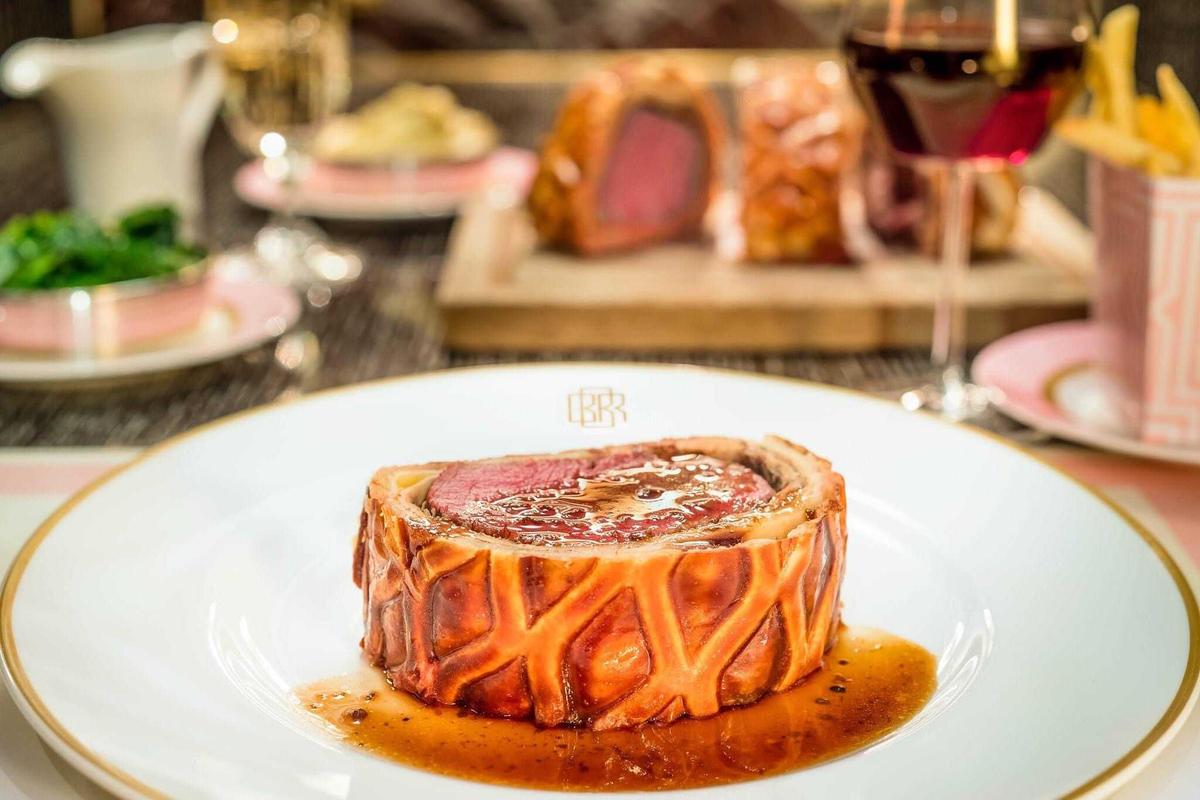 A dining experience for the Gods!
There are different dining areas for guests to experience, in one of the three private dining salons, which can seat eighteen individuals. Salon guests will be entitled to their own reception room. How very grand...
Now if we're talking about all things grand and deluxe then the extremely large champagne bottle will surprise you, giving you endless refills and entertainment, as a special contraption is used to pour the champagne for you.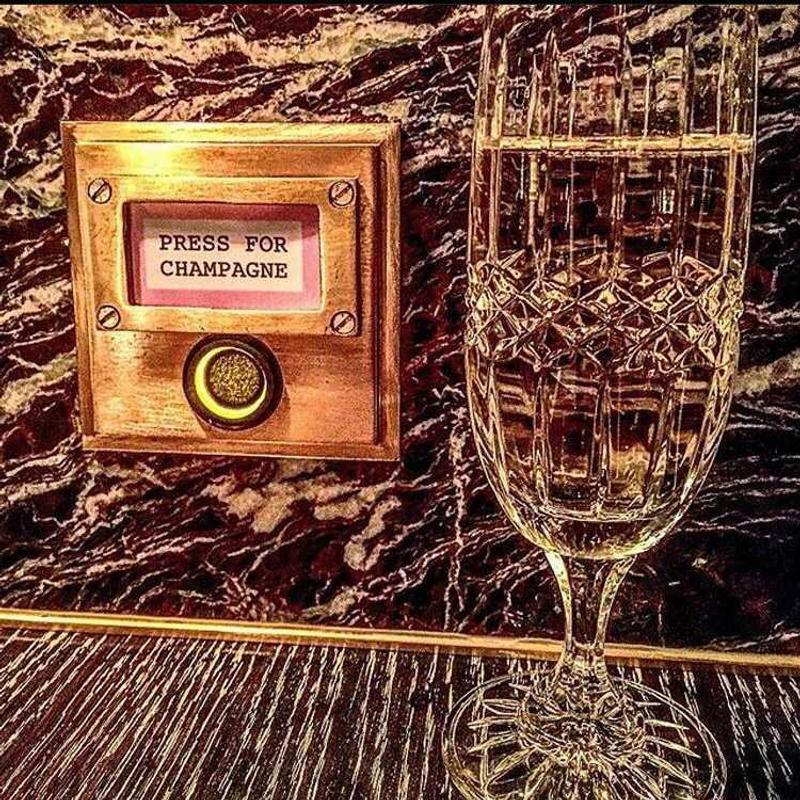 Tantalise those tastebuds!
Indulge in the mouth-watering food, from delightful starters such as the French onion soup, grilled baguette crouton and Compte cheese. Taste the rich and authentic flavours of France and let your stomach thank you for that warm surprise. Or for something a little more refreshing, perhaps embark on an oyster journey paired with some beautiful white wine.


For the mains be hypnotized by the dishes made by the Michelin started chef and try the Dorade Griillée Antiboisé, a charcoal grilled Sea Bream fillet. Now if you'd prefer something a tad bit more comforting, taste the delectable Lobster Macaroni & Cheese.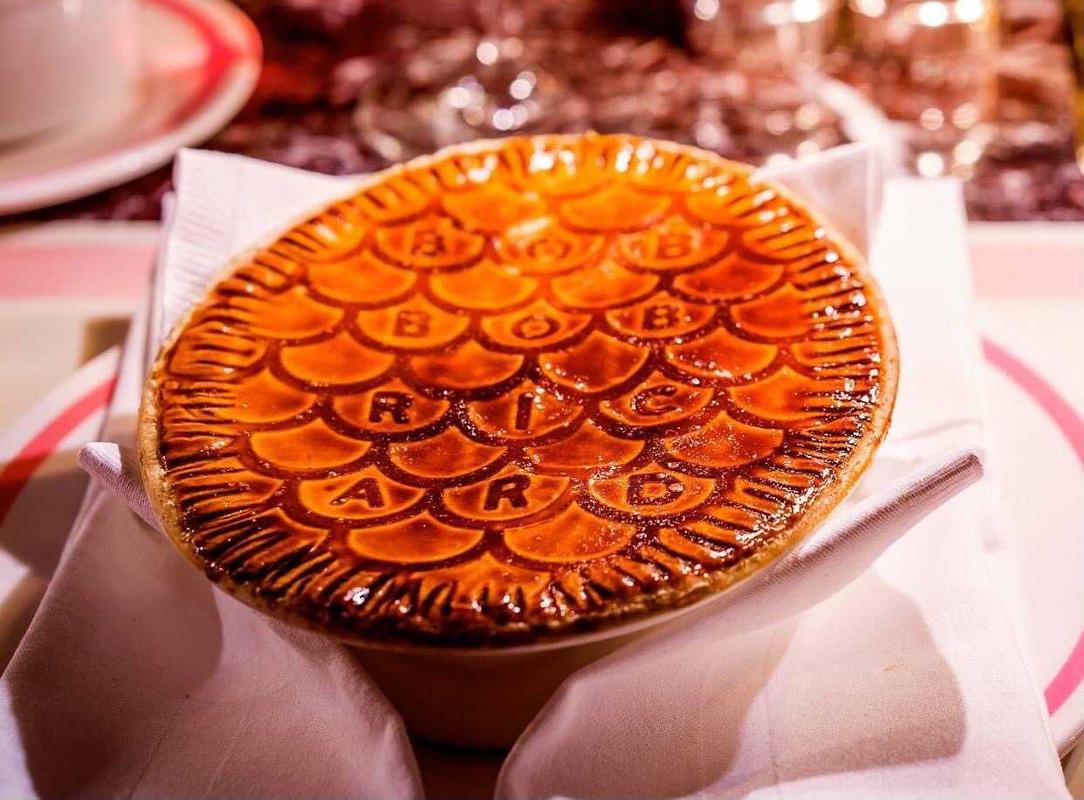 Something Sweet!
You must end your meal with a sweet delight, try the elegant and delicious Tarte Meringue Au Citrun' a Lemon tart with a soft meringue. This desert is bursting with sweet and refreshing flavours, perfect to complete this incredible Michelin culinary masterpiece.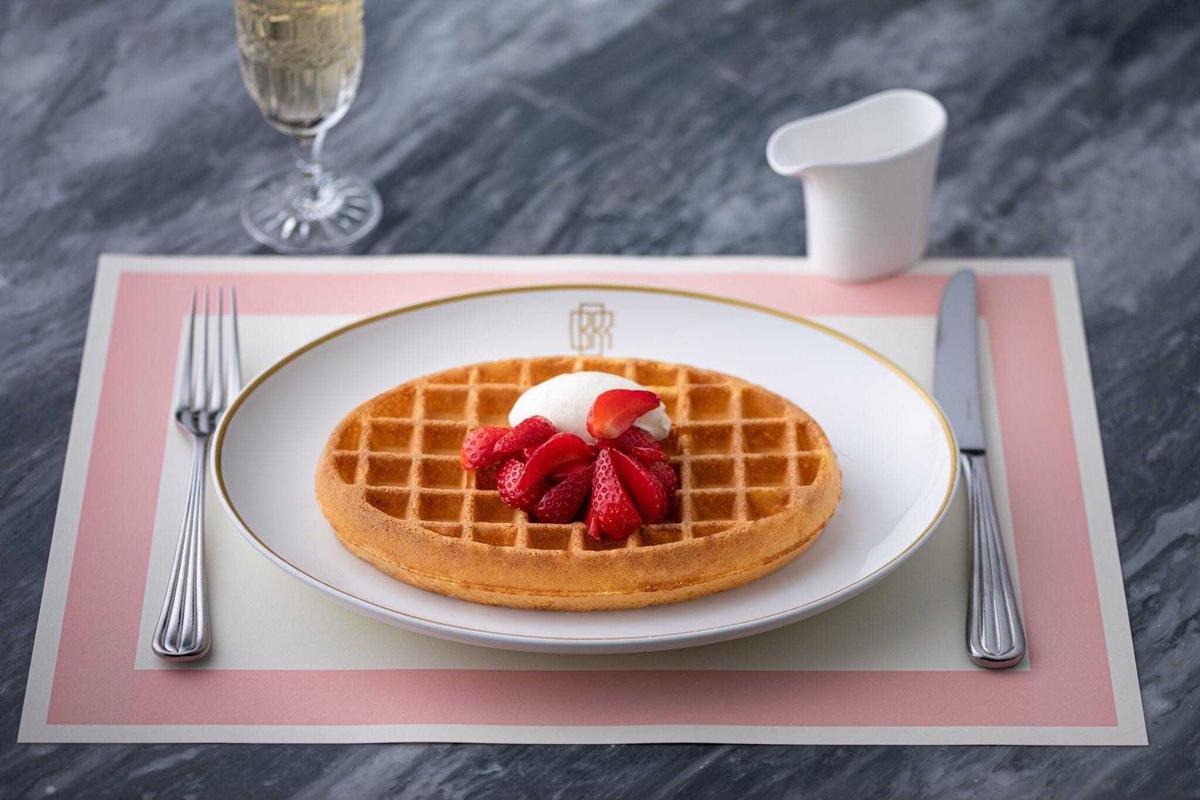 There is nothing quite like Bob Bob Cité
You must visit Bob Bob Cité and experience the most divine and classy meal, bring yourself or a date and be in awe of your surroundings. This is one of the most elegant and extraordinary meals you will try.