In Soho lies the electric and vibrant Chotto Matte, a restaurant, grill, and sushi bar in the most incredible of settings!
Fantastic Fusion
Chotto Matte is known for its fusion take on the Japanese and Peruvian cuisine, ultimately known as the Nieki cuisine, a blend of diverse and fresh ingredients giving you a taste of East Asia and South America, take your tastebuds on a journey with these ornate flavours.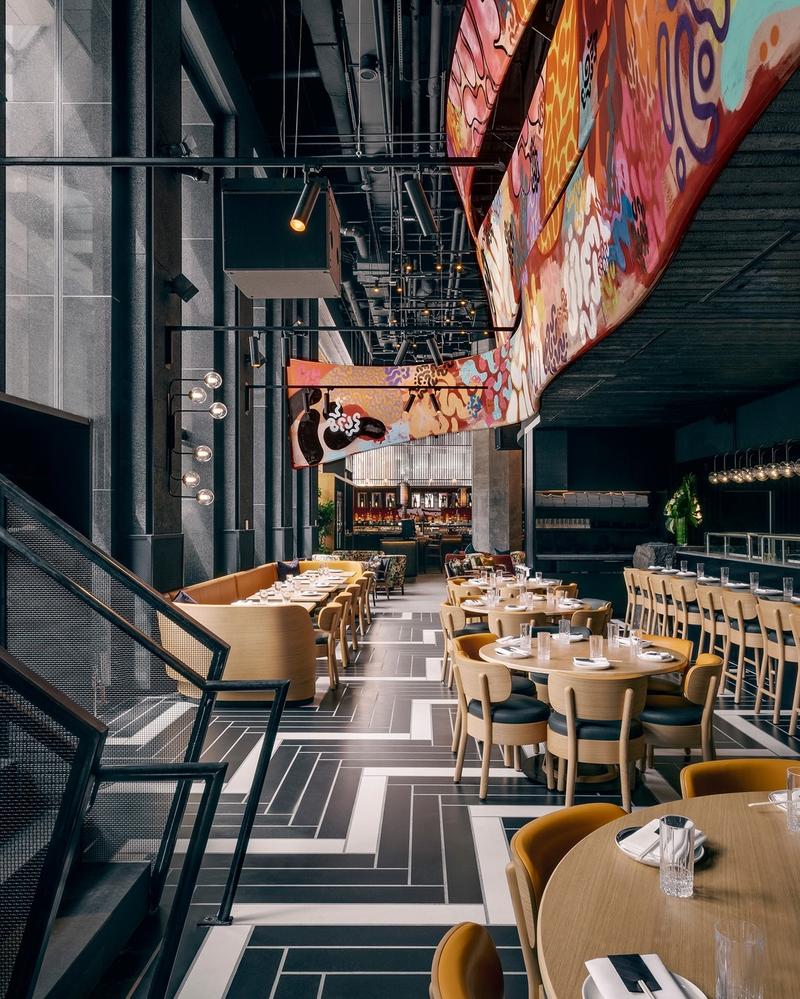 Stupendous settings!
With great food comes great settings! Enter this magical space and experience the artistic and contemporary décor, with brightly coloured detailed murals covering the walls. A theme of dark and bold furniture and beautifully lit light fixtures spread across the venue giving a bright and refreshing feel.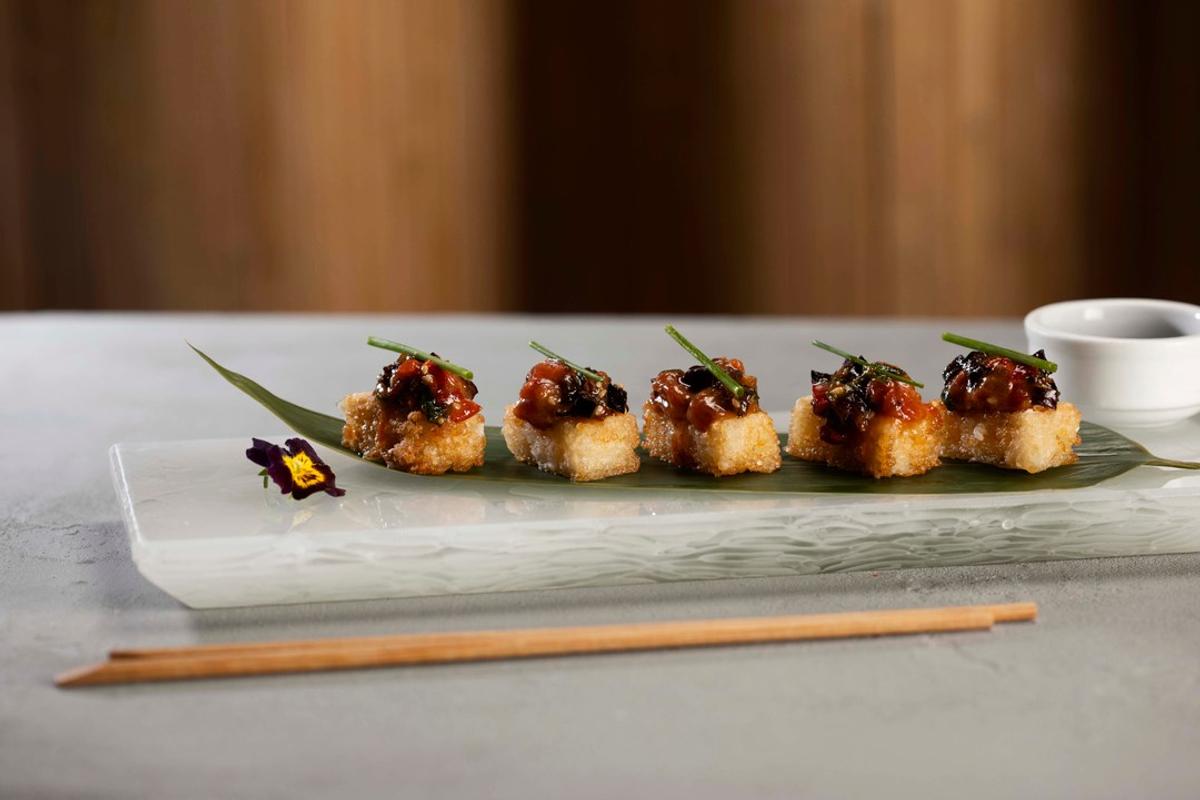 Mouth- watering meals!

Internationally renowned for its artistic approach on the Nieki cuisine, the menu is filled with beautifully crafted elegant dishes. From the A La Carte menu there is a wide choice of meals to pick from, with a vegetarian meal that is also vegan upon request consisting of, BBQ edamame, Lychee Ceviche, Jungle Salad, El Jardin Maki. Whereas the Nikkei menu has wonderful dishes such as Salmon Tataki, Pollo Picante and Seabass Ceviche. If you would really like to splash out then the Nikkei deluxe menu has some magical dishes for you to try, from the Spicy O-Toro Sashimi to the Wagyu Sirloin and a Chotto Matte desert platter.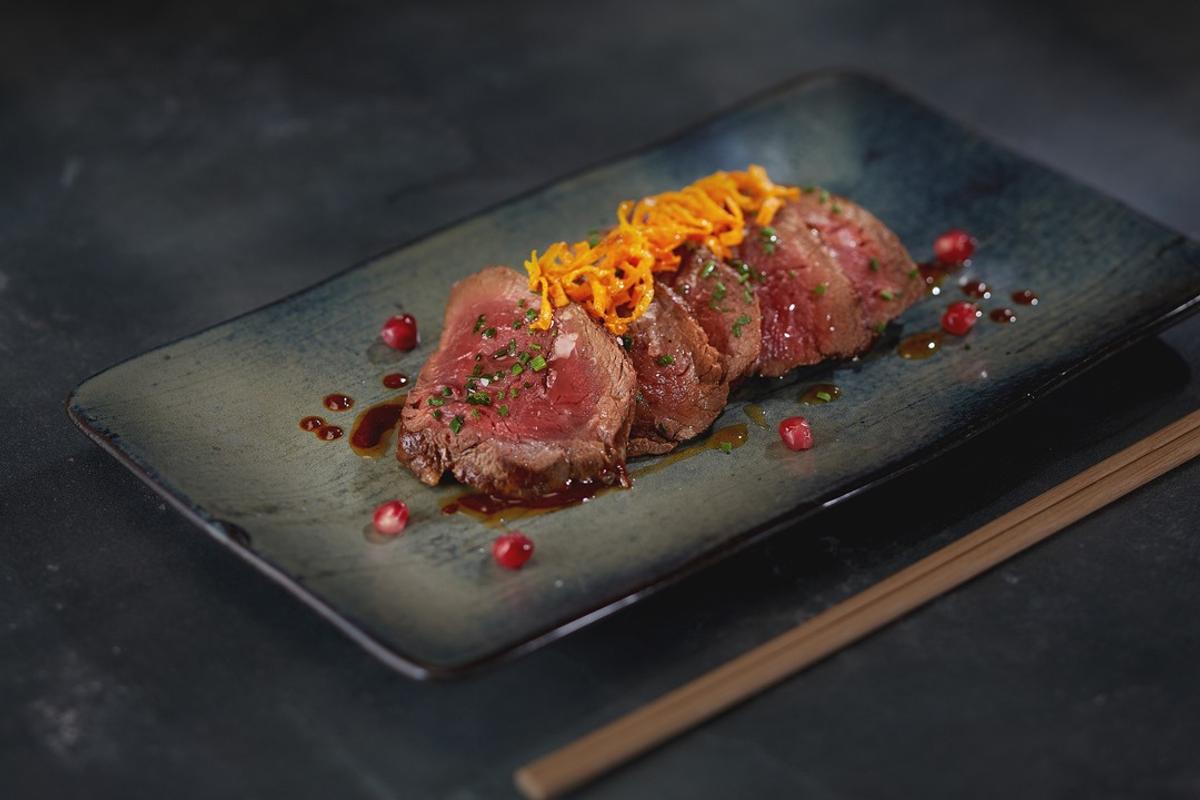 For the love of Sushi!
The Sushi and Sashimi dishes are divine, with fresh ingredients garnished beautifully, grab those chop sticks, and start eating these wonderful hand-crafted pieces.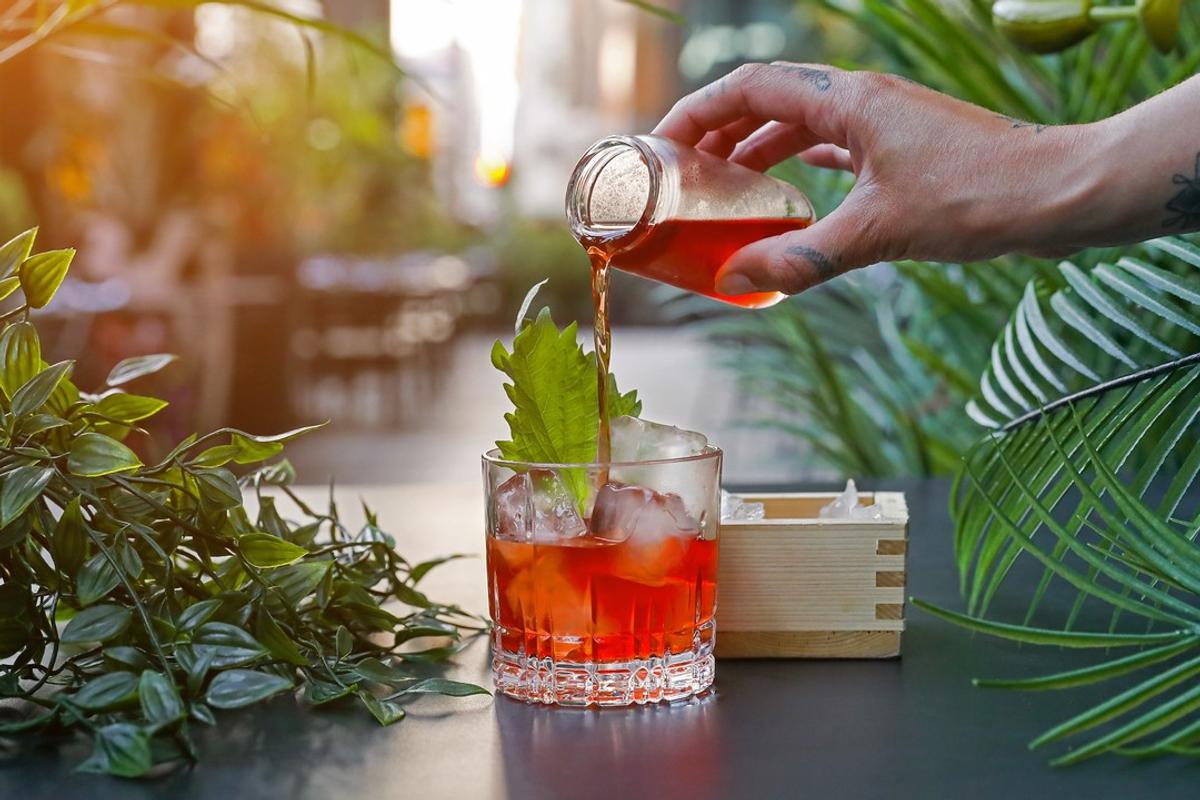 Delectable drinks
Now with fantastic food you need to drink some equally fantastic cocktails or wines from the bar, perhaps a sharing cocktail of Lychee Picante or a Nikkei Negroni. Or for a more fusion feel, try something from the Tokyo to Lima drinks menu, giving you both Japanese and Peruvian flavours, sip on a Flor De Manzana, a blend of Absolut mango Vodka, Sake and passionfruit, or maybe a Lima Old- fashioned. Whatever the choice, each drink will amaze you!