Galvin at Windows can be found at the top of the Hilton hotel in Park Lane, Mayfair. Boasting 360 degree views all across London, with Marc Hardiman behind the exquisite seasonal menu, and peerless service offered throughout, it's one not to miss.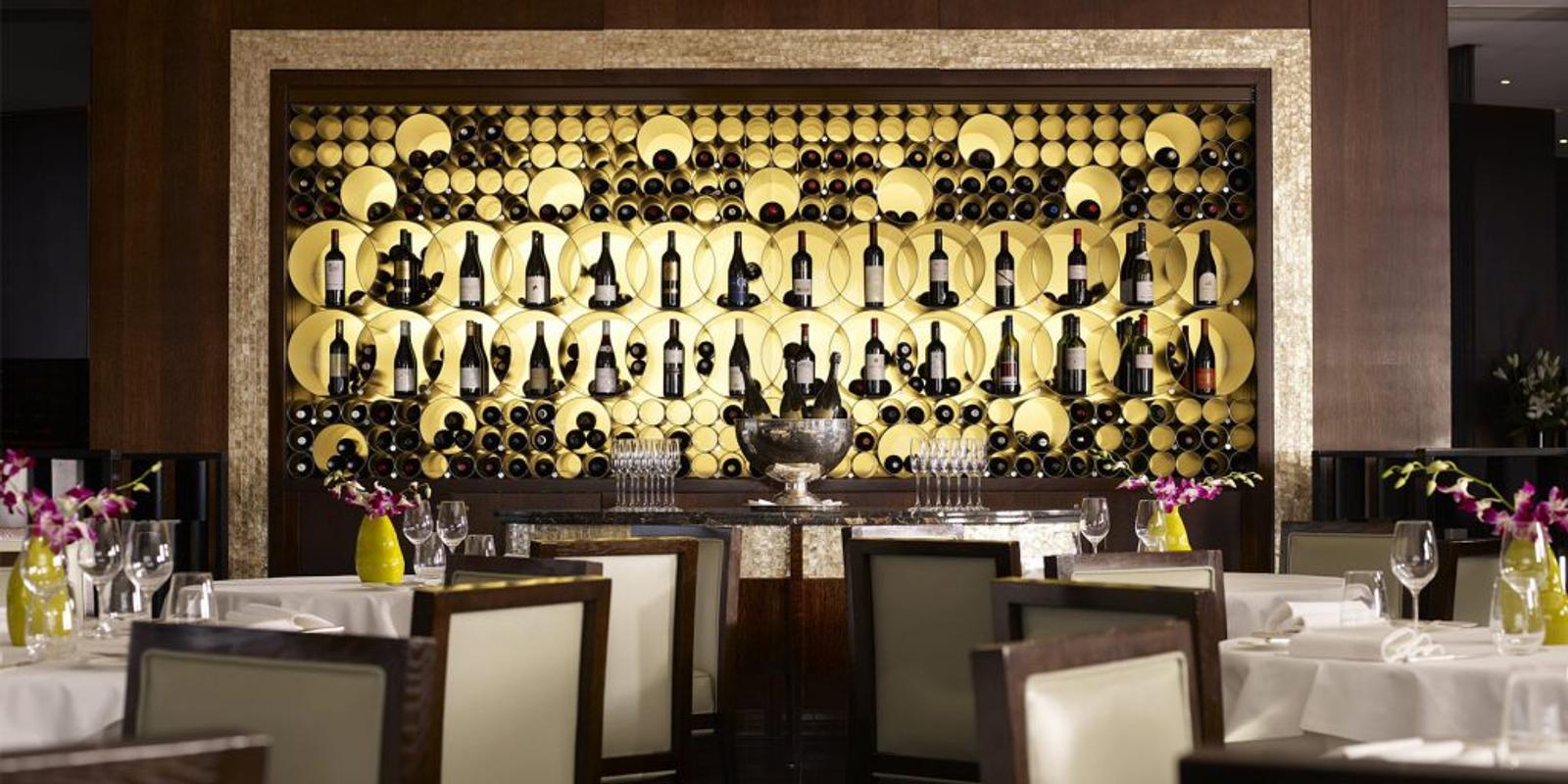 Dining In Style
Chef Patron Chris Galvin and his team have created innovative menus based around seasonal cuisine. All of which make this a sought-after dining experience and the place to go to impress, celebrate a special occasion or just have a great time with friends and family.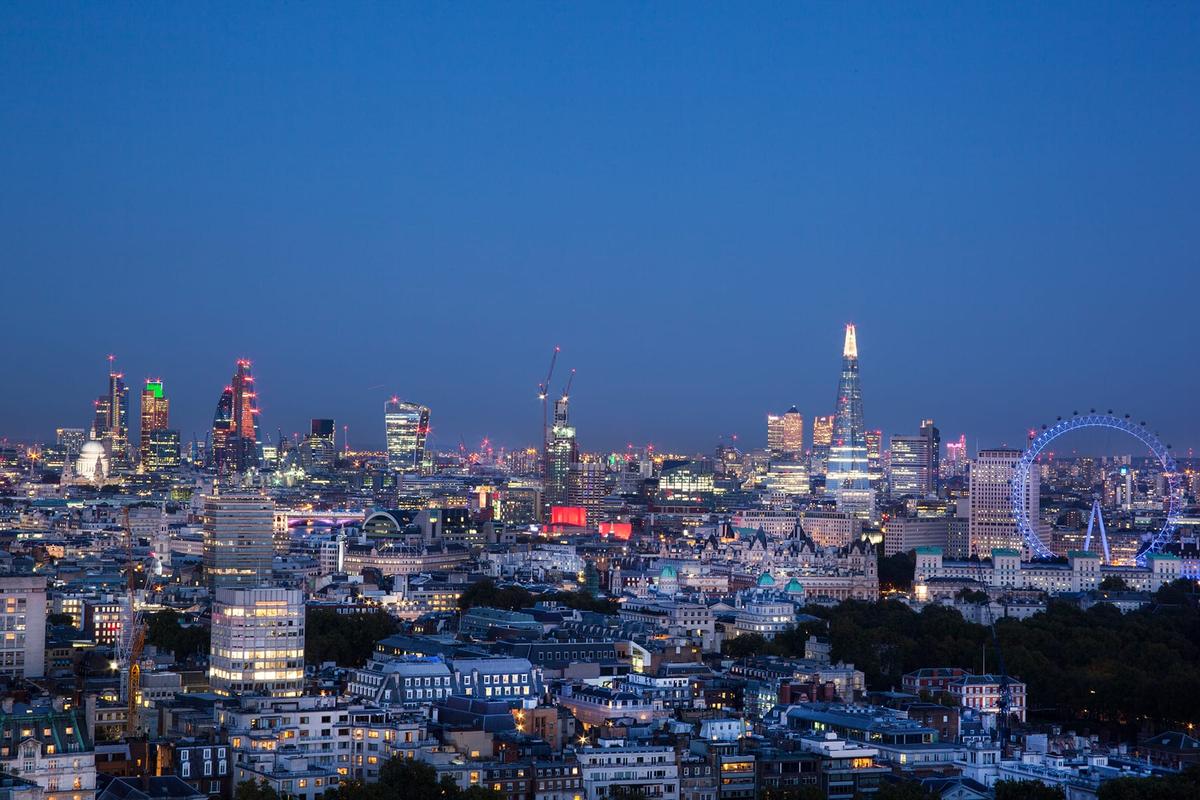 Sunday Lunch Like No Other
Indulge in Britain's most loved culinary tradition at Galvin at Windows with 2 courses from our Sunday Lunch menu for £39.50. From a traditional roast, to modern twists on classics, the Sunday Lunch menu at our skyline restaurant has something for everyone.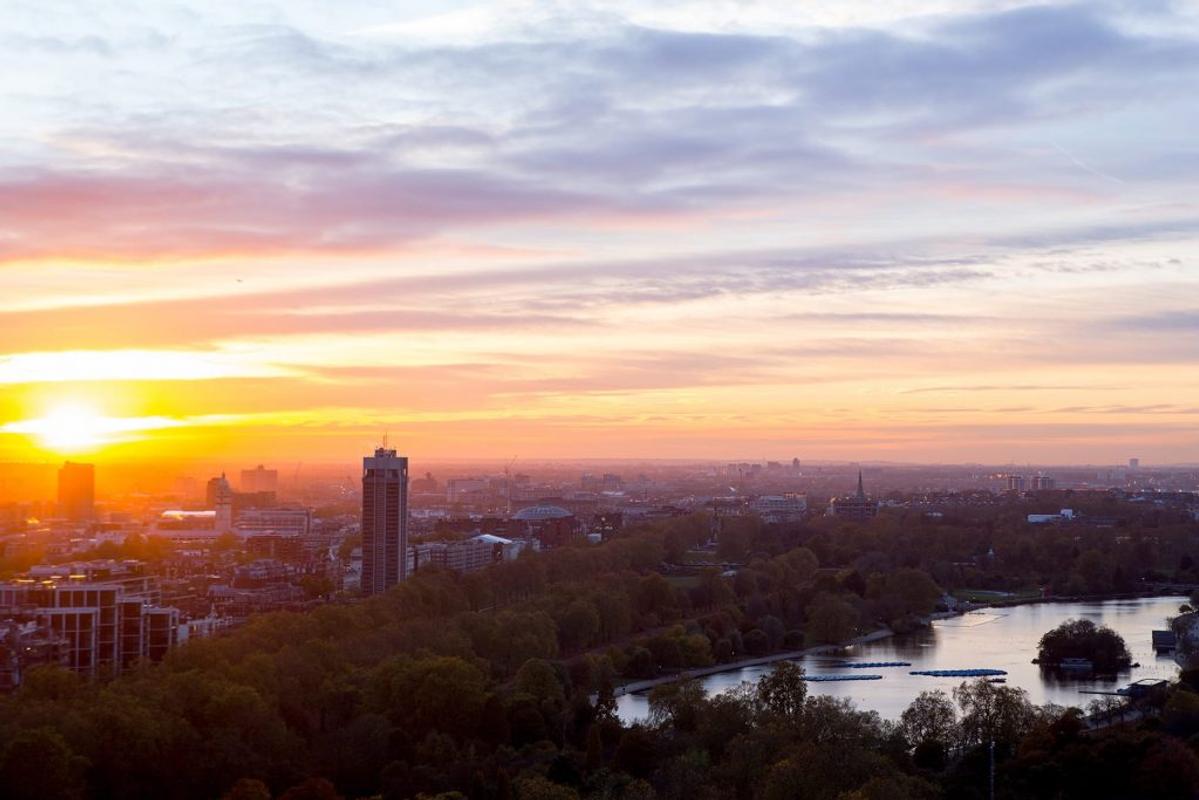 Our Verdict
We visited Galvin during their 15th celebration month with a 5 course multi-chef authored menu available. Each of their infamous chefs from over their years have participated in created a dish for each of the courses.
Each dish was bursting with flavour to the likes we had not experienced yet on our Ping Culture Journey, and when combined with the utterly impeccable service, we were quite simply blown away.
Top that with the beautiful views overlooking Buckingham palace, it is one you absolutely must try!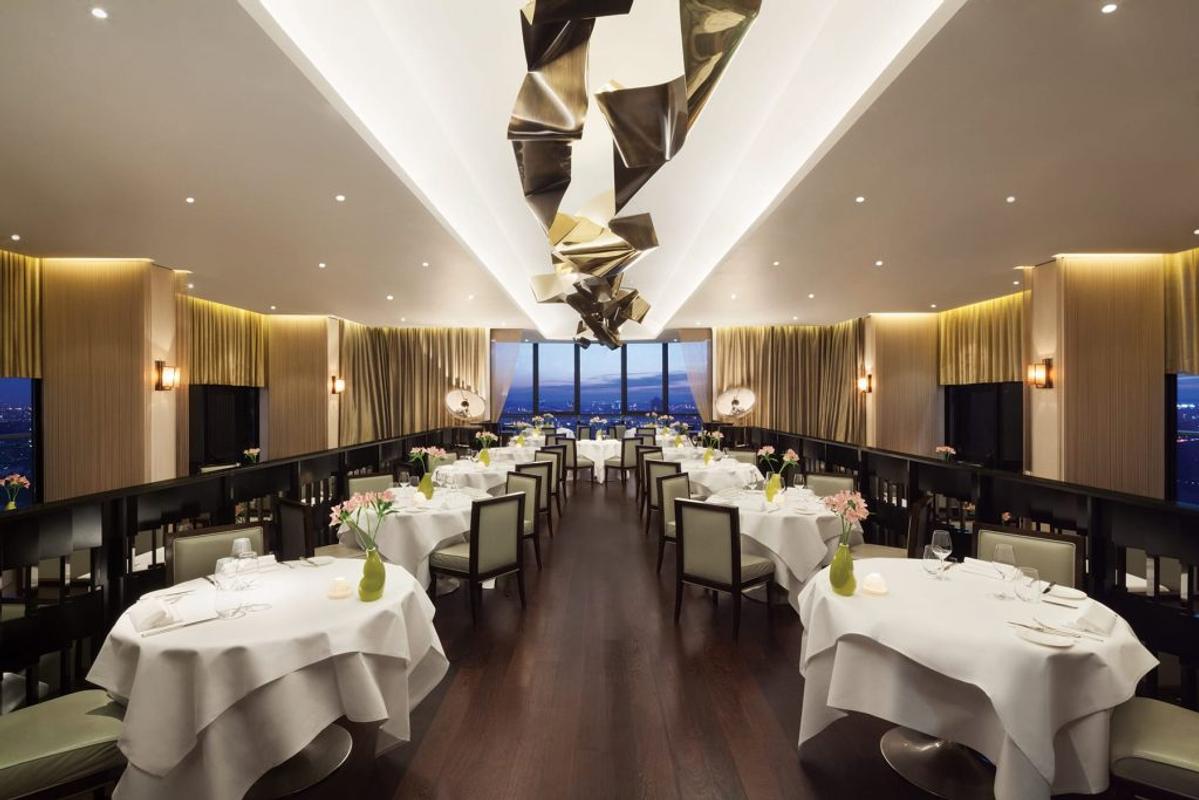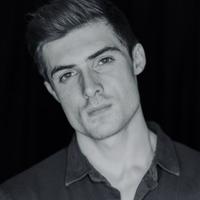 What We Think | Ping Verified
Reviewed By: Ollie(5 Sweeties)
Top marks for Galvin!
Such a fantastic venue!
I give it 5 sweeties