Indoor golf - as you've never experienced it before.
The best modern golf clubhouse - with a twist!
As the months get colder and the ground frosts over, one might think that the golf season comes to an end and the golf enthusiasts of this world go into hibernation... but nope! Thanks to Pitch London, they don't have to anymore - with the venue's high-tech bays, fitted with the most up-to-date launch monitors out there, you're guaranteed to have the most precisely-measured shots an indoor club can offer, ensuring that the golf season can continue all year round.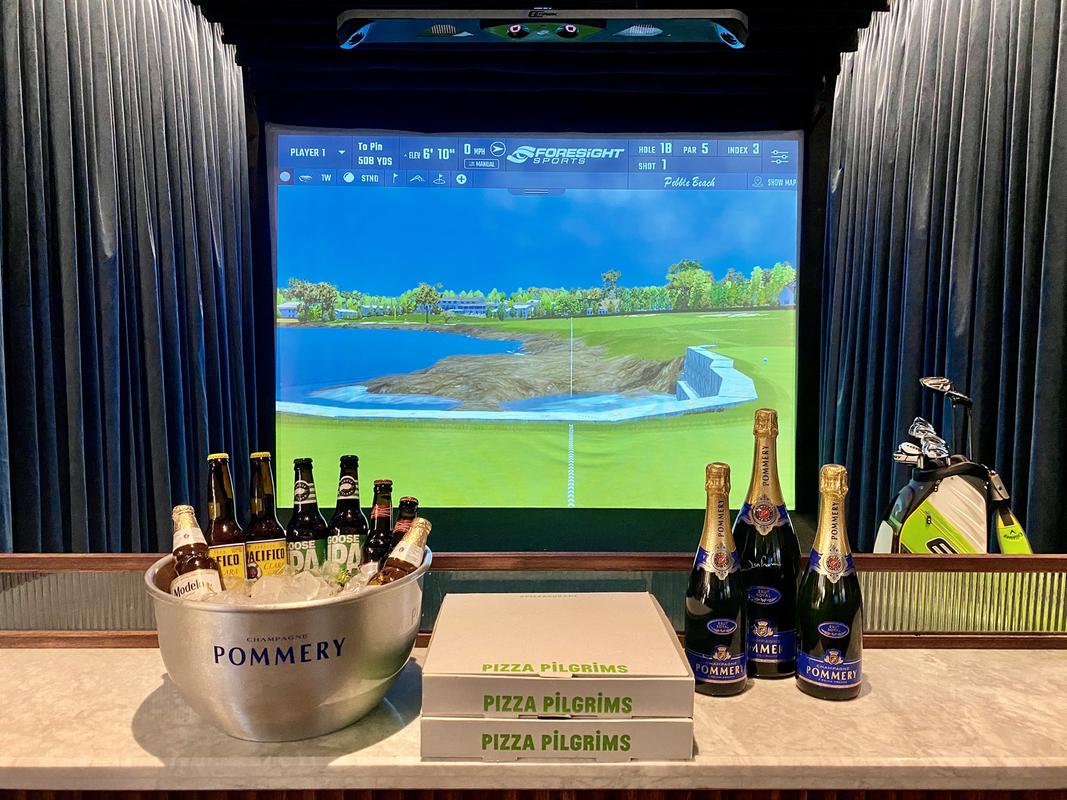 Training or fun... it's up to you!
Want to play social golf with friends at
the Pitch Clubhouse, or knuckle down to a serious training session at the Pitch Academy? With 8 state-of-the-art simulators, a bar, social area, locker room and reception, the facilities at Pitch are decked out so that everyone can have a slice of the Golf fun, whether you're a total newbie to the game, or training for a deal-breaking game coming up.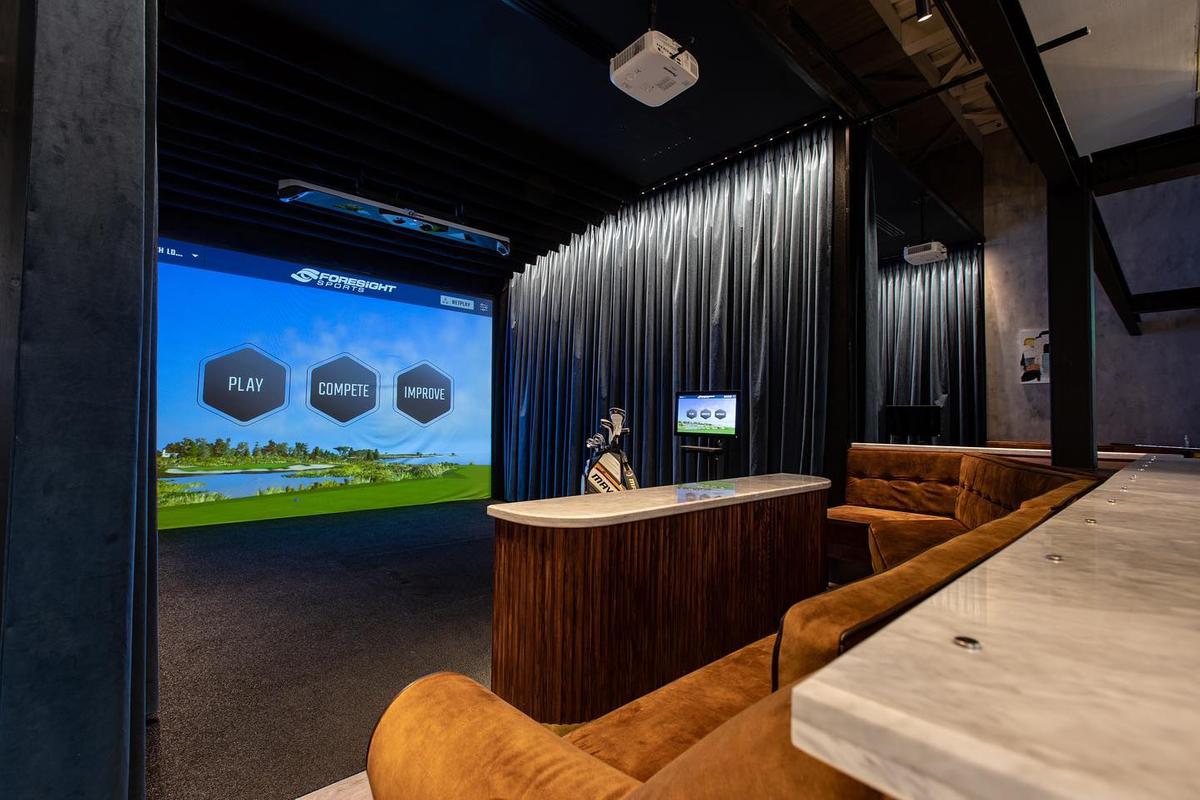 Getting peckish?
Well, you're in for a real treat. In true sporting fashion, Pitch has 'teamed' up with three top
restaurants
to make sure all players can continue to perform at their best throughout the night. With a choice of homemade burgers from Honest Burgers, incredible Neapolitan-inspired pizza from Pizza Pilgrims, and modern Mediterranean cuisine from Haz Restaurant, all diets and preferences can be catered for. What's that? You're thirsty? No problem - just quench your thirst with the broad
cocktail
and
drink
menu available at the Pitch Mezzanine.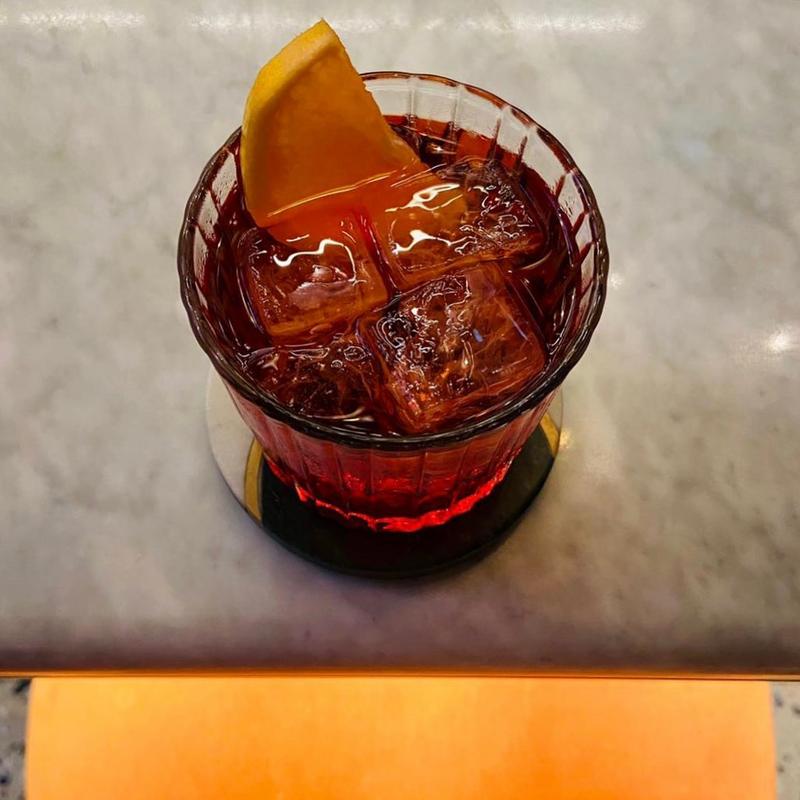 The ideal space for all golf-related events
Bays at the Pitch Clubhouse are available for hire, not to mention the entire Clubhouse itself - with a venue capacity of up to 80 people, complete with any food caterer of your choice, cocktails and all the competitive socialising one could want, it's no doubt that this is the ideal place for any golf-related event. But don't worry about having to be serious about your golf before you can hire - the unique, multi- functional
activities
available can be changed to suit all levels, and bookings can be whittled down to just booking a single bay or a space in the Mezzanine.