Eight immersive experiences. One venue.
Are you ready for something totally new?
Great for groups
and with eight activities, a
cocktail
and noodle bar, Gravity is the perfect choice for any special occasion, celebration or crazy night out.
If you're the type of person that doesn't like trudging from place to place on nights out, you're in luck. With eight different spaces and
activities
under one roof - E-karting, AR bowling, Street Golf, E-sports gaming, AR Darts, Shuffleboard, Funbox Arcade and Electric Gamebox - Gravity will be sure to guarantee an adrenaline-filled, engaging and an exciting night.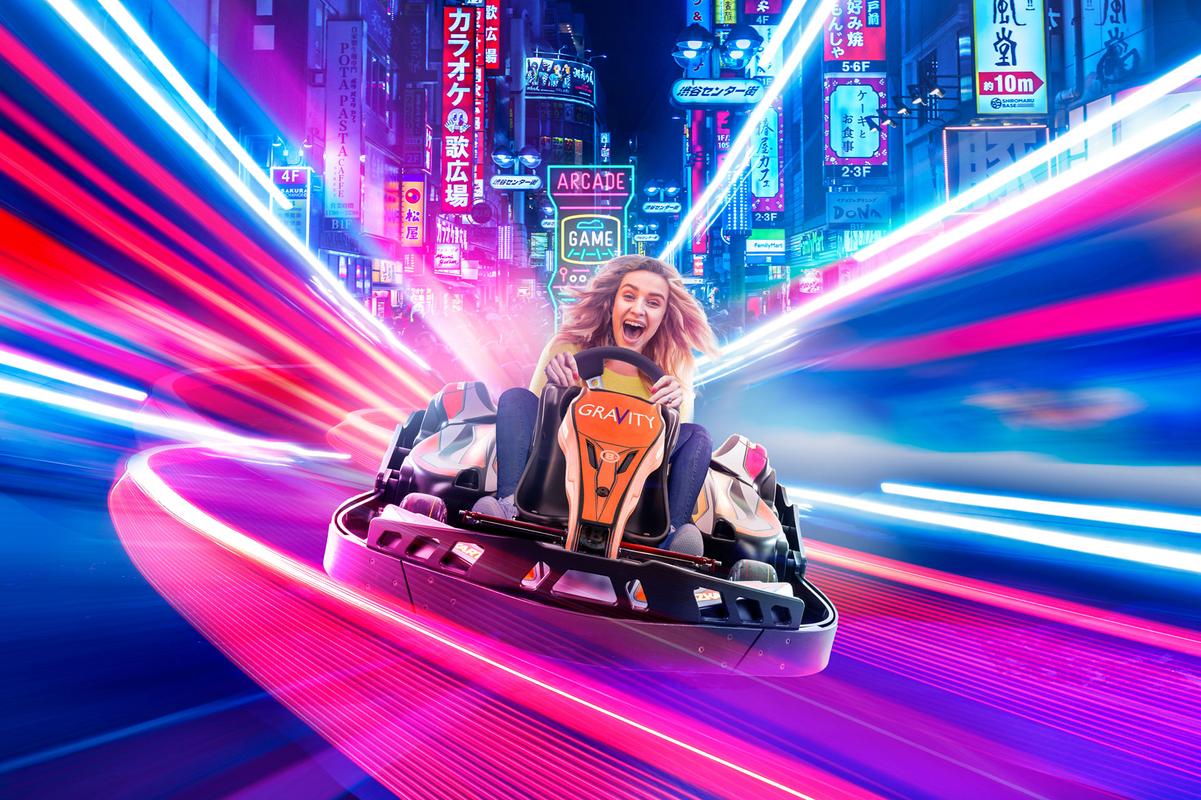 AR and VR fan? You will be...
With electric go-karting, ten-pin bowling with augmented reality, immersive group gaming with motion-tracking headsets, and state-of-the-art E-sports gaming, Gravity's got a lot to offer in terms of cutting-edge
VR
and E-entertainment. So whether you're an e-gaming professional or total newbie, you'll be sure to find your niche in a matter of minutes.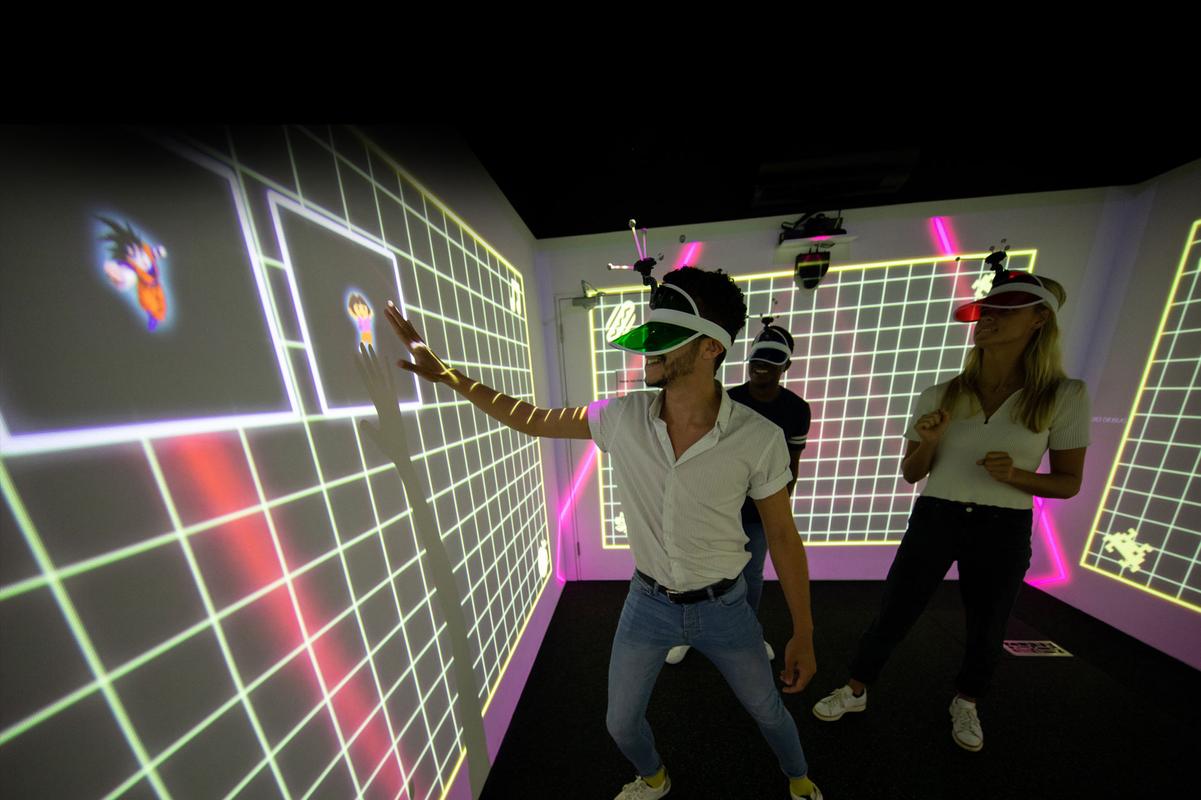 Feeling thirsty after all that activity? No problem!
Despite the high-level activities available at Gravity, there's also ample space to cool down and relax. The Gravity Social area, Newton Cocktail bar and Oishii Oishii noodle bar are all there to help you recharge after your busy sessions, and make Gravity an ideal
fun date
venue as well, as after doing exciting activities together, you can wrap up the day by getting to know each other further over a meal.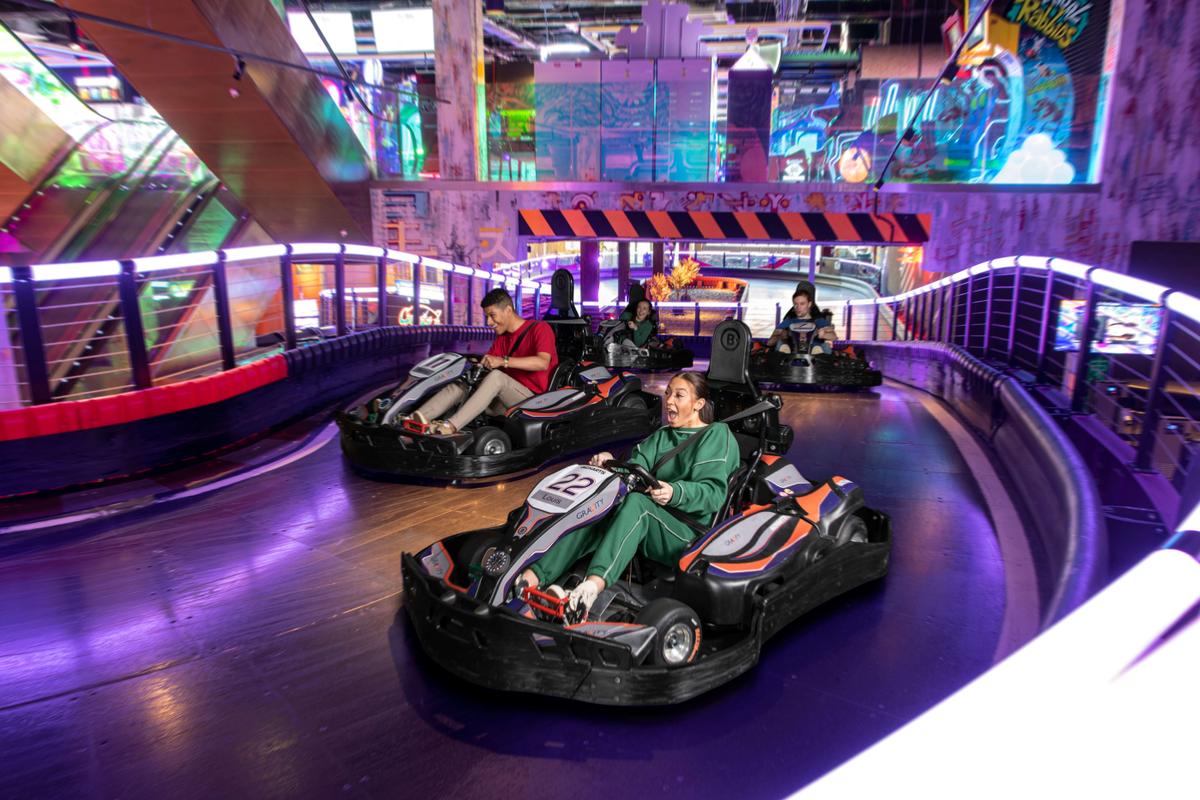 Get those bookings in!
To ensure you get to go to the activities you want, Gravity strongly suggests booking the sessions you'd like in advance on their website. Fancy more of a celebration? They have corporate event and party packages to help build your teamwork skills whilst making the most of all the cutting-edge entertainment.