The Worlds ONLY Vampire Pizzeria, located in Camden. Lots of love for horror, metal, rock, and 80s pop.
Bloody Tasty Pizza. Bloody Good Drinks. Killer Service.
Lost Boys Pizza - Camden - London
Located a stone's throw from Mornington Crescent station, Lost Boys Pizza awaits! A horror fanatics dream, the restaurant provides a range of spooky dishes for everyone, whether you are vegan or a meat eater. Come along and immerse yourselves in this one of a kind of experience.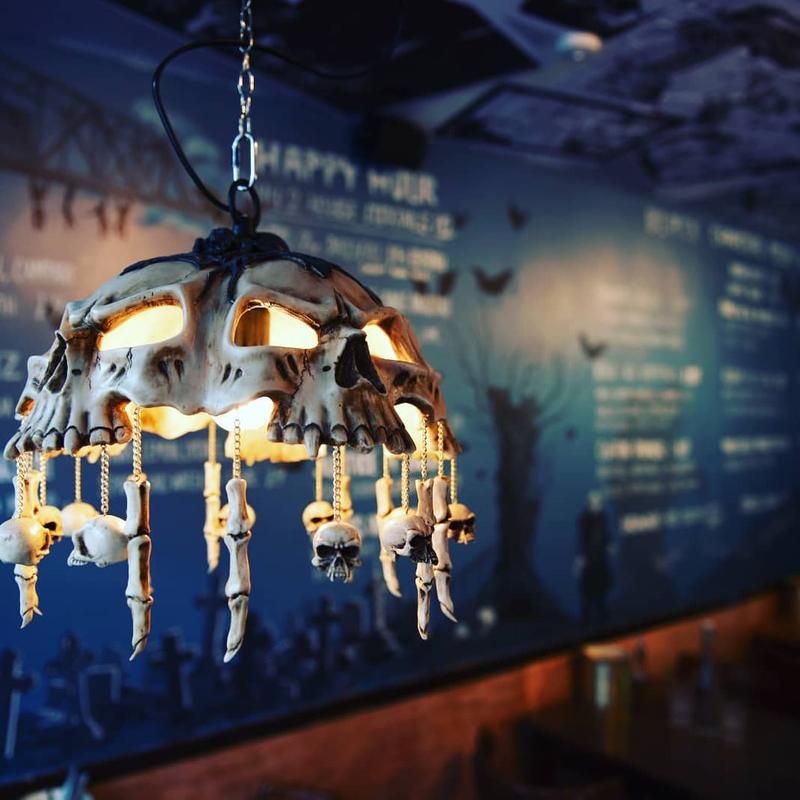 Grab a Bite!
Pizza never looked so good! As black as a vampires soul, their freshly made pizza dough is to DIE for! From the meaty 'Fang for the Memories' to the dreadfully good 'Coffin Dodger' each pizza promises to deliver a frightfully good time.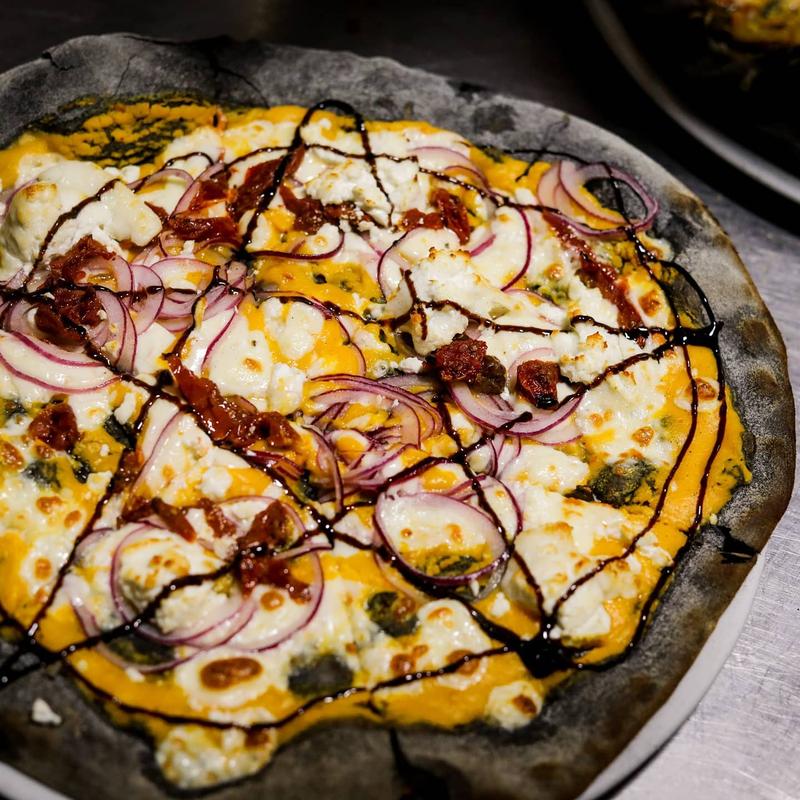 Drink your Fill
Alongside their incredible range of pizzas, Lost Boys Pizza also provides a range of bloody good cocktails, boozy slushies, perfect for brunch! With secret codes to unlock special deals this place is ideal for most budgets!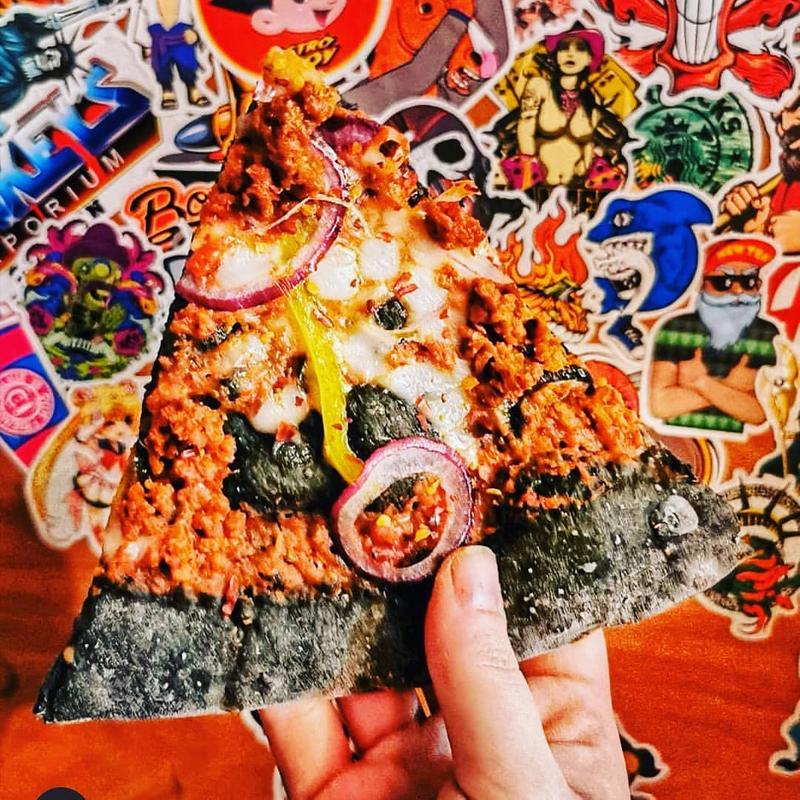 Sink your teeth in
Sink your teeth into the incredible events held at Lost Boys Pizza, from Halloween Brunches to Mystery Movies nights, no event is the same. Enjoy a
Date Night
with the intimate screening of some of the best 80s horror or travel a decade further to indulge in the best of Buffy the Vampire Slayer with their ever popular Buffy night. You can even enjoy Tarot Tuesday and
catch up with you friends
.