In the heart of Birmingham lies Luna Springs, an outdoor hub magical of entertainment and fun!
Open every day, Luna Springs is the place to be, now that winter is on its way, welcome yourself to the beautifully lit Venue, filled with a variety of wonderful activities to keep the heart and mind full.
On ice!
Yes, Luna Springs has an ice rink for you to show off your skating skills, maybe with a partner you can make it romantic whilst twirling in those lovely lights, or perhaps with some friends you can have some friendly competitiveness, and with your family you could simply enjoy each other's presence. Luna Springs is a fantastic place for all, a safe space for you to come and enjoy your time, especially during the coming Christmas time, there's a special Christmas package available for you to purchase!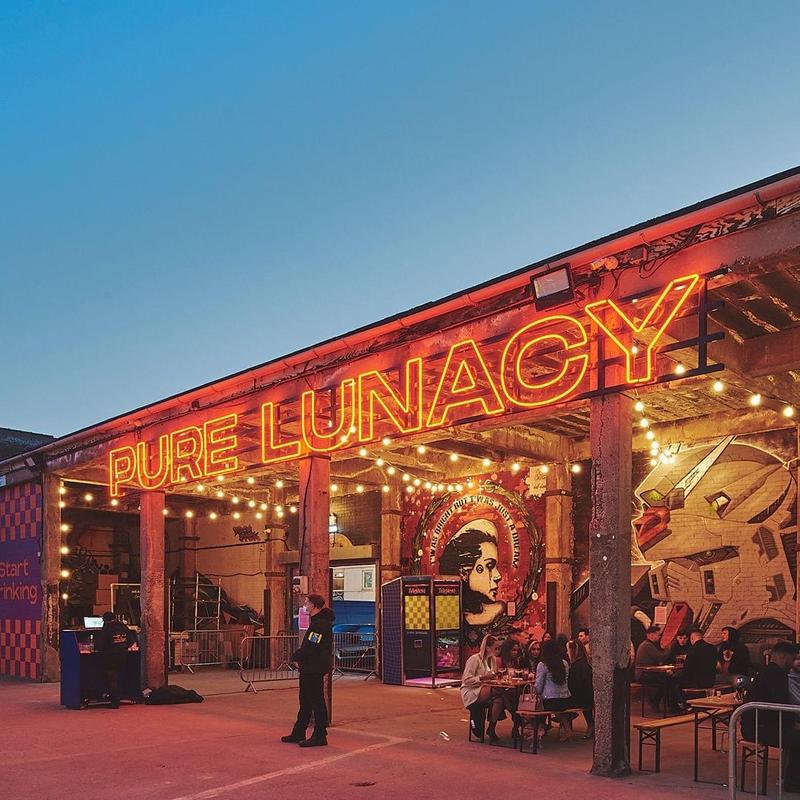 Did someone say bottomless brunch?
You heard correctly, there are a variety of bottomless brunches you can go to, to keep things a little adventurous make your way to the Brunching on ice with 30 minutes ice skating and bottomless bubbles, who can resist? Or to match the October Halloween theme, how does the Day of the dead bottomless brunch sound? Inspired by the Mexican day of the dead, try some guac and enjoy some cocktails whilst watching a breakout of zombie flash mobs doing the boogie.
Now although it is only October, we must prepare for Christmas, so make your way to the Bad Santa's bottomless brunch. With Christmas cheer and endless beer, enjoy the festivities with this fun event and sing some Karaoke with good old Nick.
Lastly if you're feeling classic then the Camp Luna bottomless brunch is for you, join the campsite and join in on some tabletop dancing whilst listening to Brums most bonkers DJ, crank those moves and sip some booze!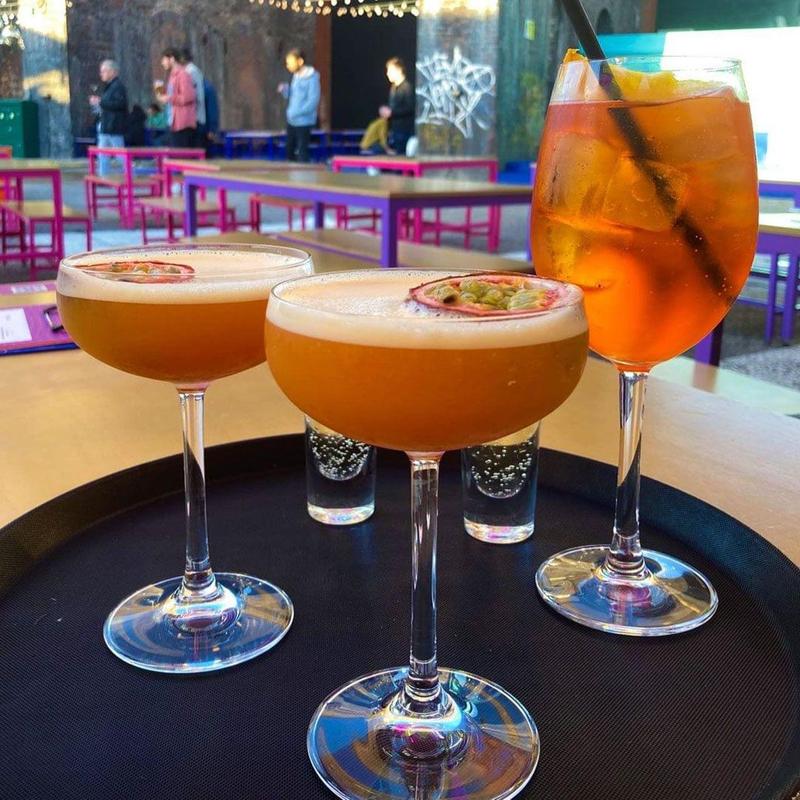 Moonlight cinema!
To keep up with the Luna theme, the moonlight cinema should keep you nice and cosy, bring a date, bring some friends, or come by yourself, whatever it may be, sit under the moonlight and watch a movie, from classics to romance, whatever tickles your fancy!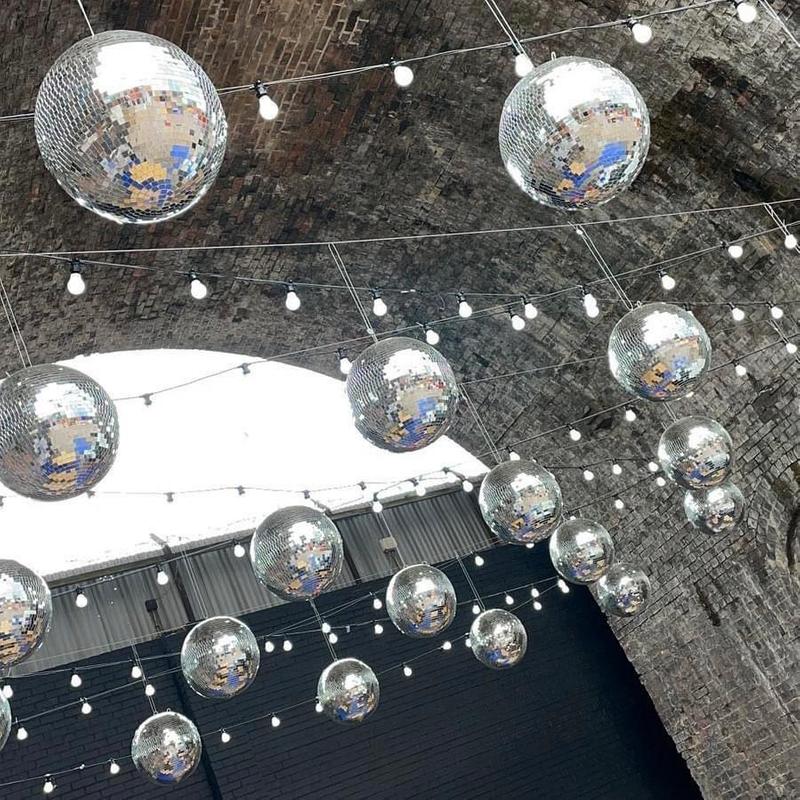 Bongos Bingo!
Everybody loves bingo! Escape the stresses of life and embark on a game of bingo with the Luna Springs crew, win a Henry hoover or even a karaoke machine, the list goes on. Everyone from 18 to 92 plays together, this is a game for all regardless of any differences, bingo is the aim.