Nikkis Bar in Shoreditch is serving up twisted cocktails, killer happy hours and hedonistic vibes with a Tarotino twist! If you're up for the challenge, come on down, whether you're celebrating a belated birthday, showing your ex what he's missing or just simply in need for a stiff drink, Nikki's bar is open for a night out you'll never forget!
Nikki's Bar - London - Shoreditch
Need a pick me up from the DISASTER that was 2020? Nikki's Bar is the perfect place to dive back into the nightlife you've missed out on! Let go of your inhibitions and enjoy the wildest night you'll never forget. From
themed
brunches
to social packages making it a night out for
ALL budgets
! NIkki's Bar is the place to let loose, forget the real world and release your inner beast!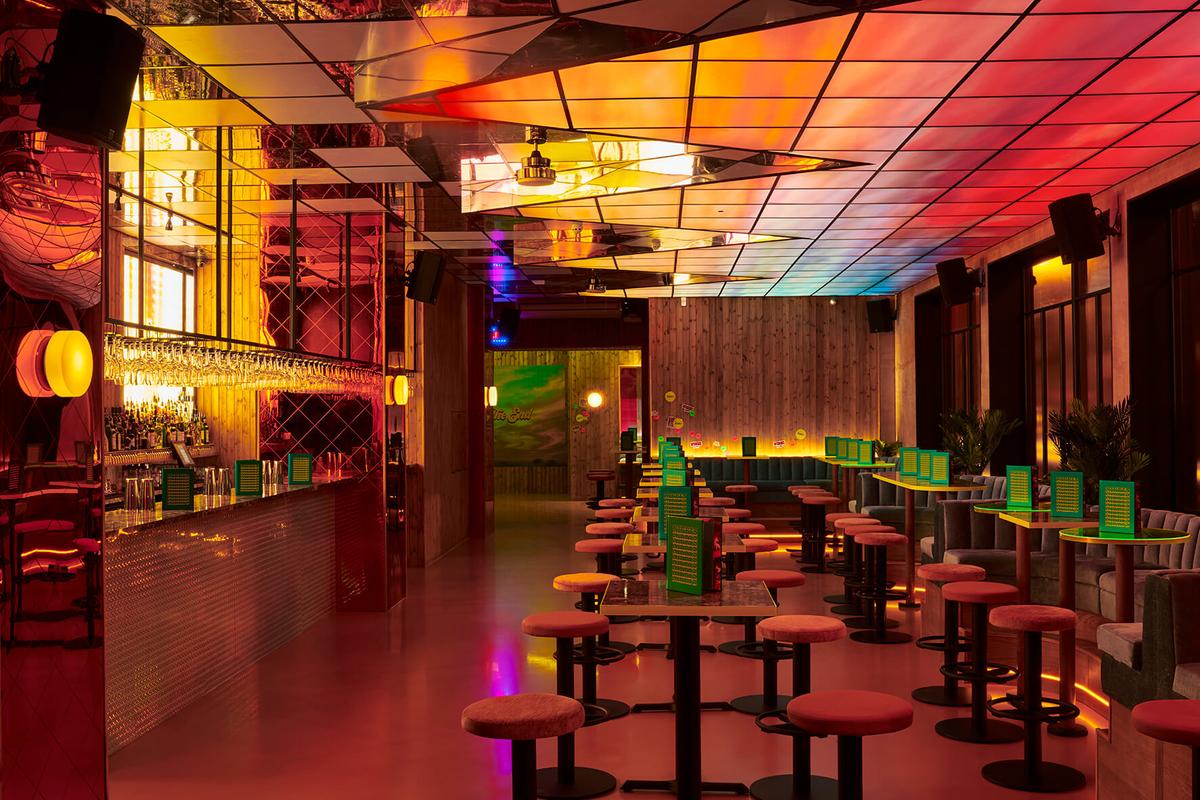 A Wicked Selection of Drinks
When I saw the range of drinks availble I was amazed. No matter what your spirit of choice is there's plenty to choose from, that's not including the range of shots! And if spirits aren't your thing there's a range of beer, cider and wine to choose from! If alcohol isn't your think, no worries! Nikki's Bar has you covered with their range of mocktails that will make your jaw drop! So many drink to choose from you must sample them all!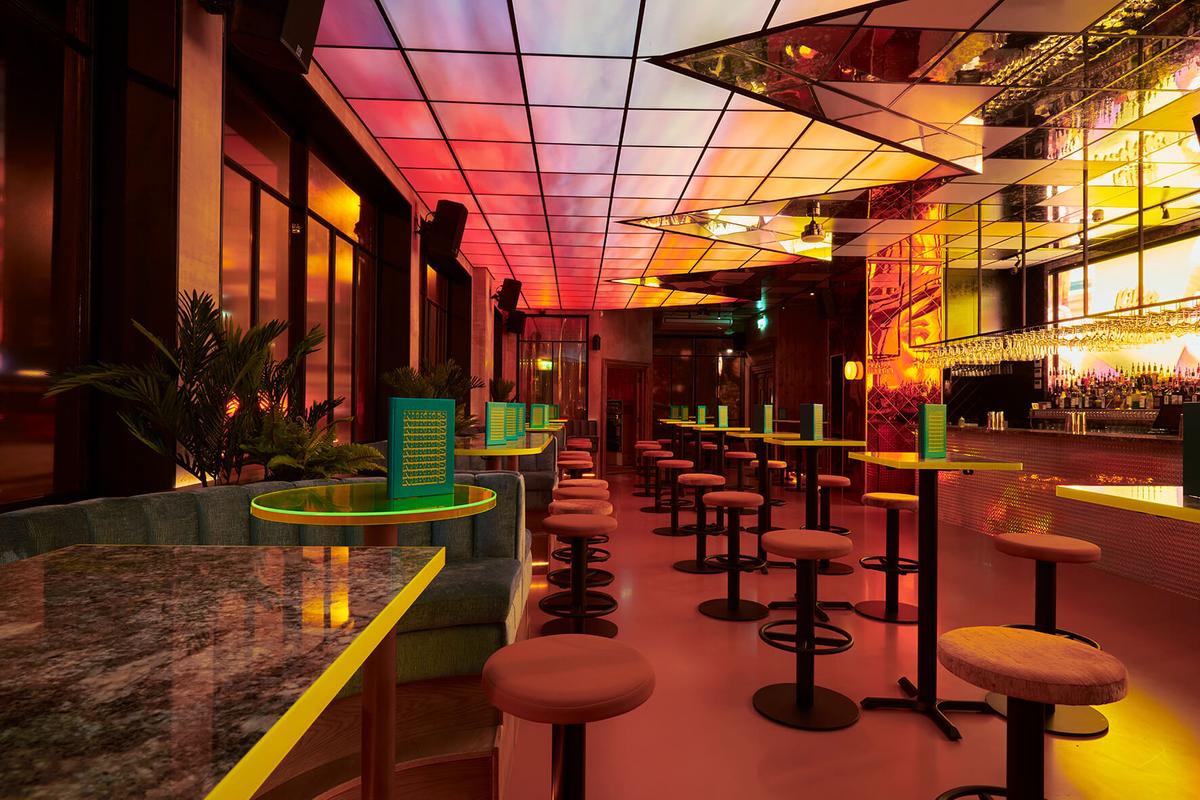 Nikki's 80s Drag Brunch
We all love a
boozy brunch
and Nikki loves to deliever! With her crazily wild 80s themed drag brunch, expect to spend the day drinking as many bottomless bubbles that you can and rocking out to your favourite 80s tracks thanks to Nikki's own live DJ! Brush up on the biggest 80s hit and be ready to belt out the words to the best ballads of the decade! Along with the singalongs, absolutely bonkers bingo with pleanty of crazy prizes! Dig out the shoulder pads and pull on your spandex the 80s is calling!!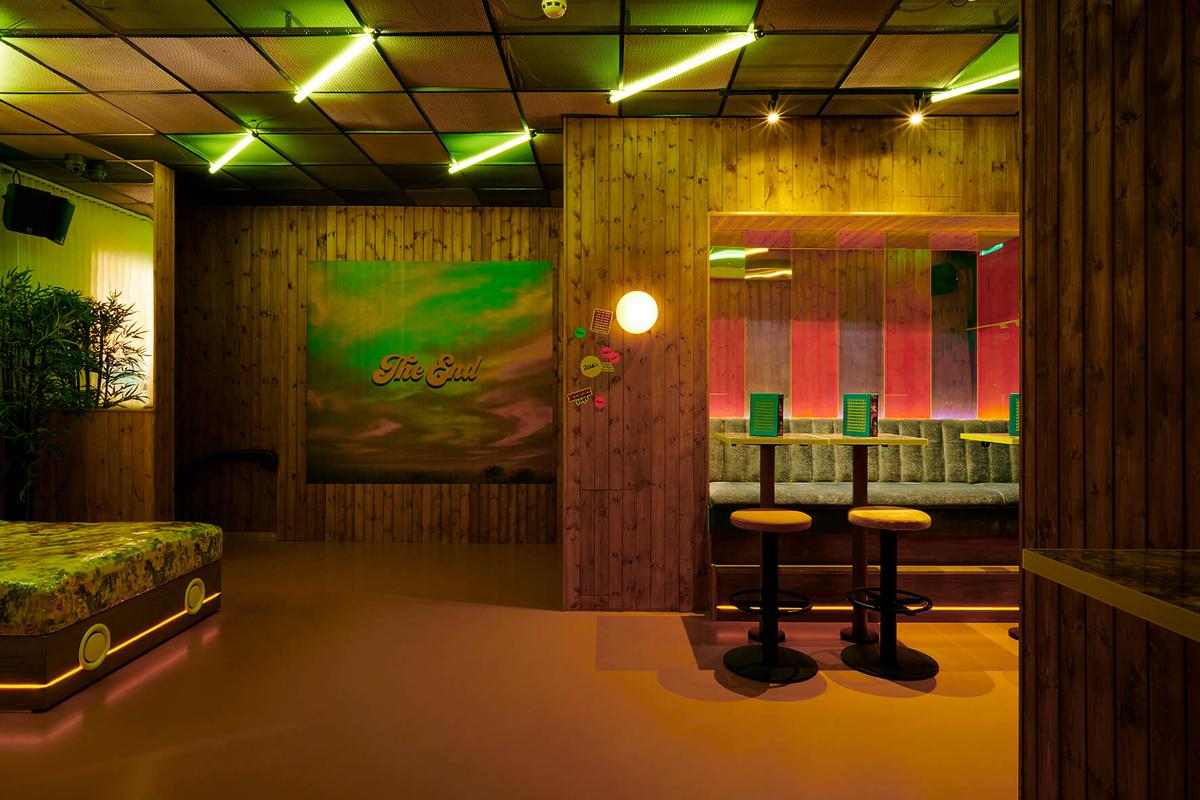 The Gaga Ball: Bottomless Brunch
If the 80s isn't your cup of tea, Nikki has another brunch to offer! Hosted by London's greatest Gaga queens this is a brunch you do not wanna miss! Featuring intense lip-sync battles, the craziest game of bingo you ever did see and a Gaga trivia with prizes that will make sure you know your Bad Romances from your Telephone's! Feel free to dress in your most outragous outfits. In fact, it's encouraged! Get ready to sing your hearts out to your favourite Gaga tracks and don't forget... Just Dance!