Peggy Porschen, the most Instagrammable spot on Kings road!
Do you love Instagrammable venues and have a weakness for afternoon tea and brunch?
Then Peggy Porschen is the perfect place for you! In the heart of Chelsea, London sits the fabulous spot for delicious sweet and savoury treats, with a range of stunning coffee and hot drinks, as well as alcoholic. This sweet spot is baby pink and adorned in floral décor, with an attractive charm that stops almost everyone in their tracks to either observe or take photos of this pink delight. When you enter, you are simply in awe of the interior embellishments, with an elegant yet chic colour scheme of baby pink, white and accents of sky blue. You want to observe every corner of the parlour.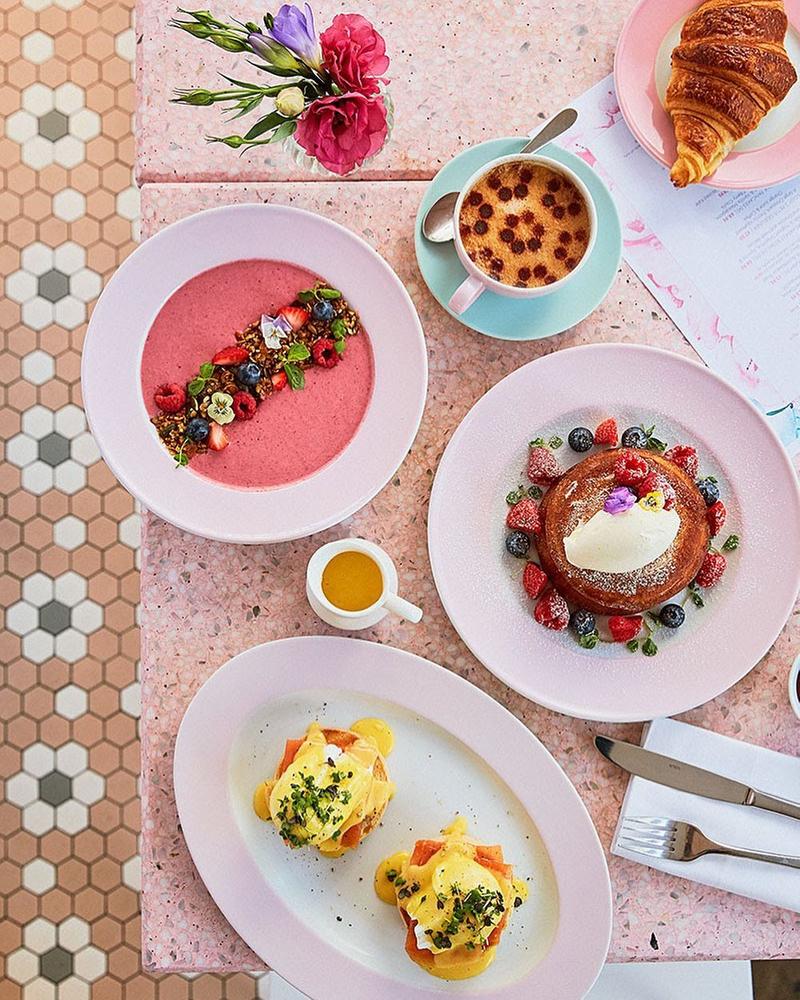 Sweet tooth?
On display are the delightful cakes ranging from the chocolate heaven cupcake to the lemon, raspberry and rose slice, which won the Great Taste Award in 2019. To those of us who have a sweet tooth, the array of macarons is a delicious confection to indulge in.
However, if you really like your cakes and other confections, then the afternoon tea will fulfil your every sweet tooth desire. The menus are diverse and offer not only a vegetarian menu but also a children's afternoon tea menu. What a perfect way to introduce the concept of going out culture to the young ones.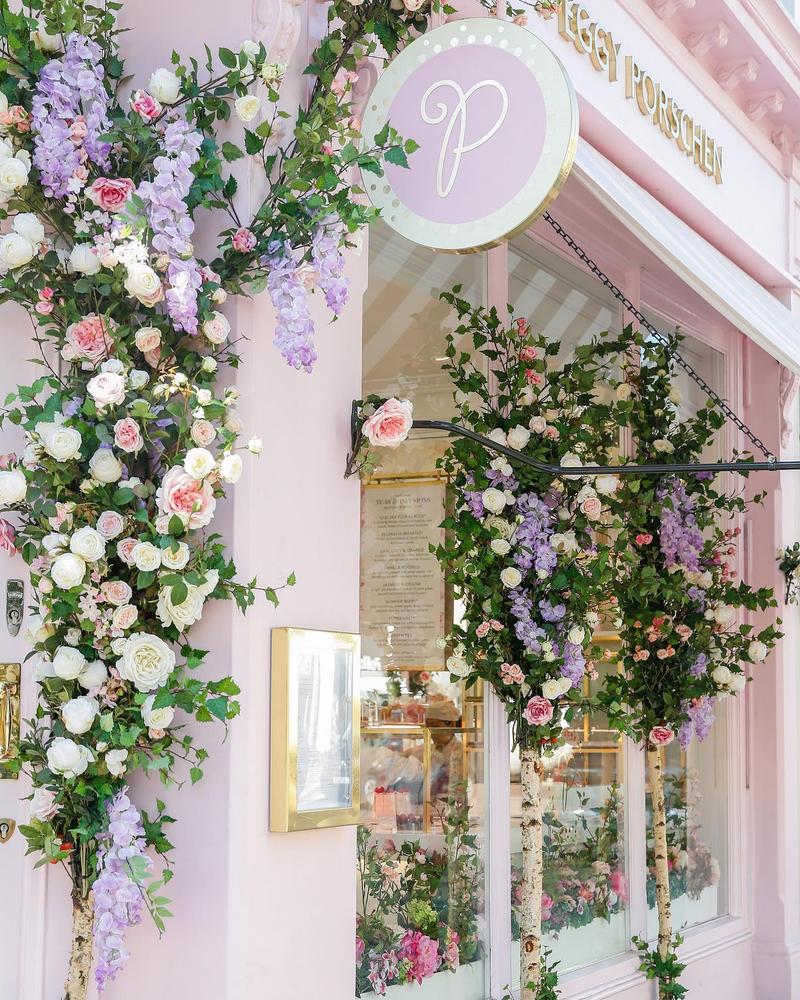 Breakfast and Brunch, they have it all
More so, if you're feeling something savoury, the Breakfast and Brunch menu should satisfy your tastebuds. There are great deals on brunch dishes, with most of them being vegetarian! For vegan options a member of staff should be able to help you, as most options are vegetarian, substitutions should be simple. Now if you like eggs, carbs and avocados, the choice is splendid. You've got dishes like smashed avocado and feta toast, or 2 poached eggs and hollandaise sauce on an English muffin. These are just some of the options! If you're craving something sweet after sharing a brunch dish with a friend or significant other, there's also a selection of mouth-watering sugary breakfast. From the sweet and indulgent part of the menu, you would be thrilled to see buttermilk pancakes, brioche French toast and even a healthy smoothie bowl. What more can one want for brunch?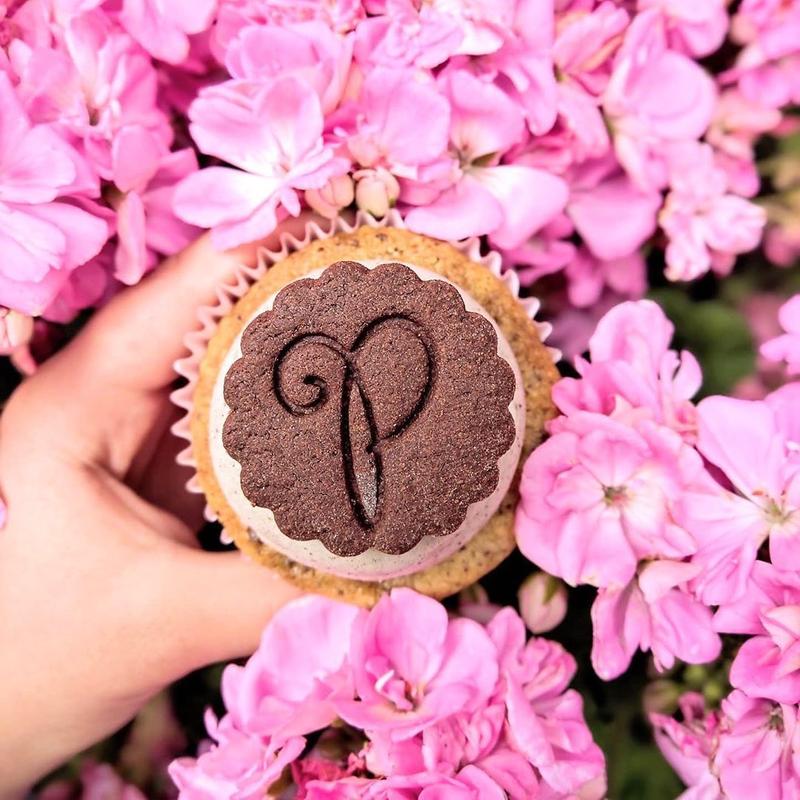 Get those drinks going!
Now if you're a coffee drinker, feel free to explore the large variety of coffee drinks that blossom on the menu. Infused with the rich aroma of south Asia, you can sip on a chai latte, or drift to Europe with a Spanish latte, and if you really need something to wake you up, then a shot of espresso. If you're really feeling up for it, be blown away by the drink's menu, yes drinks, as in mimosas to accompany the tea your friends may bring to the table. As well as a lovely selection of carefully hand-picked wines to go with your food.
A venue such as Peggy Porschen is truly a wonderland of fantastic interior and exterior design, delicious sweet and savoury food, and decadent drinks.