Percy's, Kensington's finest new bar
Percy's, a grand and sophisticated bar with an old timey charm, make your way to Kensington High Street and experience this classy venue. As you walk in, you are encompassed by sophisticated décor, contemporary and historic artwork floods the walls, whilst a panel of mirrors creates the perfect balance. You find yourself in awe of your surroundings, etching your way through each painting and centrepiece.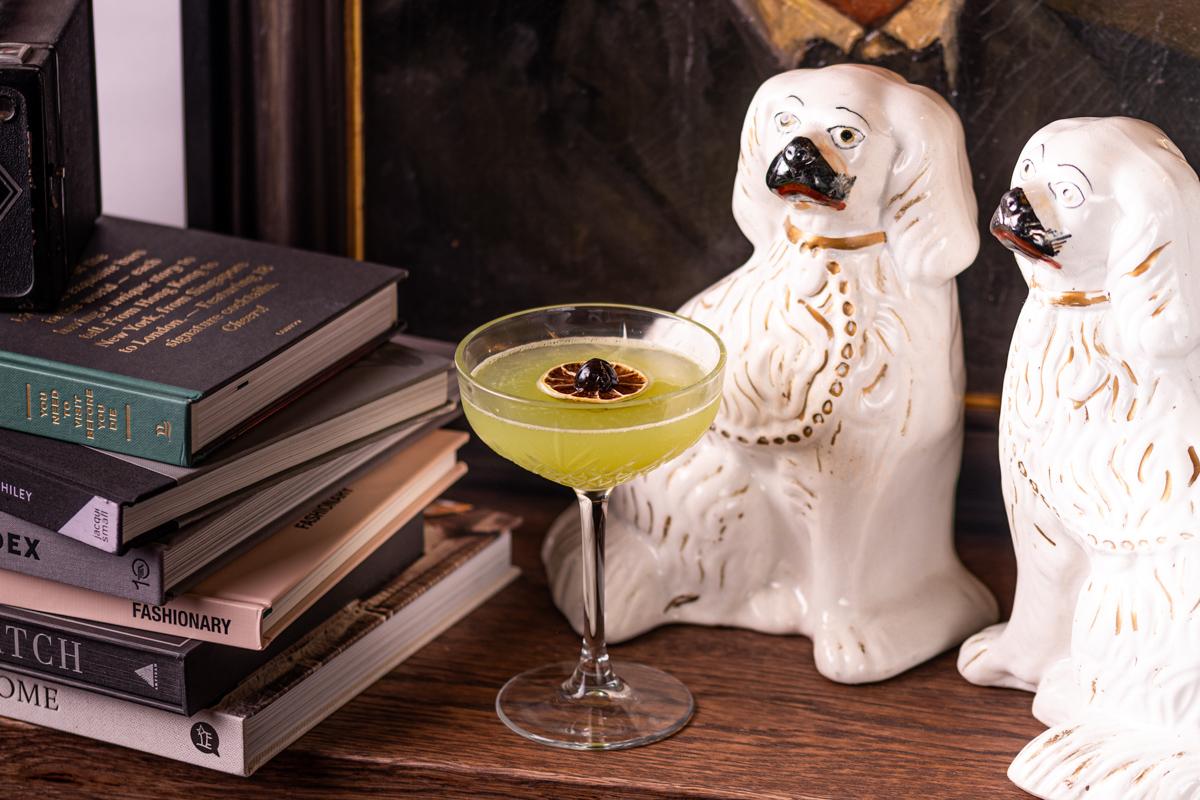 The selection of drinks is also rather grand, with classic cocktails such as an expresso martini, cosmopolitan or an old fashioned, you can keep it cultured. However, if you're in the mood to try innovative drinks, then glance over the house cocktail selection on the menu. I promise you will not get bored! This selection is simply fascinating, ultimately the choice is yours on what to drink, but have fun with it. You can try Percy's very own martini, containing, Cîroc Vodka, Belsazar White, passion fruit and much more. Or if you're feeling sweet then Le Vie En Rose, with Cîroc Red Berry Vodka and Tarquin's strawberry and lime gin. Now if you're in the mood for something more casual, there are always Lagers to save the day, as well as bottled beers and craft cans. If none of these drinks quench your thirst a selection of sparkling, red and white wines should do the trick.
For those of you who don't drink alcohol, Percy's has a few more tricks up their sleeve with non-alcoholic equally fancy drinks. There's Seedlip Garden, a blend of Fever- Tree, Elderflower Tonic and Thyme and Cucumber, and a Nogroni, consisting of Seedlip Spice 94, Aecorn Bitter and Aecorn Aromatic. There are many more non-alcoholic drinks, these are just some of them, and if you're not feeling fancy, then tonic waters and sodas are always available. Percy's variety of drinks has something for everyone, whether you're feeling fancy, or don't drink alcohol, it is a space for everyone to enjoy themselves.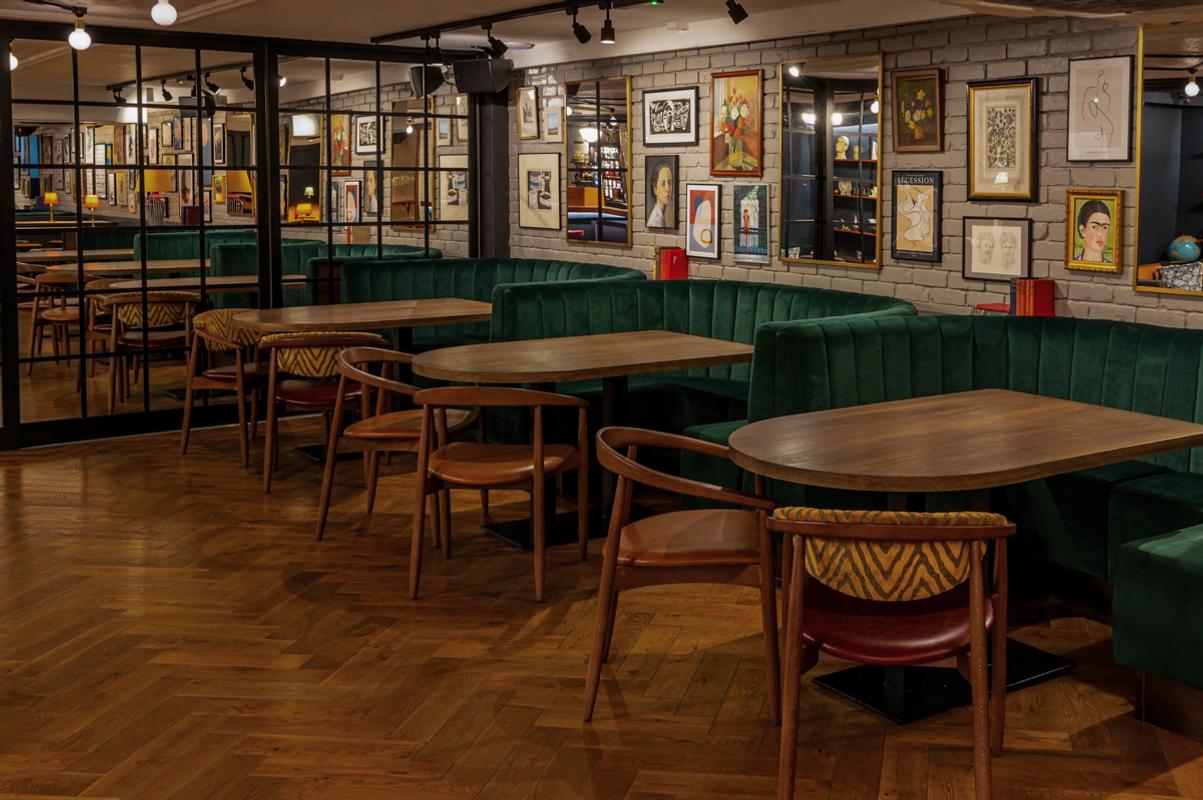 With thirst comes hunger…
The food is aesthetically pleasing and delicious, and there are so many options! From vegan to meaty, you'll find your calling. For something small you can try the vegan aubergine fritti, Korean chicken popcorn, or honey mustard sausages. If you're looking for something more filling, then make your way to the Pizzetta side of the menu. A classic Margherita should never go wrong, and for vegan options a Pesto and Mushroom Pizza. Yet if you fancy something bigger, how about a Bearnaise Burger of 6oz smashed Dedham beef patty and Quick's cheddar, which comes with a basket of fries. Alternatively, the vegan option being The Plant Burger with grilled mozzarella and blackened chilli pesto. Not to mention both dishes are gluten free.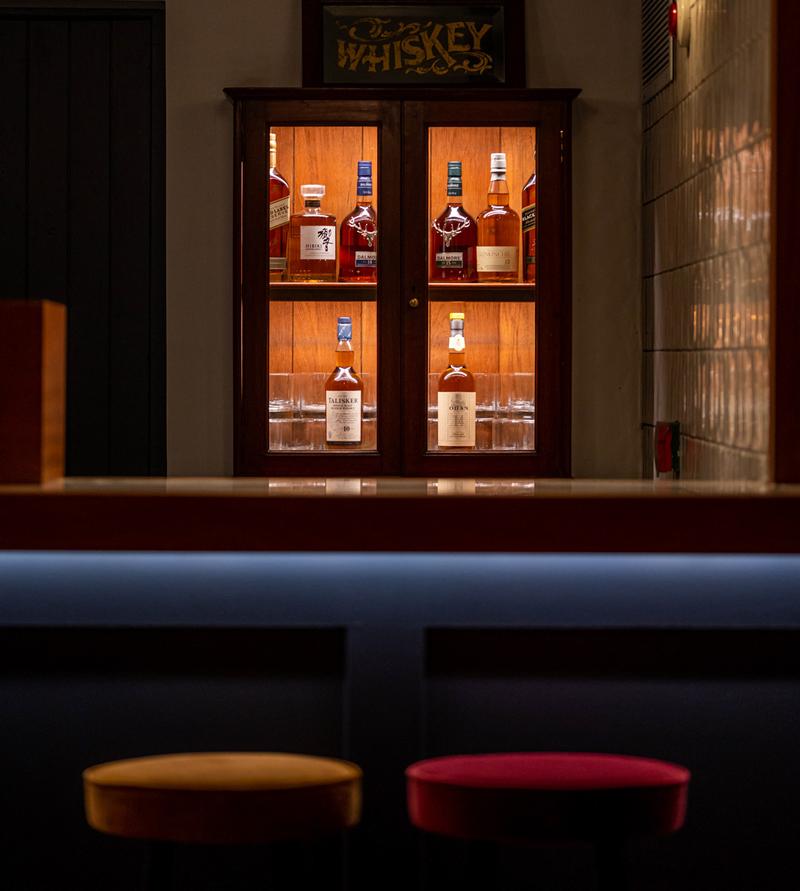 End your night with a classic brownie Sunday or Percy's take on an Eton's mess, Percy's mess. Indulge in the rich flavours produced from fresh local ingredients whilst enjoying the affluent atmosphere of Percy's.