Oliver
Last updated: 12/01/2023
If you're looking for an addictive way to have a night out in Kings Cross London without the need for alcohol, then you've come to the right place! What's perhaps the most difficult part of a night out without the sweet and sour taste of alcohol to influence your experience, is finding the right locations which offer enjoyable alcohol-free fun. Joyful gatherings which revolve around activities such as live music and entertainment, interesting conversations, pool tables and games, and a range of appetizers and small dishes are all you need to make the most of an evening without the temptation of alcoholic beverages. The good news is that such alcohol-free venues exist in Kings Cross London, and there are definitely ways to make sure that your night out is just as enjoyable and memorable as if alcohol were involved (although of course, the hangover is most definitely off the table). You can have the dynamic atmosphere of a club or bar, with none of the added pressures that come with it. In search for the best alcohol-free fun venues in Kings Cross London, I'm here to give you my top picks. Read on to find out the perfect destination for your next night out without having to worry about the safety of alcohol abuse.
Bookable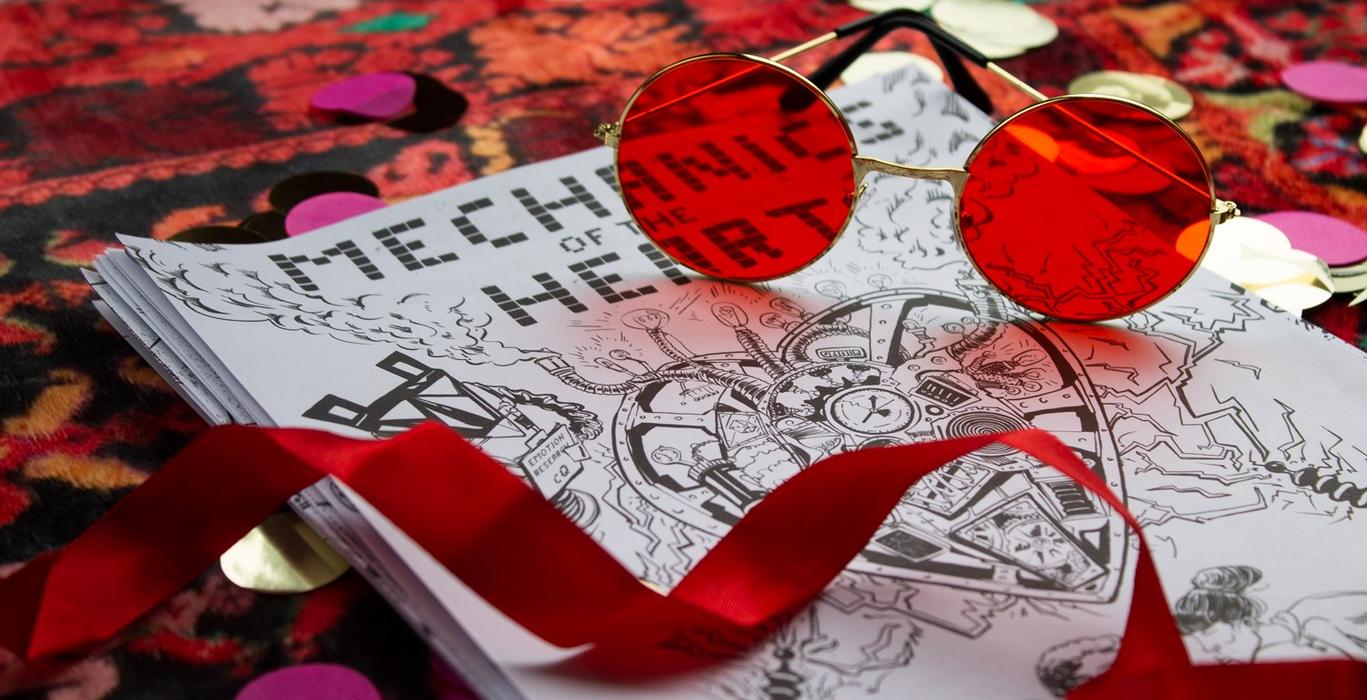 clueQuest - Escape Room London
Exciting and fun-filled 'puzzle missions' await at clueQuest's Escape Room in London's Kings Cross. With its no-alcohol policy, don't be concerned about missing out - it still delivers an unforgettable experience! Our minds were swiftly tested with thrilling 'treasure hunts' and devious 'beat the clock' challenges. With its complex and challenging missions, anyone seeking adventure is in for a real treat. Our group was eager and excited to tackle the puzzles to find the solutions and complete the objectives. A heart-pumping adventure, full of laughter and accomplishment wrapped up our evening.
Experiences Experiences Activities Alcohol-Free Fun
Bookable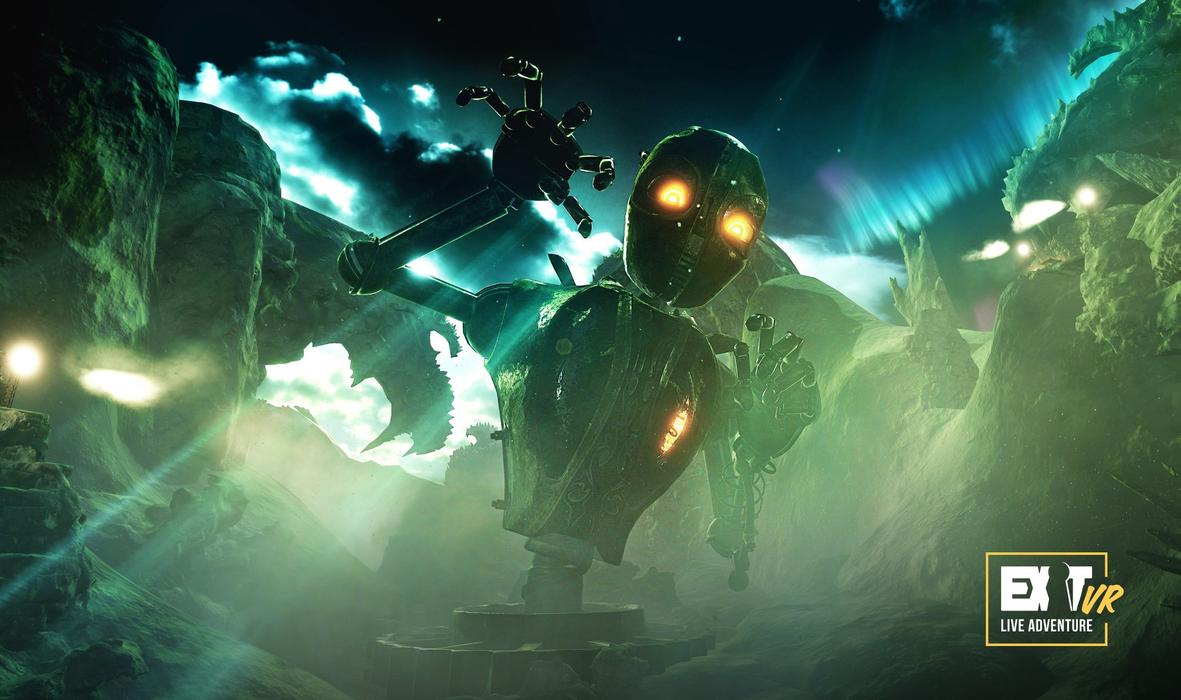 Omescape London King's Cross - Escape Room and VR Experiences
Discover thrilling, non-alcoholic adventures at Kings Cross London's Omescape Escape Room & VR Experiences. Go on an exciting virtual mission, or take on a challenging real-life puzzle. Unlock clues, crack codes and solve mysterious tasks in teams. Step into a world of laughter and creativity, away from the confines of daily life. Soar through distant galaxies or explore a temple and it's mysteries. See if you have what it takes to unlock success without the help of a beer.
Alcohol-Free Fun Activities Good For Groups Escape Rooms