Are you in need of an adventurous night out? Do you secretly harbour a competitive streak? The Boom Battle Bar may be just the avenue to stoke that inner daring and unleash your competitive edge
It's all in the name
Boom Battle Bar. Now say it aloud. Reading it is striking – saying it though, a tiny bit thrilling. The alliteration excites the tongue, the hyperbolic war reference conjures to mind somewhere bursting with passionate life, and somewhere you'll probably never forget. The actual experience I can assure you does not disappoint and lives up to the thrill.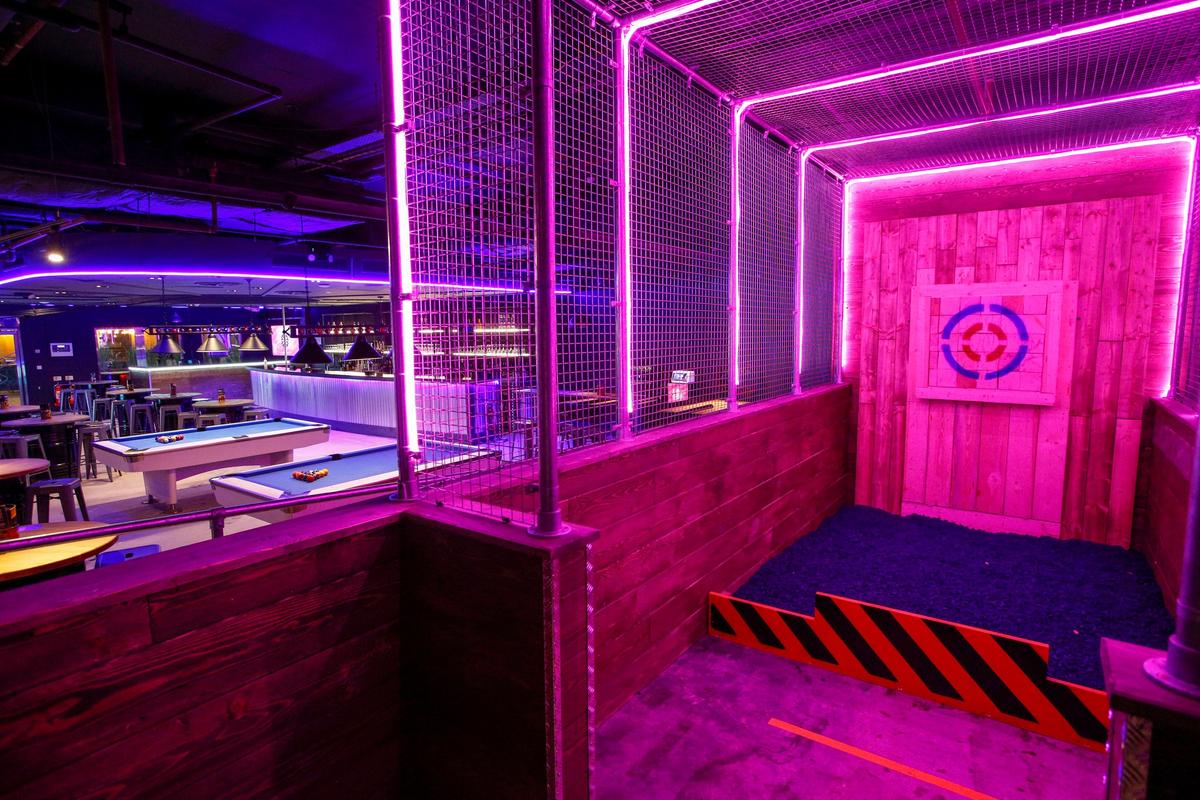 This is what you came for
The main attraction should be considered their flagship game of Axe throwing. Bavarian Axe throwing specifically. This is because this is the game which the Bar is most proud of and for which they duly import wood from Austria to ensure the experience is just right.

Besides that, the establishment is also boastful of their all-encompassing 'Crazy Golf' course, incomparable to any you may have seen before. Similarly, their highly popular and recommended 'Augmented Reality Darts' has multiple different game models that promises to entertain up to a dozen players.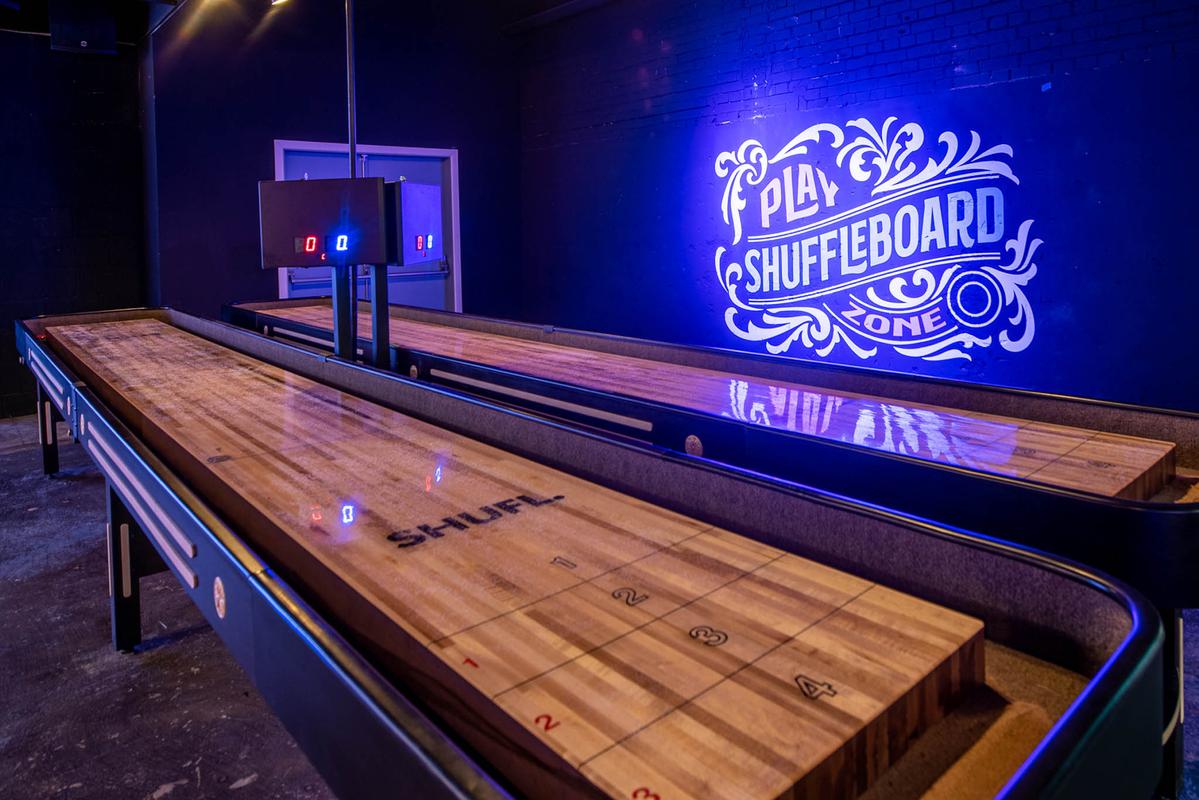 Food
When you're not enthralled in games and working up a sweat, you could be replenishing yourself, with a menu offering street food dishes alongside a range of cocktails and craft beers. With a spotlessly clean bar area, it is but a small example of a well maintained, brilliantly and gleefully run venue - shout out to manager Kris who remains accessible all evening!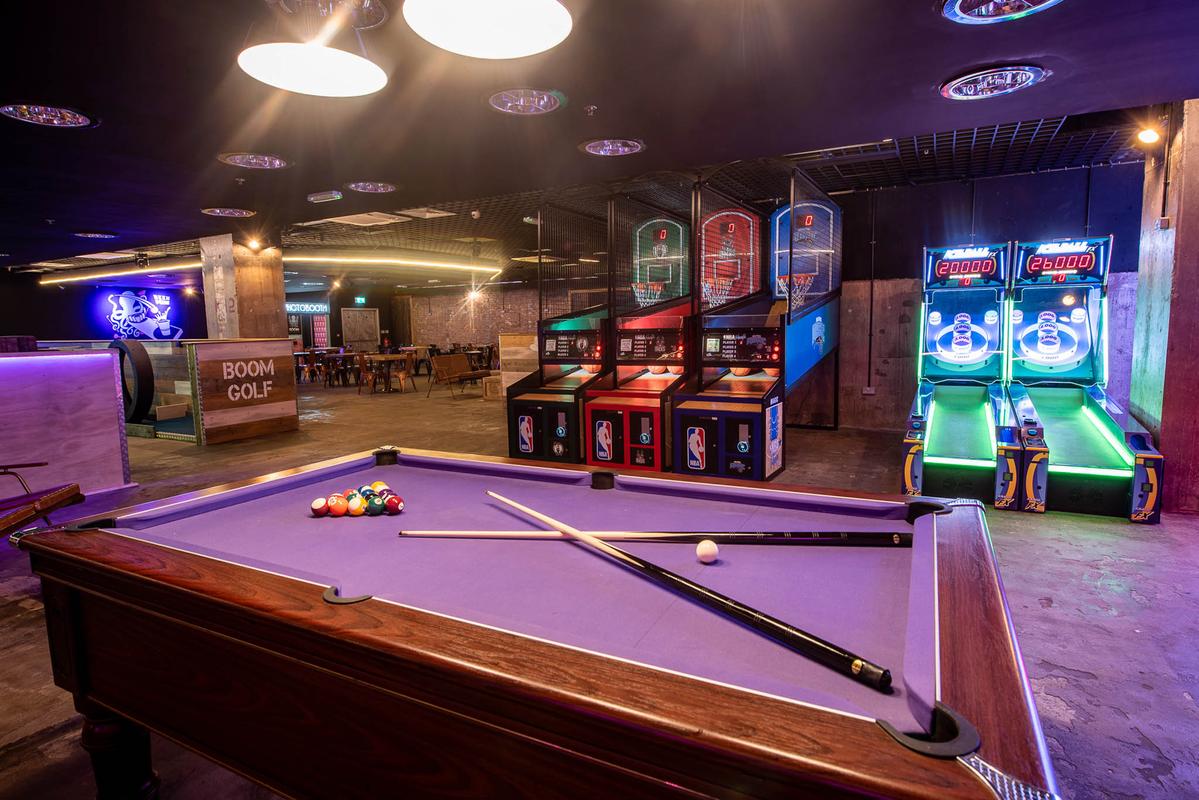 A place for all
Always on top of things and catering to everyone: celebrating somebody's birthday at the Bar is an option encouraged with one such instance leaving the birthday girl chuffed with her VIP treatment and expressing her eagerness to return.
Children are also well looked after. However you unabashed adrenaline junkies need fret not because this place becomes an over 18s only party after 7pm.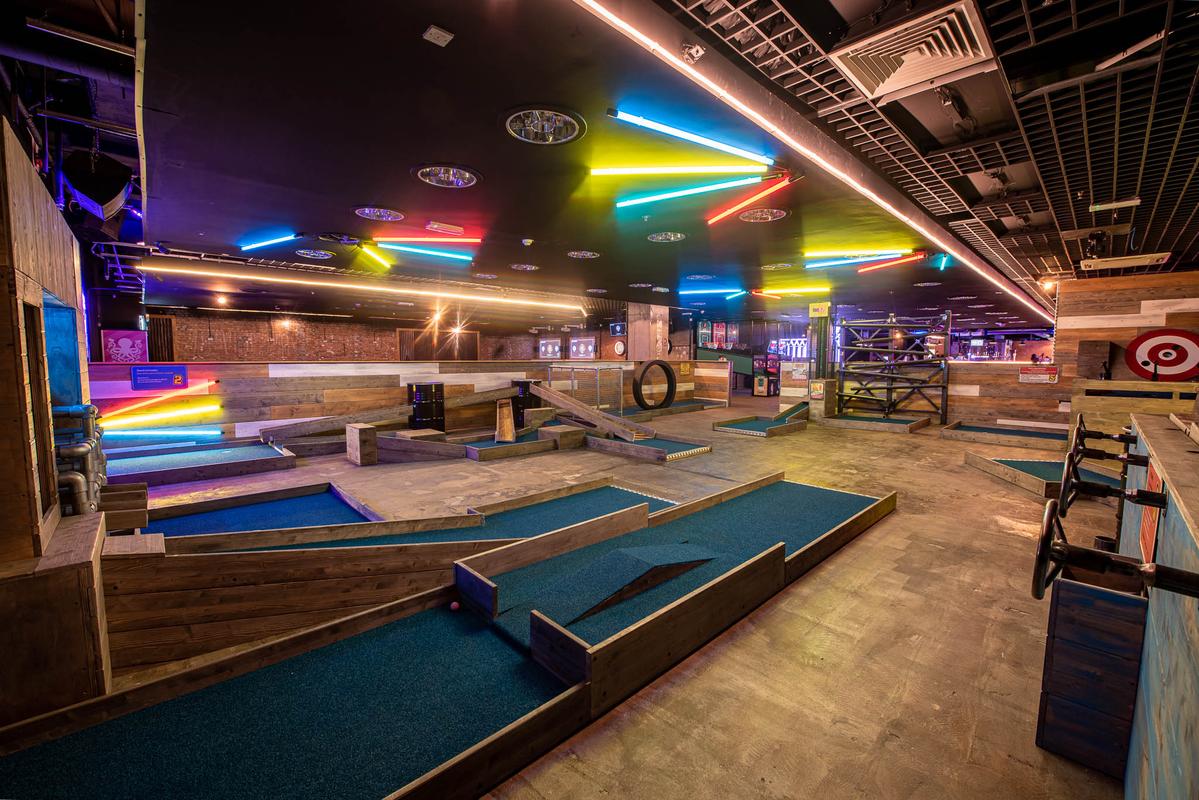 Plan ahead of time
The amenities that this wondrously conceived venue has to offer are in such high demand that in order to secure your place to partake in any activity, you'll need to make a deposit beforehand. And this busy business means these activities are strictly time monitored, but no matter, no good thing lasts forever.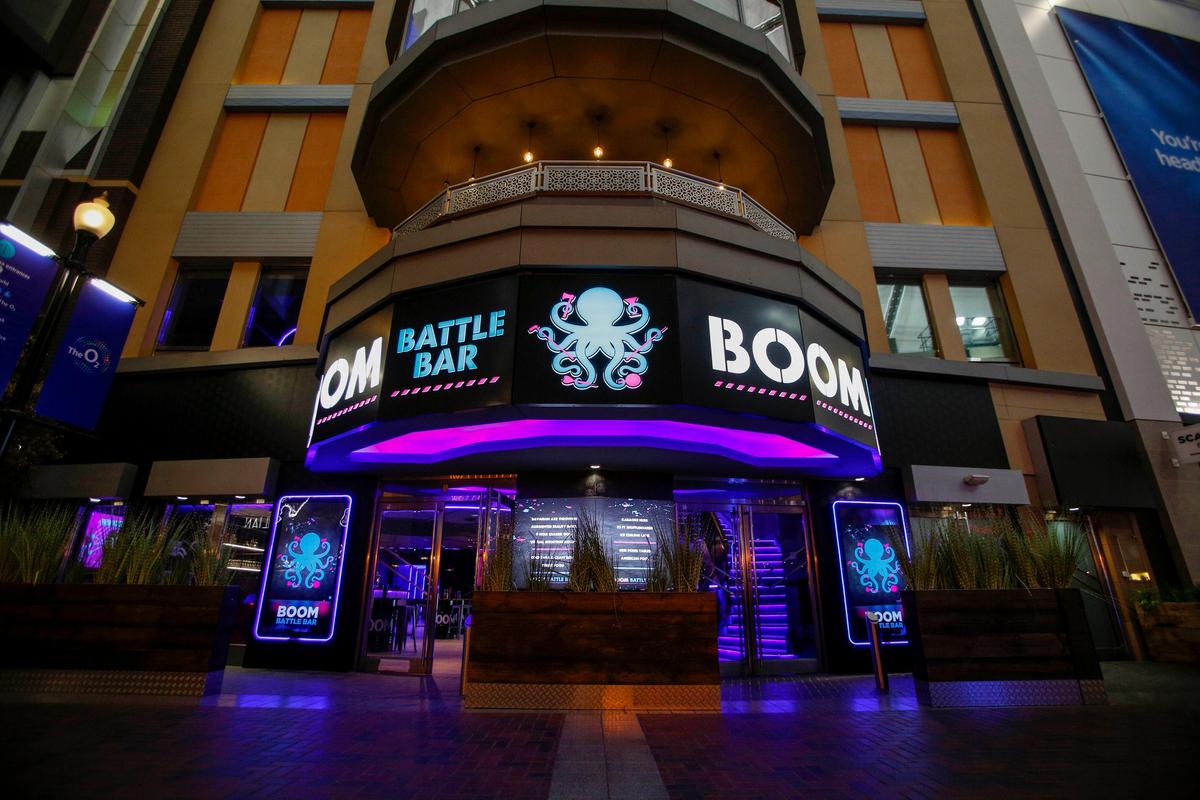 Our Tips
Vibe
First experiences aplenty means there's always excitement, enthusiasm and buzz in the air
Great for
Established friendship groups (you're handling axes for Pete's sake!)
Price
Rather steep for the axe throwing! Reasonable for everything else