Oliver
Last updated: 12/01/2023
The Wandsworth district of London is full of fantastic venues for having a good time without the need for consuming alcohol. With many exciting activities to keep you amused, such as bowling, comedy gigs, museum visits and more, you're guaranteed a unique night out every time! Alcohol-free fun activities are becoming much more popular, as they provide an individual a safe and healthy way to still have a lot of fun. Knowing that a beautiful environment is offered, with plenty of delicious and sober drinks to quench the thirst, it can be the highlight of any weekend. From dancing in a club to attending a comedy show, the choice is endless, but whichever you choose, you won't miss out on a night of entertainment – minus the booze! With so much to offer, it's no wonder Alcohol-Free Fun venues in Wandsworth London have become so sought after. Never underestimate the power of having a good time without compromise, without the need for excess alcohol. Based on my expert opinion, I've gathered a list of top picks for Alcohol-Free fun venues in Wandsworth London, so click the link below to discover who made the cut!
Bookable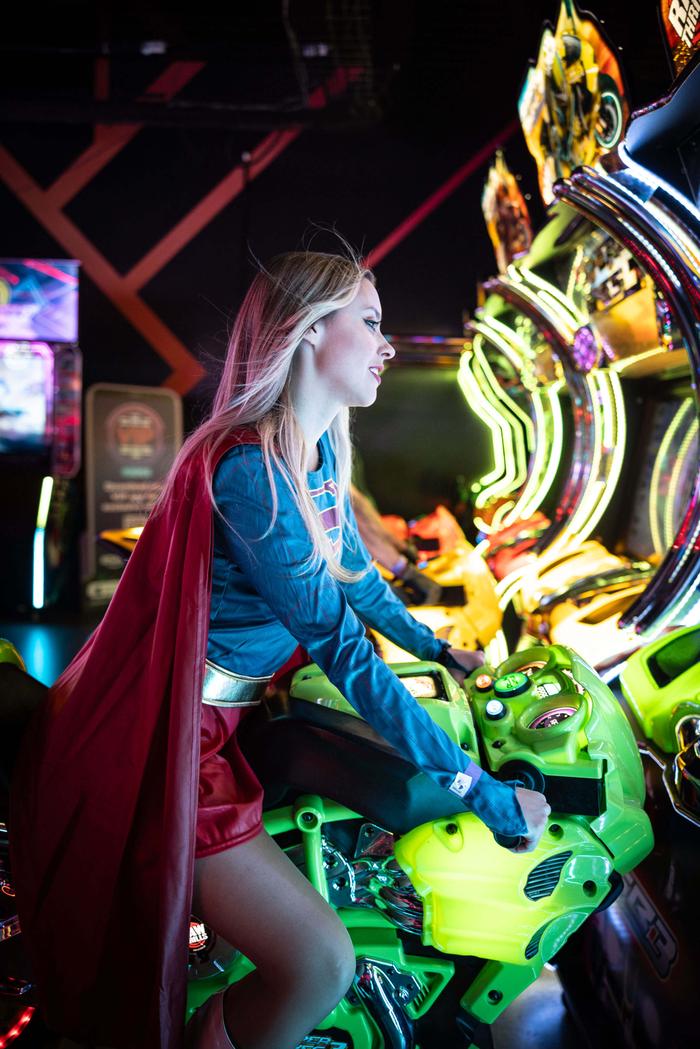 Gravity
Gravity in Wandsworth is an awesome place to let your hair down and have a memorable time, without the need to drink. The inviting atmosphere and cocktail food list allow you to enjoy a night out with friends. Plus, the creative entertainment offered is a blast! From live music, disco dancing, to virtual reality gaming, there's something for everyone. Refresh with soft drinks, mocktails and juices or take on a team challenge. It's truly a unique and entertaining option for a social night out.
Experiences Activities Alcohol-Free Fun Good For Groups
Bookable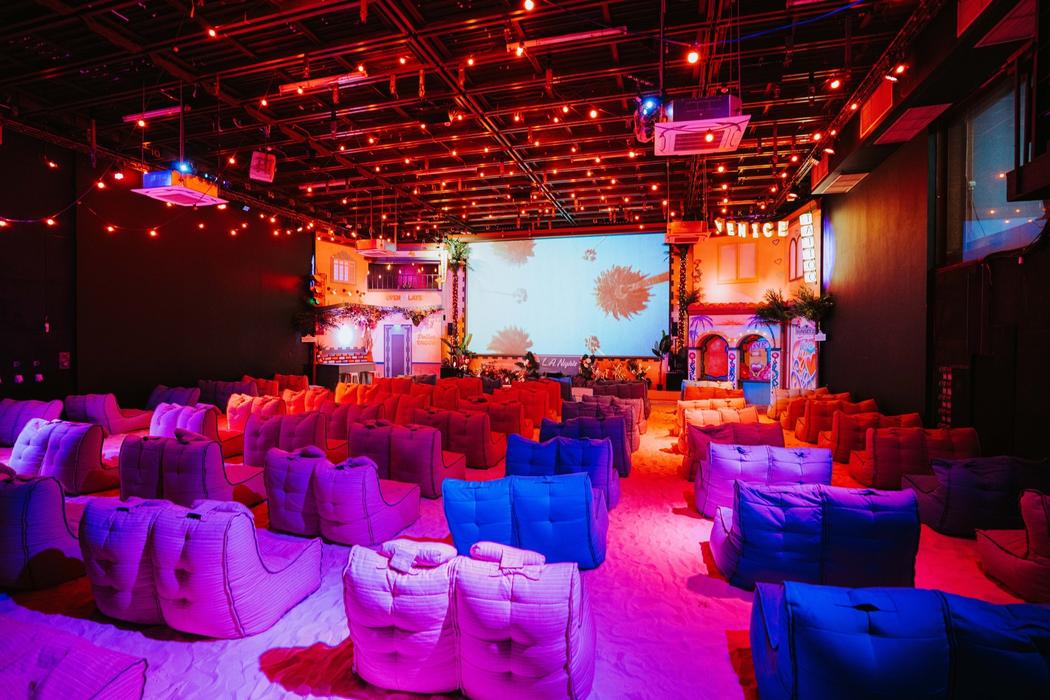 Backyard Cinema
At Backyard Cinema in Wandsworth London, I experienced a kick-ass movie night out with all the bells and whistles I love - plus no alcohol. From watching films undistracted to scavenger-hunts, I had a blast all night long. Their activities were engaging and entertaining. Movie-loving friends and I indulged in delicious treats and awesome sound effects. The night flew by with surprising twists and good-spirited games. We laughed so much, sometimes we cried. A truly unforgettable evening.
Vibes Experiences Date Night Arts