An escape room experience...
with a historical twist.
If you thought all
escape rooms
were the same, you thought wrong! Set in 1940s Britain, Escape Plan's three wartime escape
experiences
are challenging, fun and most importantly, immersive.
Lose yourself in one of the most fascinating periods of history and draw upon factual story backgrounds as you ponder to yourself; 'what would I have done if I was there?'
Adventurer? WW2 enthusiast? Puzzle fanatic?
If any of the above sounds like you, chances are you'll love Escape Plan. None of that fit the bill? We still think you'll love the experiences, especially if you like a
good group activity
- no prior knowledge of the historical background is required, and all it does is serve as a backdrop for a fun evening of collective brain-bending, teamwork and laughs.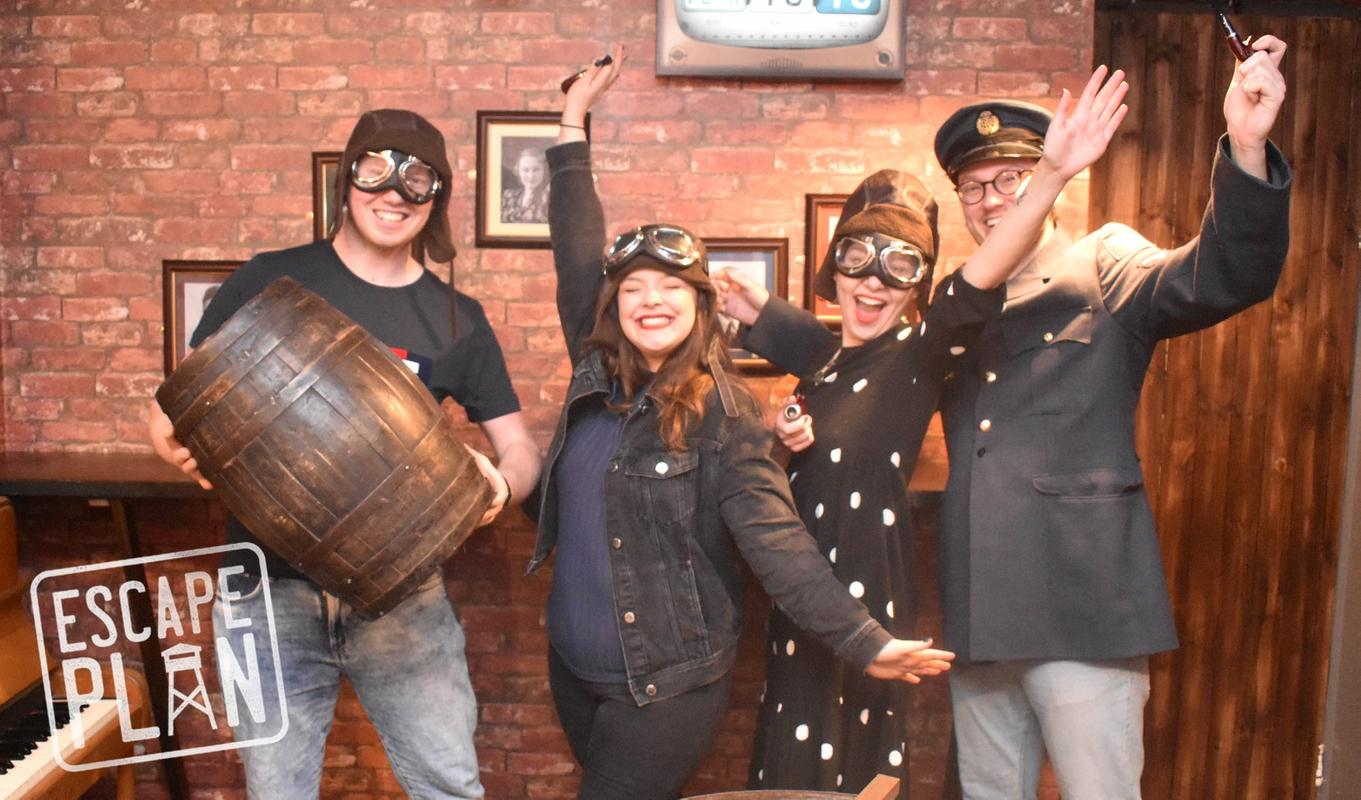 The Battle for Britain
Re-opening in Mid-March is The Battle for Britain, one of Escape Plan's most well-loved experiences. This nail-biting game, set on the 18th of August 1940 with your air base being hit by the Luftwaffe, will have you solving clues and saving Britain whilst shooting at aircraft, all within 60 minutes.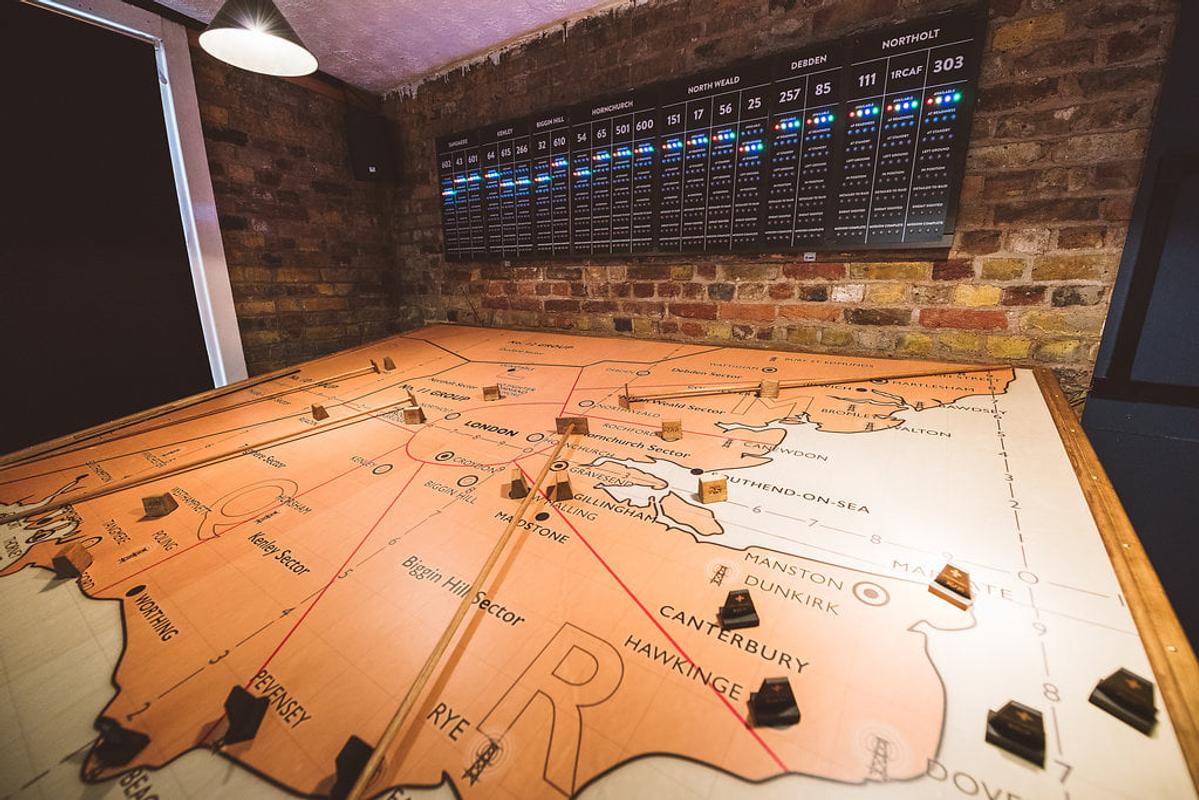 Other games available
The other two WW2-inspired escape experiences are Roll Out The Barrel, a light-hearted, puzzle-filled game set around stealing the highest-quality ale barrel from your squadron leader, and the Adventure Begins, a more 'classic' immersive room in which you escape from a POW camp following the clues left behind by legendary prisoner Bob Hails, the only fugitive to have successfully escaped. Both games are around an hour, ensuring a fun, game-filled immersive experience!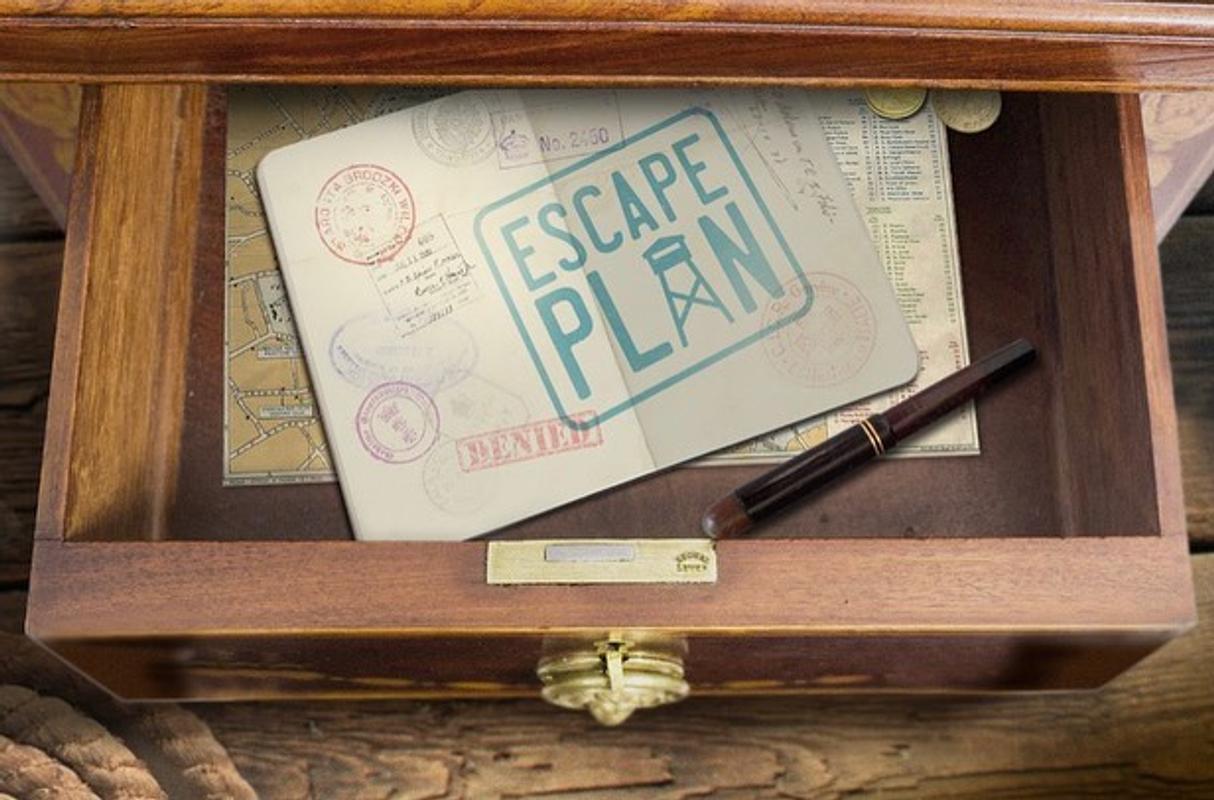 Puzzle-packed parties
One of the only London Escape Rooms to host games of 2 people and up, and ranked in the top 5 on TripAdvisor's 'Fun & Games' category, Escape Plan is an obvious choice for any puzzle-loving pal's party,
fun date
, stag do or family outing. What's more, Escape Plan can also host single games of up to 17 players for any special occasions, and 34 players when groups are staggered.
With prices from £20 a head, catering options nearby and on-site and regular discounts available, all members can be accommodated for.