Oliver
Last updated: 12/01/2023
Clapham London is a great place for alcohol-free fun. There's no need to stay in and miss out on the vibrant nightlife when you're not keen on drinking - there are plenty of exciting entertainment spots that provide enjoyable experiences without alcohol. From theatre shows and live music gigs to board game cafés, there's something special for everyone searching for an alcohol-free time. The city boasts a range of stimulating activities to keep the mood delightful and light, without compromising the quality or atmosphere of a night out in Clapham. Expect underground music nights, movie nights, and all kinds of exciting options that still offer the same amount of fun. Entertainment venues are surprisingly accepting of non-drinkers, and aim to make everyone comfortable in their establishments. The idea of Alcohol-Free Fun has blossomed greatly in the past year, thanks to the dedication of entrepreneurs and innovators throughout the city. There's an increased confidence and appreciation for establishments that welcome everyone regardless of their drinking habits. So don't miss out on the incredible spirit of Clapham - explore all the amazing alcohol-free activities available and make it a night to remember! This blog post has given an overview of what's on offer in Clapham - now it's time to discover my top picks for Alcohol-Free Fun in Clapham London. Continue reading to find out!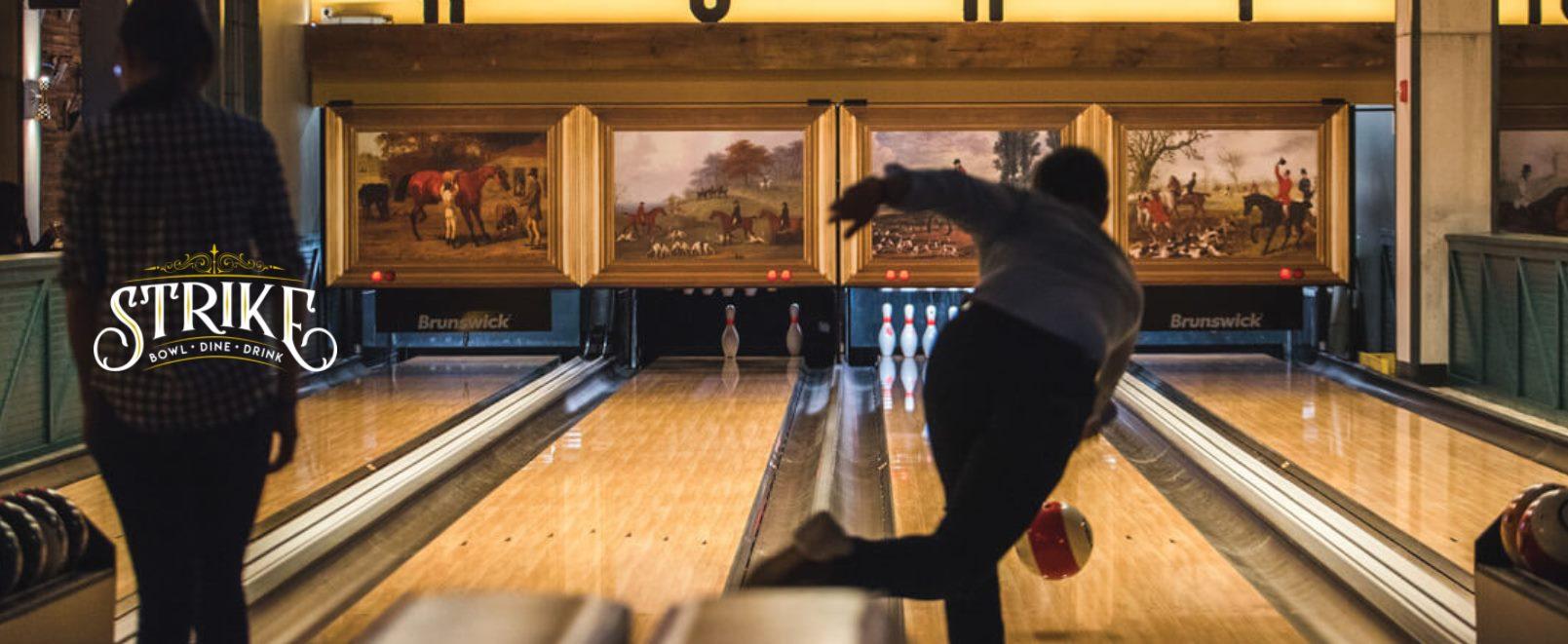 Strike
Eager for a night of entertainment sans alcohol? Strike Clapham is the place to be! Fantastic lanes, delicious food, and exciting games make the perfect combo for a memorable evening. Bowling pros or complete novices have plenty of fun – no need for beers to have a blast! It's like a regular night out without the boring bits. Plenty of laughs, competitive challenges and unbeatable vibes – Strike Clapham promises plenty of diverse, high-energy fun.
Alcohol-Free Fun Good For Groups Instagrammable Vibes
Bookable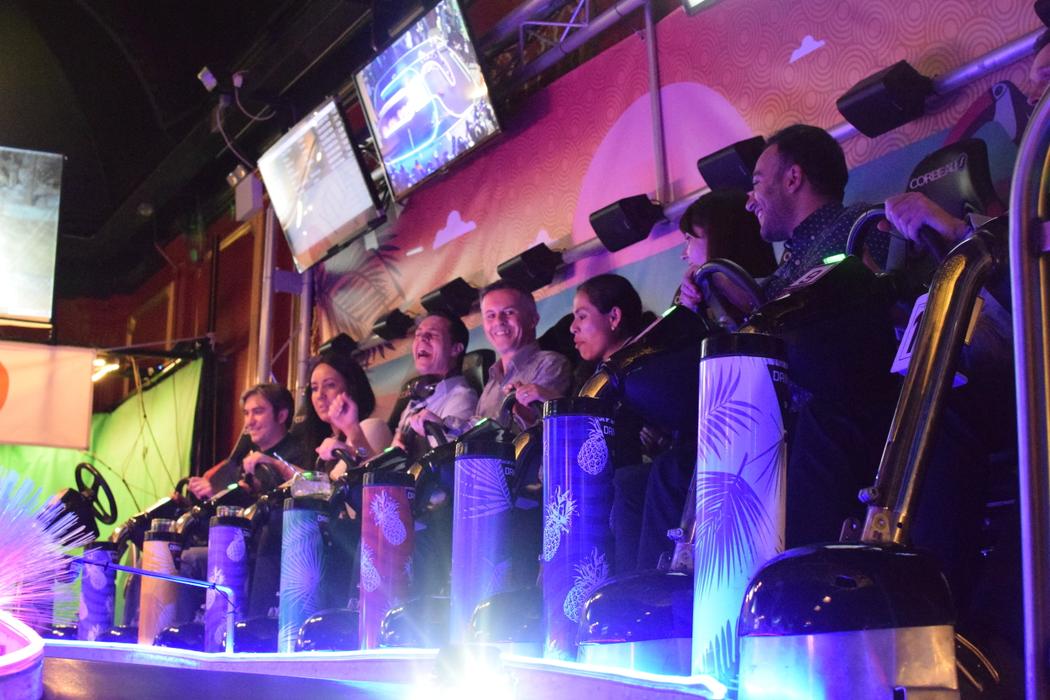 The Four Thieves
Experience some memorable, care-free fun at The Four Thieves in Clapham London. Stimulating activities, including games and engaging music, will keep you entertained. Perfect for nights spent with family and friends, the vibrant atmosphere creates an inclusive, joyous setting. Take part in an array of activities - from playing pool to virtual reality gaming, as well as singing your heart out with karaoke. Not to mention the delicious food and drinks on offer, with something for everyone to enjoy.
Vibes Instagrammable Experiences Drinks