Make your way to Madison, to witness the stunning views of St Pauls Cathedral, whilst sipping on a drink and enjoying the live entertainment, and if you're feeling peckish, then have a look at their great New York inspired menu, filled with the most mouthwatering dishes.
It's all about the VIEWS 🌇
Madison Restaurant and Bar is the perfect spot to drink, dine and dance! This incredible place overlooks the absolutely ICONIC dome of St Pauls cathedral, giving you the most spectacular views of London. What more could one ask for? Dinner and a view? done and done!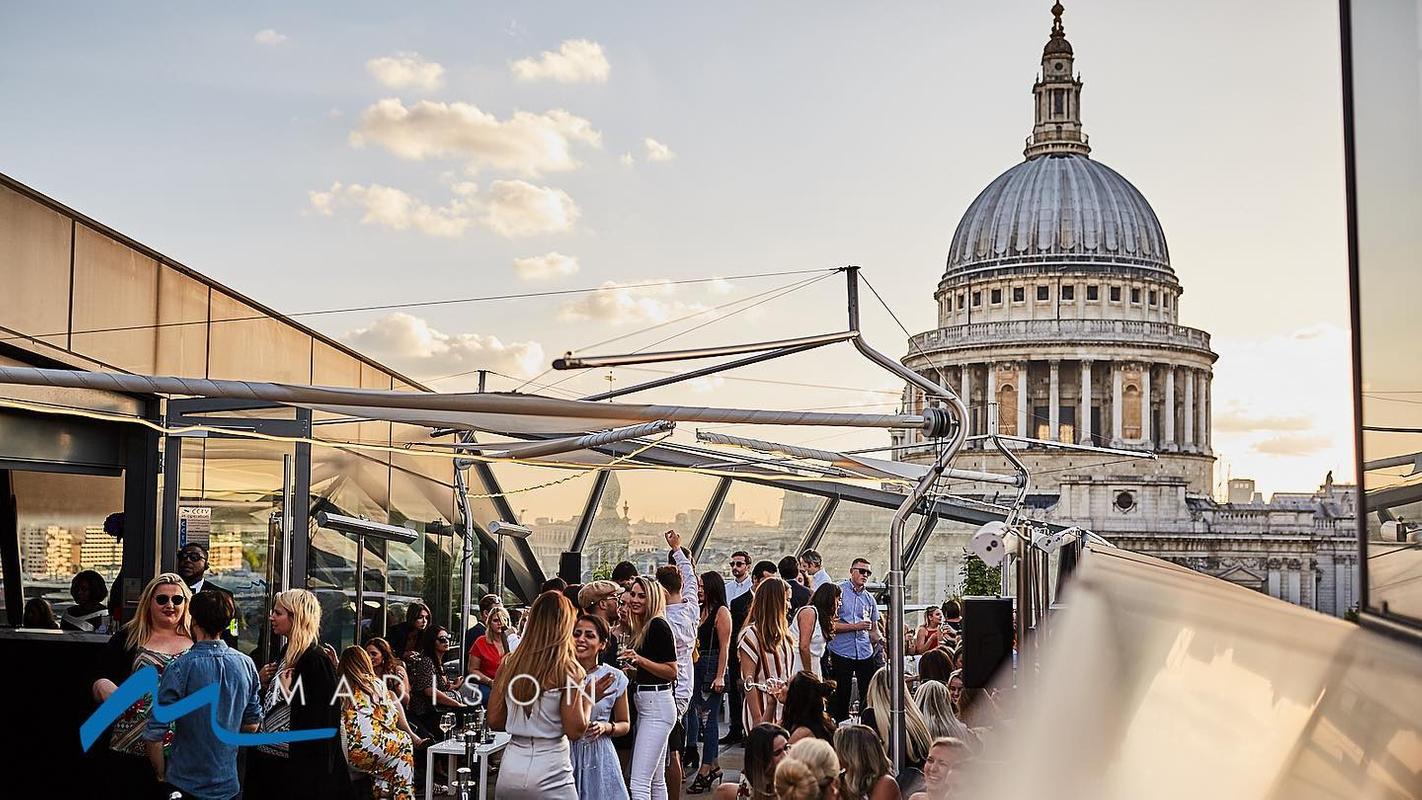 Delectable dinner and drinks 🥂
With a New York inspired menu, you will be served with the most delicious and eclectic food, from succulent steaks and grilled whole lobsters served with a garlic butter, to a teriyaki salmon fillet and grilled pesto chicken breast. To pair with such delightful and mouthwatering items, you can sip on a signature cocktail, such as The Dream-Catcher, made of peach and orange blossom, giving you the taste of warmer weather.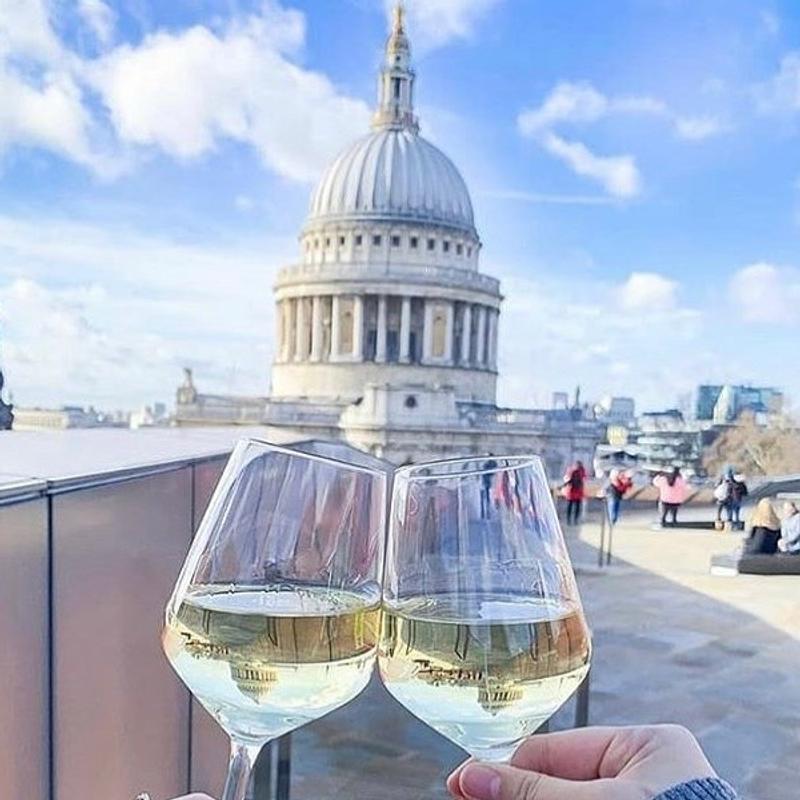 Not only will you experience breathtaking views, you will also be blown away by the live musicians and Madison's very own DJ's, you are in for one enchanting time, dance away with your friends, or that special someone and enjoy life at this very magical place.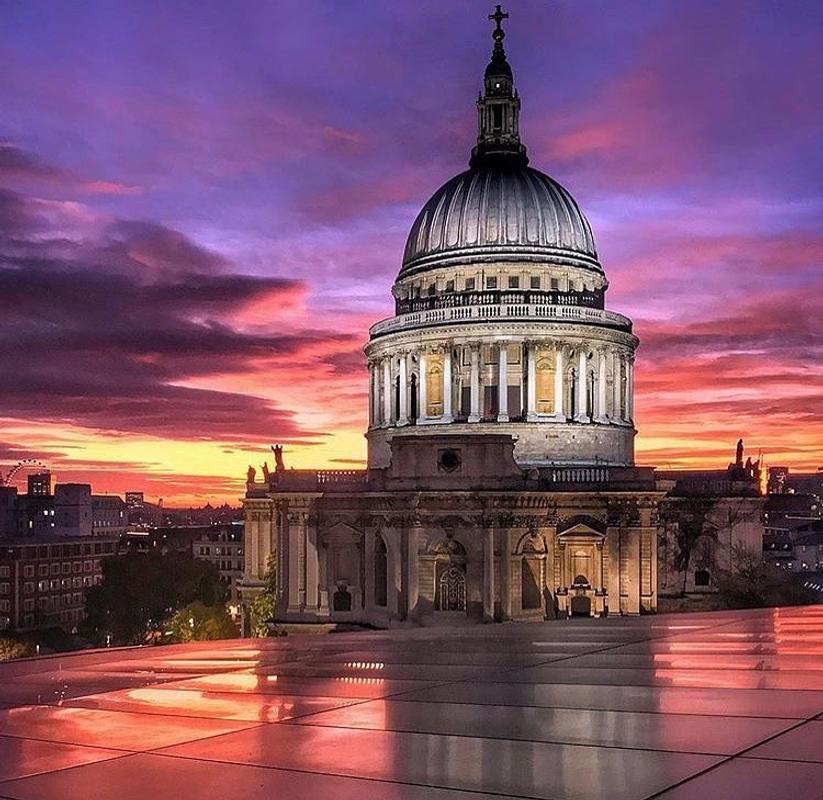 Not only is Madison a stunning venue with never-ending skyline views, it is a sustainable restaurant, with a 3 star sustainable restaurant association rating! Isn't that something! So for those of you who want to enjoy life and take part in sustainable living, the Madison is for you!