It's Time For The Global Version
"Are You The One Global" is a thrilling dating show with a twist! Imagine finding your perfect match and winning a million dollars in the process! It's all possible on this show, as contestants embark on a journey to find their soulmate among a group of eligible singles.
With a diverse cast of individuals from around the world, "Are You The One Global" offers a unique and exciting dating experience like no other. Each episode is filled with fun challenges, heartfelt moments, and of course, plenty of drama!
But what sets this show apart is the use of cutting-edge technology to help match participants with their ideal partner. With the help of matchmaking experts and data analysis, each contestant has the chance to find love and happiness in a way they never thought possible.
So, get ready to join the journey and see what fate has in store for the contestants of "Are You The One Global"! Whether you're a hopeless romantic or just a fan of reality TV, this show is sure to leave you feeling inspired and entertained.
Check it out now on Paramount+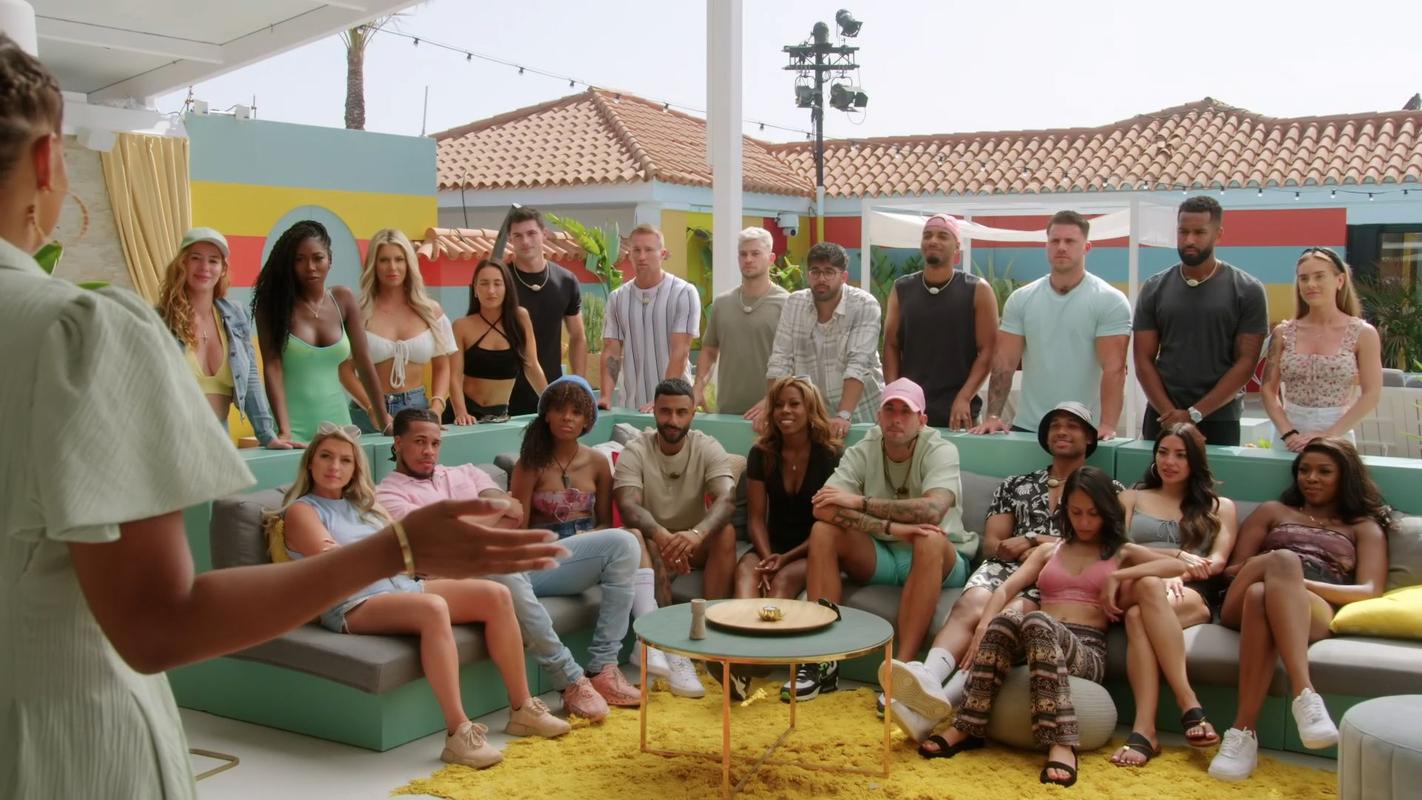 Meet Ollie
Ollie is a 29-year-old entrepreneur from the UK, known for his passion for travel, spent his childhood growing up in Maidenhead just outside of London, along with two brothers and a younger sister. Despite losing his father to suicide at the age of five, he experienced a joyful childhood with his family, particularly with their older brother Dominic with whom he still has a strong bond. The young entrepreneur's mother courageously raised them while grappling with the loss of her husband, and eventually remarried and Ollie gained a step-father who fully embraced and treated them as his own children.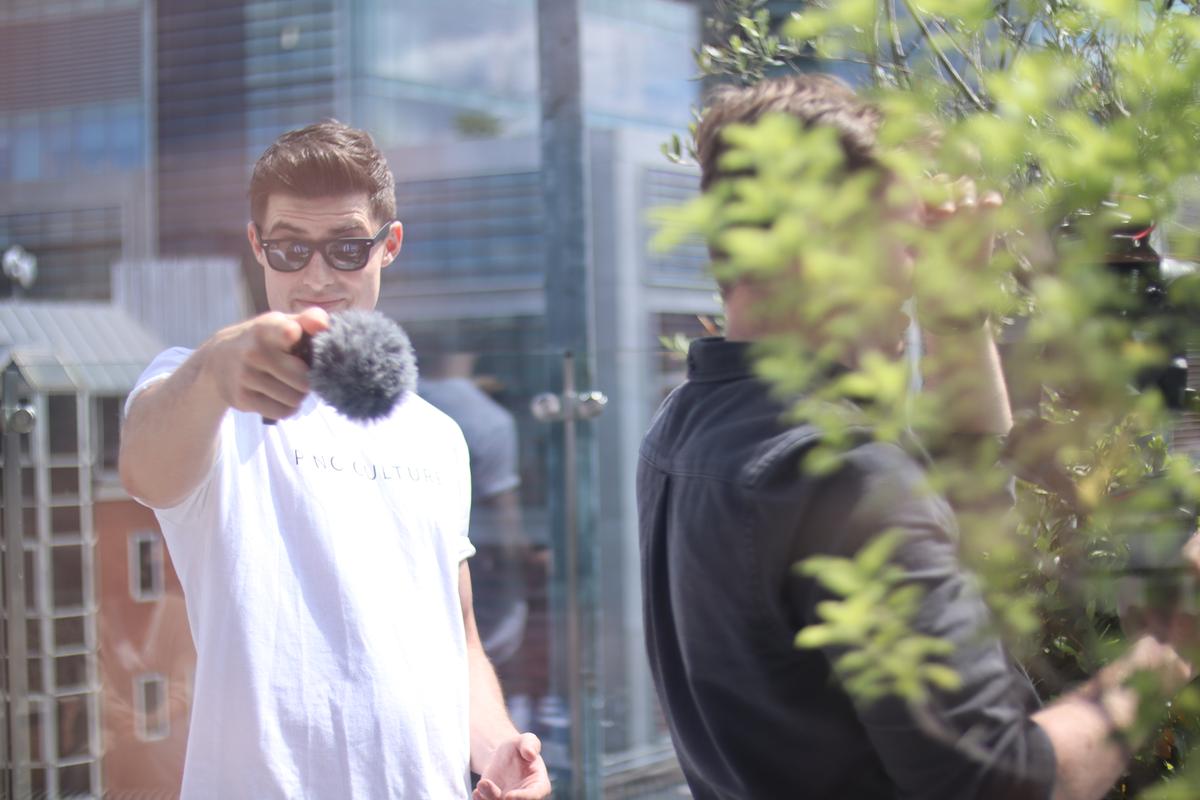 Growing Up Fast
Ollie is known for his confident personality, and has always had a passion for exploring and being creative. Growing up, he had a keen interest in understanding how things worked, reflecting his independent nature. This led to him flourishing academically during his secondary school years, particularly in the field of computers. Despite facing challenges in the form of bullying, Ollie persevered and used his academic pursuits as a means of regaining his confidence. He excelled in his studies, ultimately leading him to pursue a degree in computer science at university. It was during this time that Ollie discovered his love for entrepreneurship.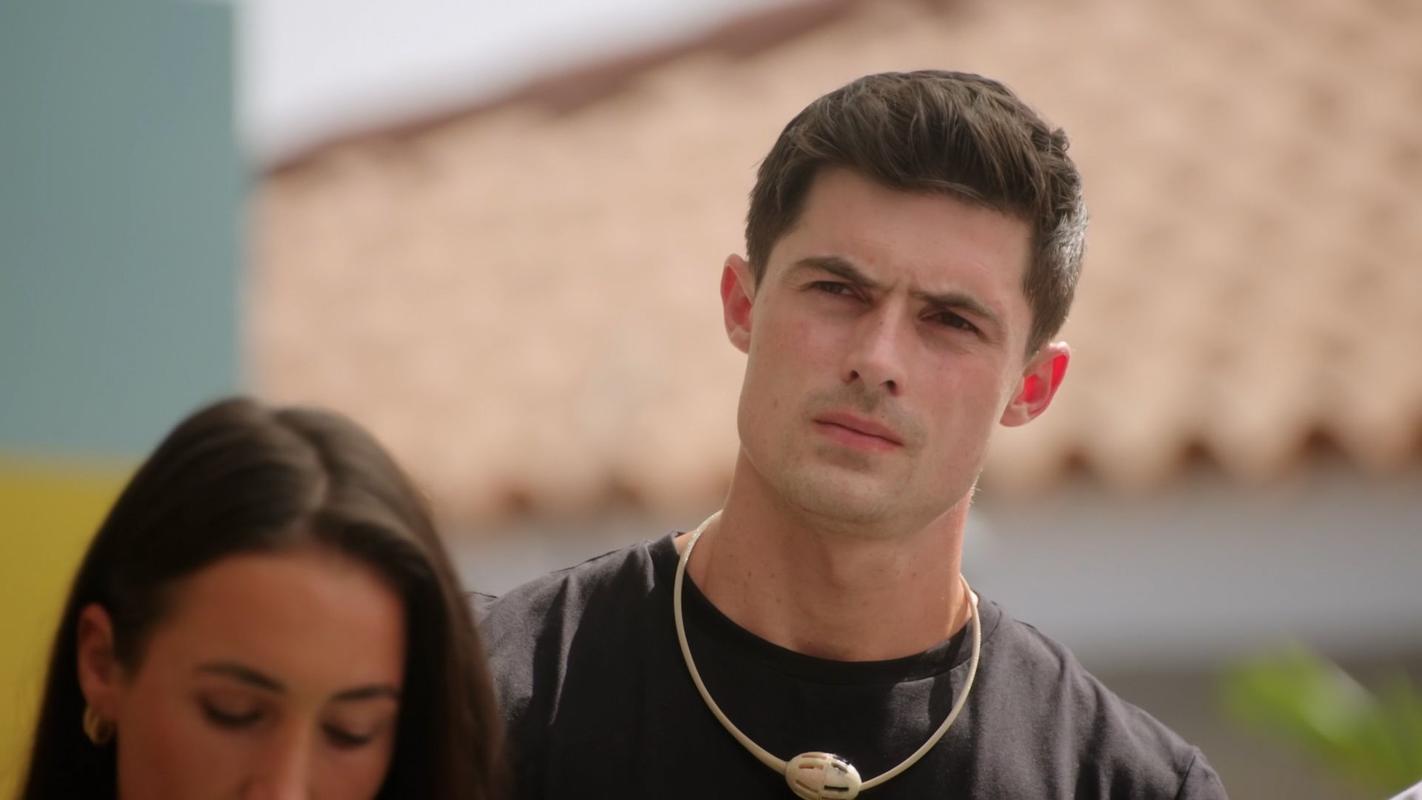 Entrepreneur Spirit
Ollie has always been driven and entrepreneurial from a young age. At the age of 12, he started a car wash business which allowed him to indulge in his love for sweets and other frivolous purchases. He embraced a strong work ethic early on, taking on a paper round job as soon as he was able to do so. Throughout his academic career, Ollie consistently balanced his studies with part-time work. After completing his university studies in computer science, he entered the workforce full-time. However, Ollie felt unfulfilled and made the decision to embark on a journey of self-discovery through travel. It was during this time that he met his significant other.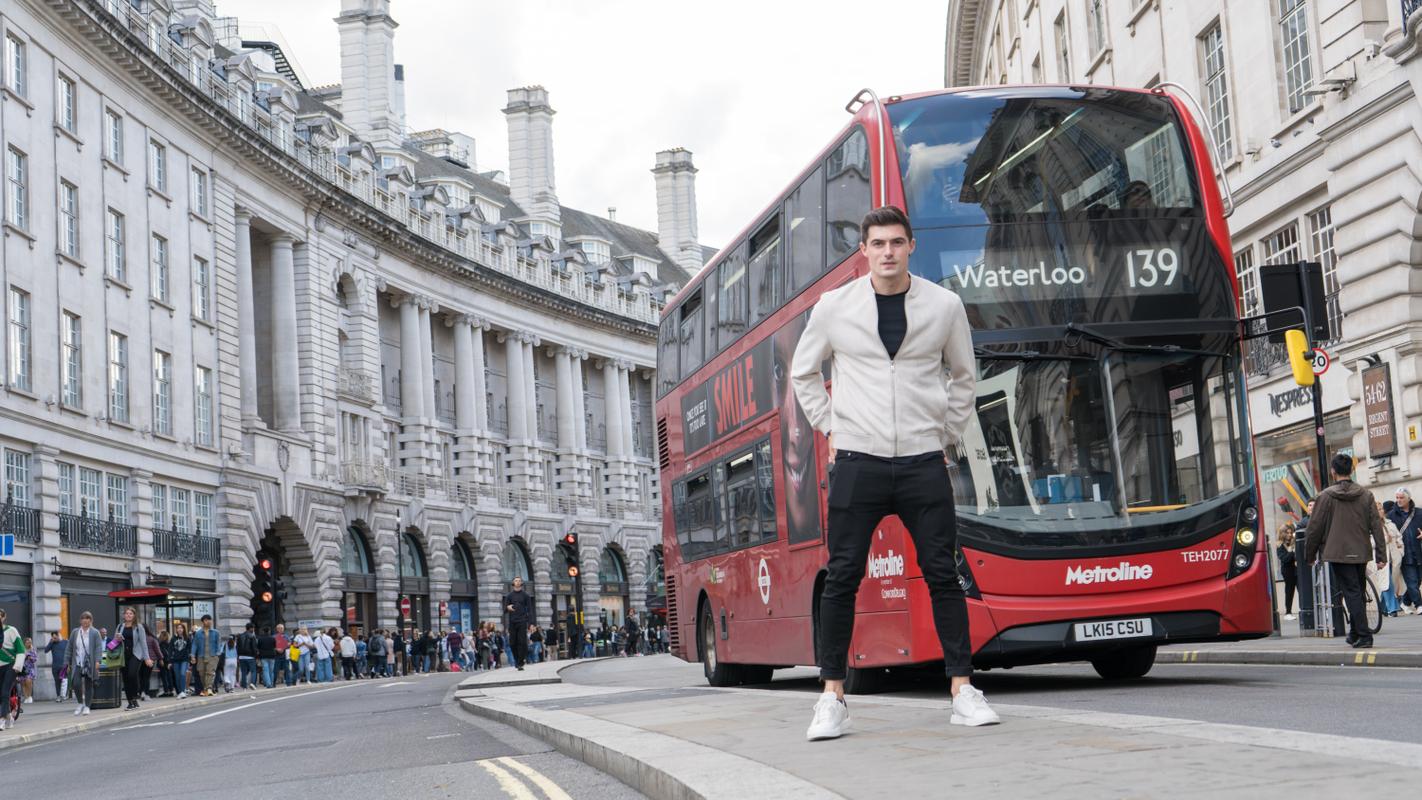 Travelling and Dating Life
Ollie, an ambitious individual with a passion for entrepreneurship, embarked on a two-year journey traveling to various destinations in Southeast Asia and other parts of the world. Throughout this time, he utilized his skills as a freelance website designer to generate income while also developing and conceptualizing various business ideas. After the conclusion of his travels, Ollie experienced a difficult period in his life, however, he channeled his energy into personal development and building his confidence. This process proved to be a catalyst for one of his business concepts, which he decided to pursue with full force. Ollie selected South Africa, a country he had fallen in love with, as the location for his endeavor. With two years of hard work and dedication, he successfully established Ping Culture and the rest is, as they say, history.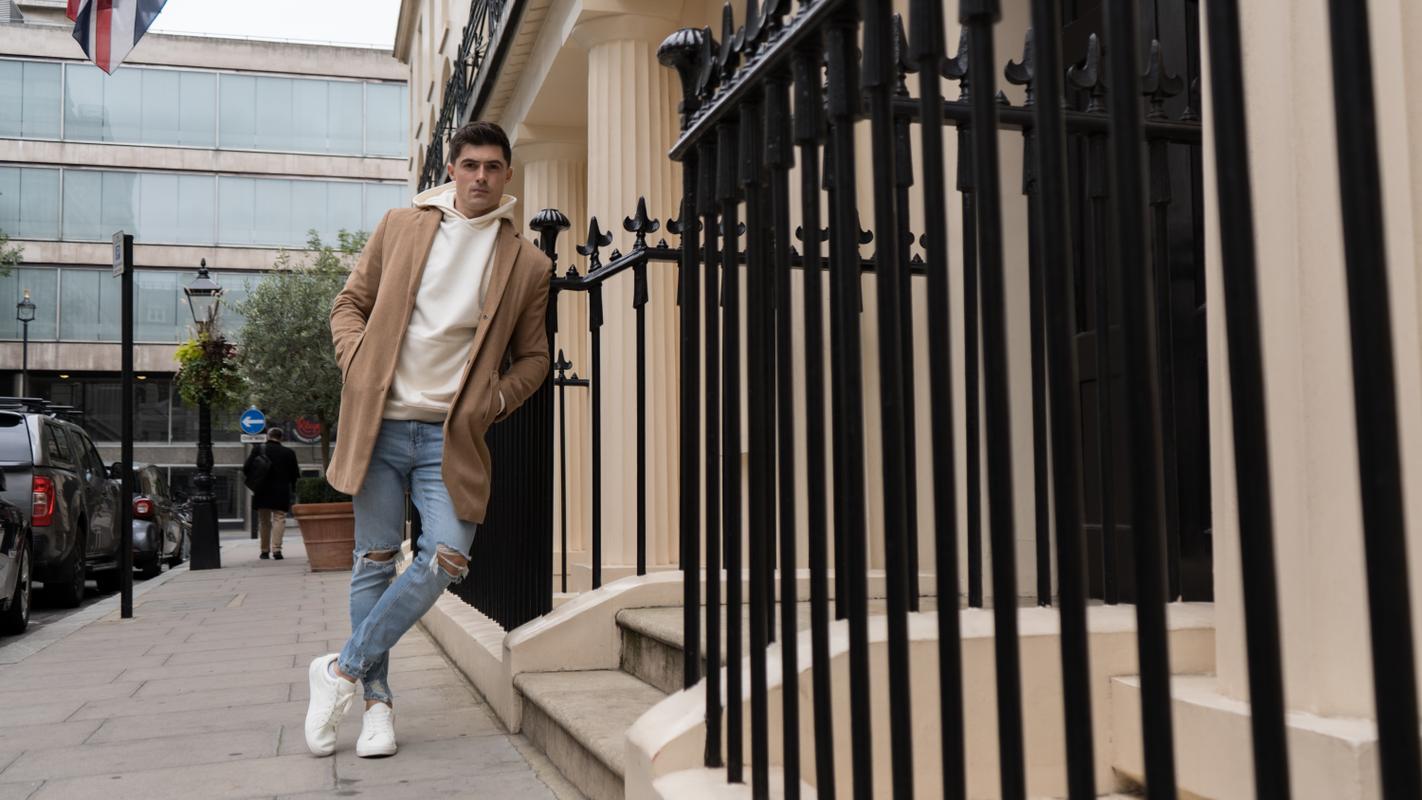 Ollie made a bold decision to participate in the reality show "Are You the One?" with the purpose of pushing beyond his personal boundaries and prioritising self-discovery. The experience proved to be a valuable one, leading to not only forming meaningful connections with fellow cast members, but also gaining a deeper understanding of his own personal growth and potential for self-improvement.