Oliver
Last updated: 04/02/2023
We're Going Global Baby!
"Are You the One?"
is a reality dating show where singles compete to find their perfect match and win a cash prize. In the global edition, participants from various countries come together to try to find their match. The show follows a format where contestants participate in various challenges and activities to get to know each other, and use the results of a compatibility test to try to identify their match. Throughout the season, contestants must pair up and try to confirm their match with one another. If all of the contestants are able to correctly identify their matches, they all win the grand prize of 1 million dollars!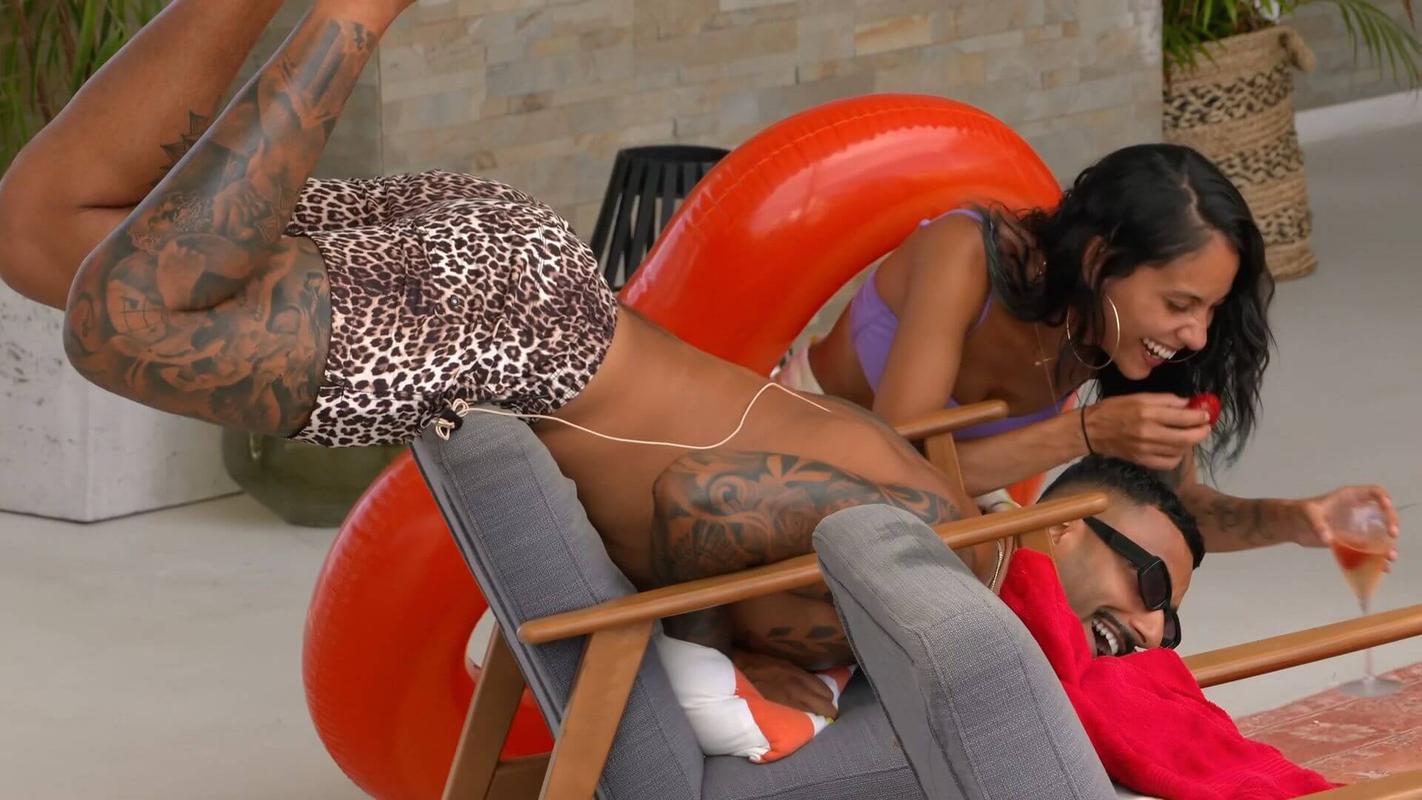 Who is Hamudi?
Hamudi's journey from Iraq to his current home in New Zealand was filled with challenges and difficult circumstances. The political instability and lack of opportunities in Iraq prompted his family to leave their hometown and become refugees. They first went to Indonesia, where they faced even greater struggles, including a six-month detainment in jail and the loss of a newborn brother. The plan to reach Australia as asylum seekers by boat was thwarted by two near-misses, as both boats they were supposed to board sank, resulting in the loss of all passengers. Despite these hardships, Hamudi and his family persevered and eventually found a new home in New Zealand, where Hamudi has thrived as a successful barber and entrepreneur.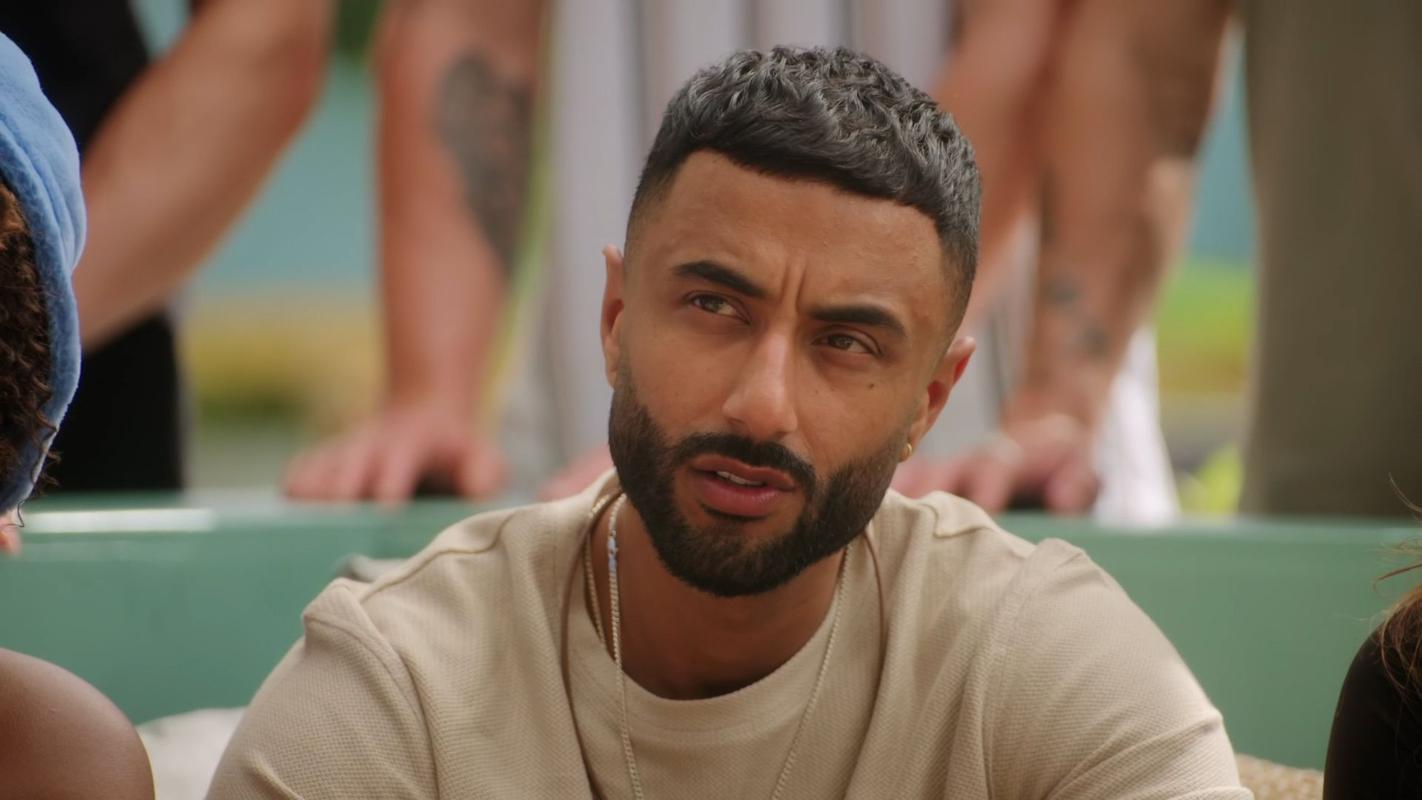 A new Life
Hamudi and his family experienced some difficult times, but they persevered and now call New Zealand home. In this welcoming country, Hamudi has been able to thrive as an entrepreneur, owning his own barber shop and becoming a skilled barber.
On the Global edition of "Are You the One?" airing every Wednesday on Paramount+, viewers can watch as Hamudi searches for love and aims to win a share of the million-dollar prize.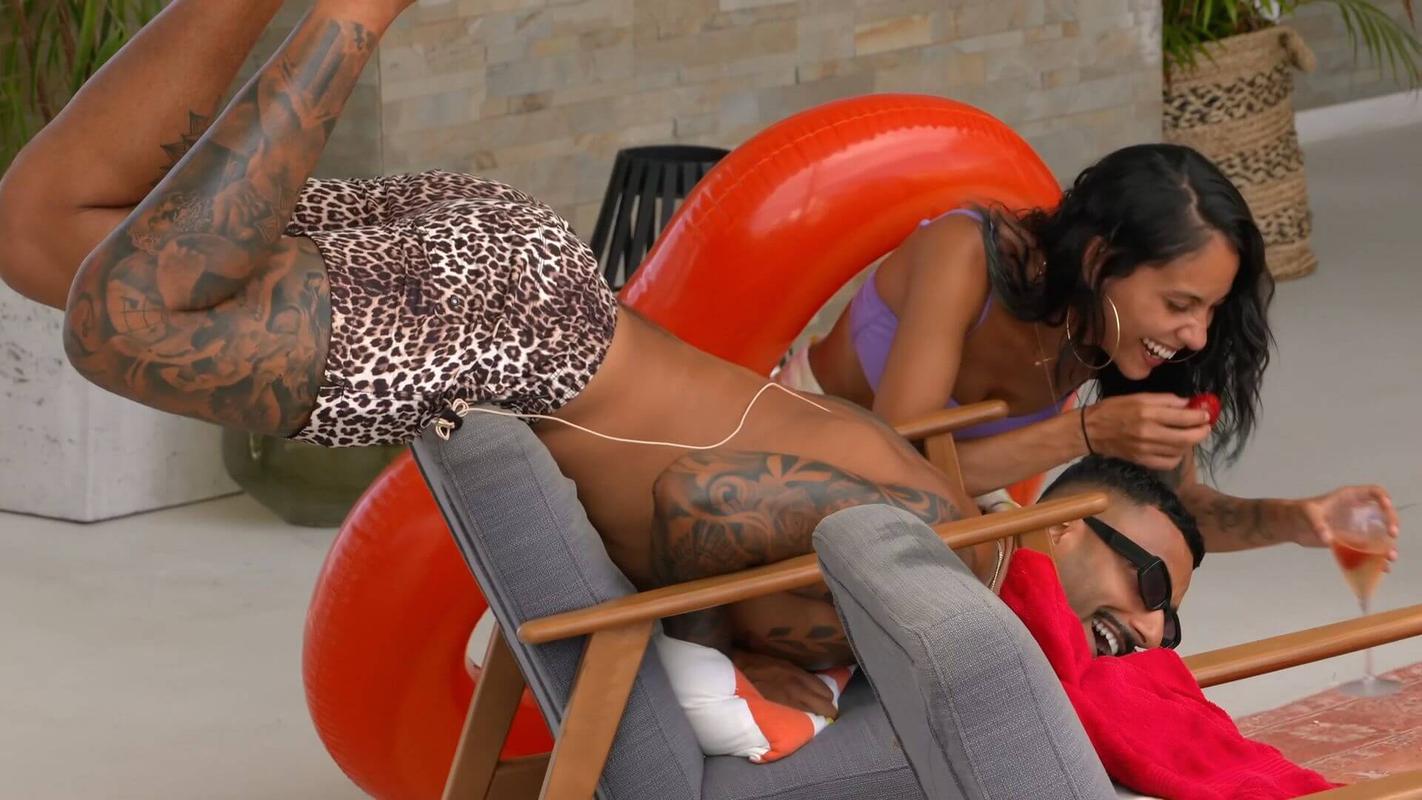 Hamudi's Choice
We asked Hamudi about his new home,
Bali
and for his recommendations of venues for you to try out on your next visit. You can find them all on the
Ping Culture app
through his Ping List.