Oliver
Last updated: 04/02/2023
The new Global Dating Show
"Are You The One?" is a dating reality show where participants compete to find their perfect match and win a cash prize, and Mijntje Lupgens is a participant on the show where she will be looking for love and a chance to win the grand prize or ONE MILLION DOLLARS!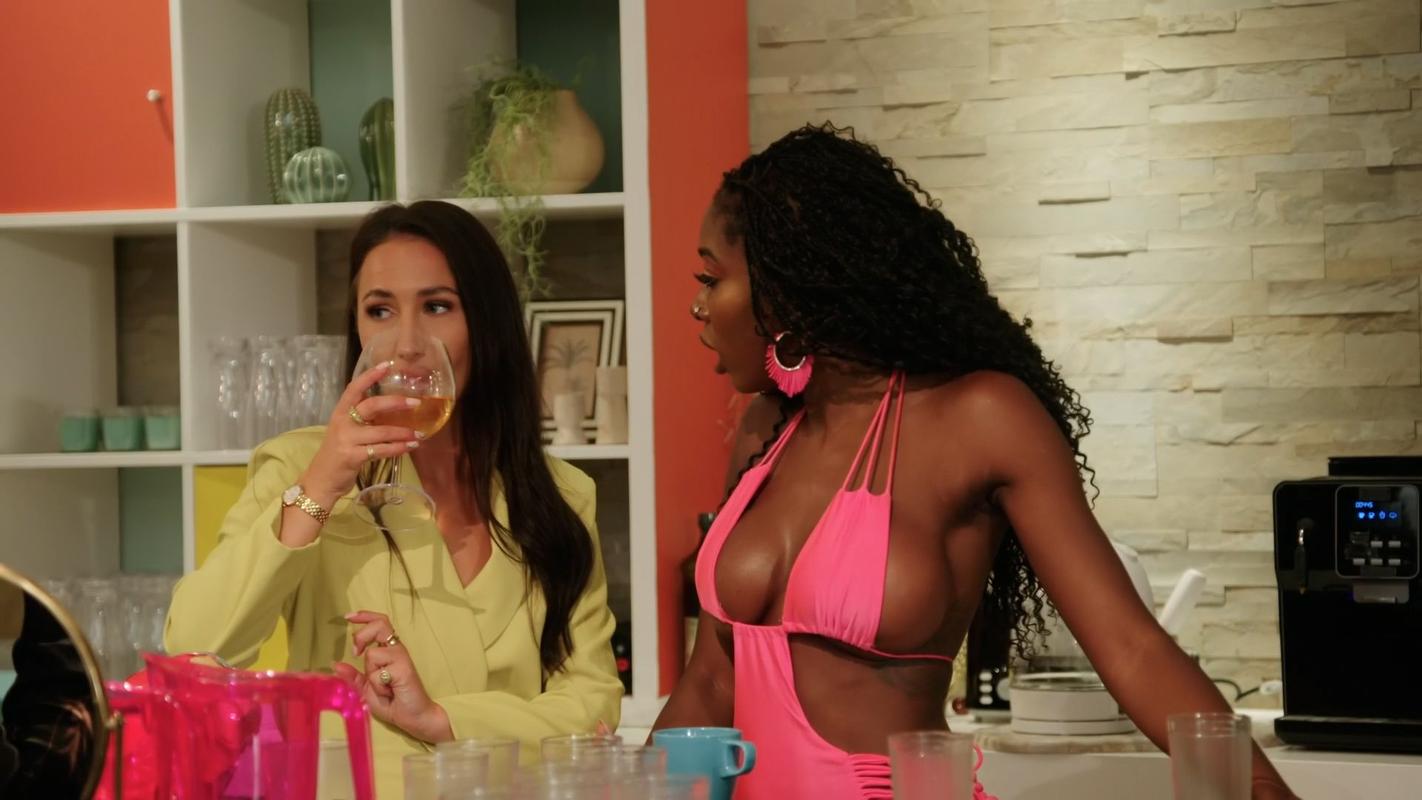 Get To Know Mijntje
Mijntje Lupgens, a 27-year-old from the Netherlands, grew up in a close-knit family in a small town. From a young age, Mijntje was drawn to dance and knew that it was her true passion. Despite the challenges of coming from a small town, she devoted her life to becoming a professional dancer and developed a strong work ethic that drives her towards perfection. Her dedication and talent have brought her numerous opportunities, including performing in television shows, music videos, and live stage productions with various artists. In addition to her love of dance, Mijntje has a passion for film, which led her to pursue a career as a photographer and creative director.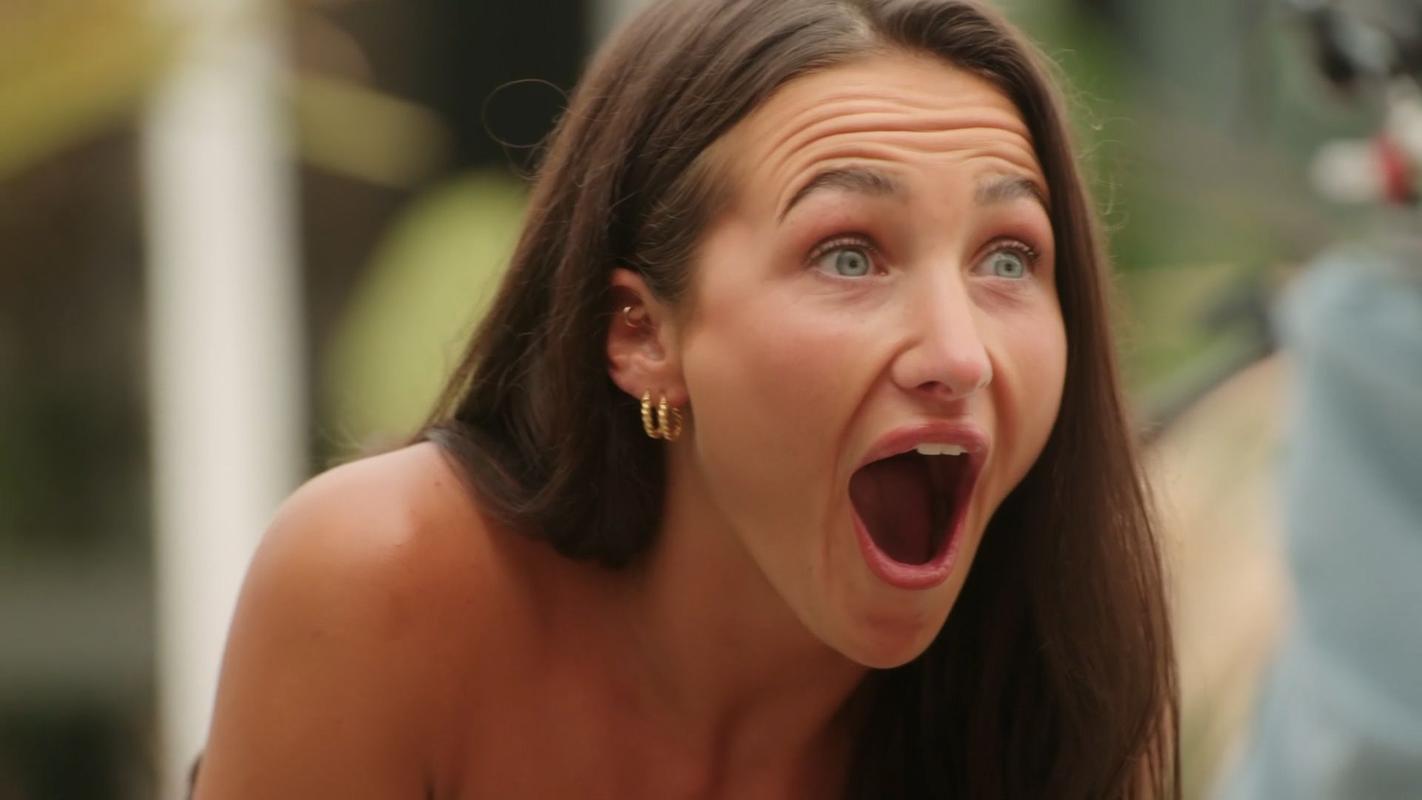 Dating Life
Being a busy professional in the entertainment and Dance industry, she has struggled to balance her career with her personal life. Despite the exciting experiences and opportunities her work brings, it can also be lonely. However, Mijntje is now ready to prioritize finding love and is eager to share her life with the right person. In her free time, she enjoys listening to music, trying new cuisine, traveling, and creating meaningful memories with those closest to her. "Are You The One?" presents a unique opportunity for Mijntje to find the love she has been seeking.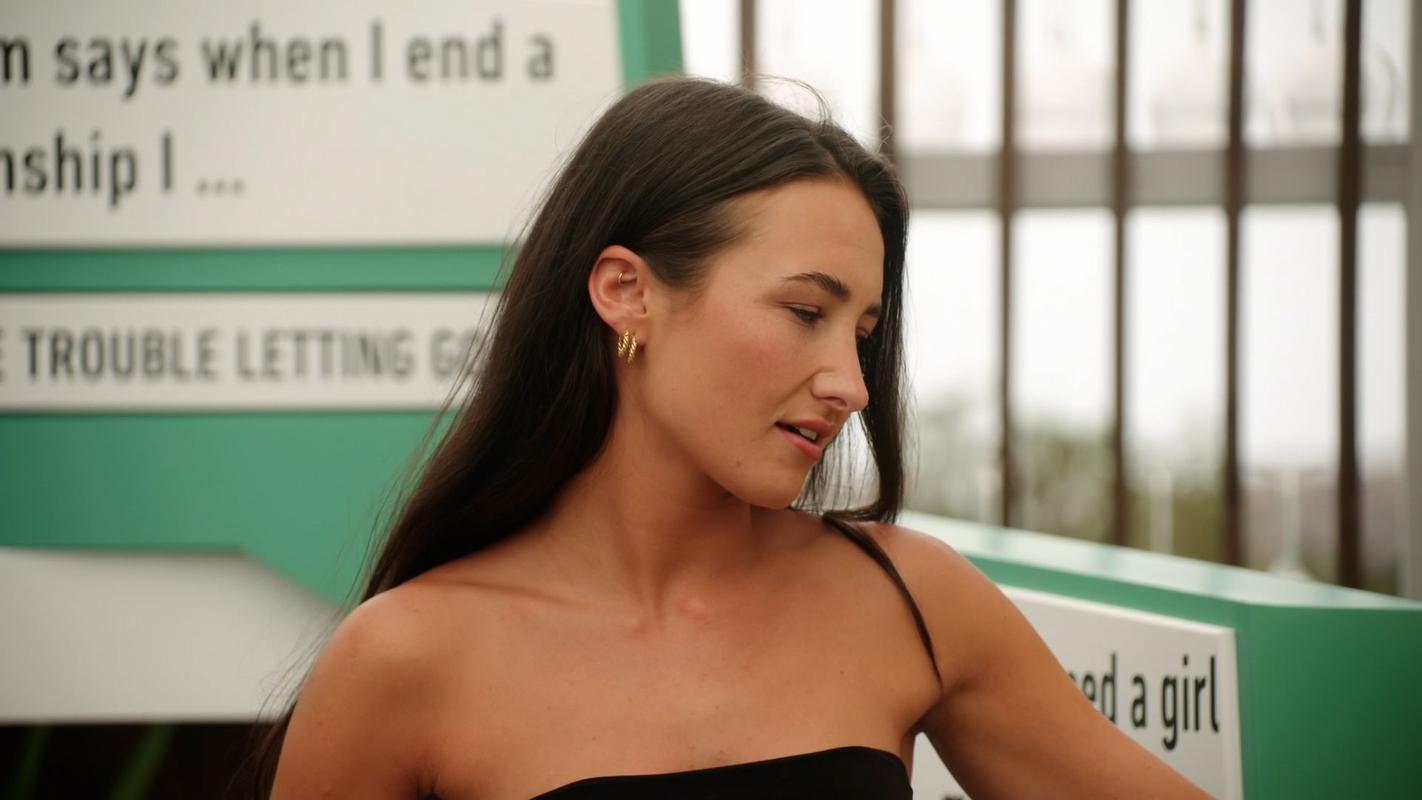 Mijntje's Picks
Being a well-traveled individual, has a special affinity for her second home in Spain, where her parents relocated four years ago. Her love for adventure and new experiences has taken her to numerous other remarkable places, including Ilha Grande in Brazil, Rome in Italy, Bali in Indonesia, and Los Angeles, California. With a long list of destinations still waiting to be explored, Mijntje eagerly anticipates future travels to Tokyo, Egypt, Jamaica, and beyond.
Stay tuned for her Ping list of recommendations and of course for the next few episodes of
Are you The One Global Edition
, to see if she does indeed find love and take home part of the 1 million dollar prize!