Oliver
Last updated: 06/02/2023
Sunny San Diego to The World!
"Are You The One? Global
" is a wild ride of love, laughter, and drama! Imagine 20 single people from around the world, all living together in a tropical paradise and trying to find their perfect match. But, it's not as simple as it sounds - with twist after twist, these singletons must navigate through challenges and activities designed to test their compatibility and ultimately, find their "one". Will they be able to figure out who their match is before the season ends? Will love blossom or will heartbreak ensue? One thing's for sure, it's never a dull moment on "Are You The One? Global"!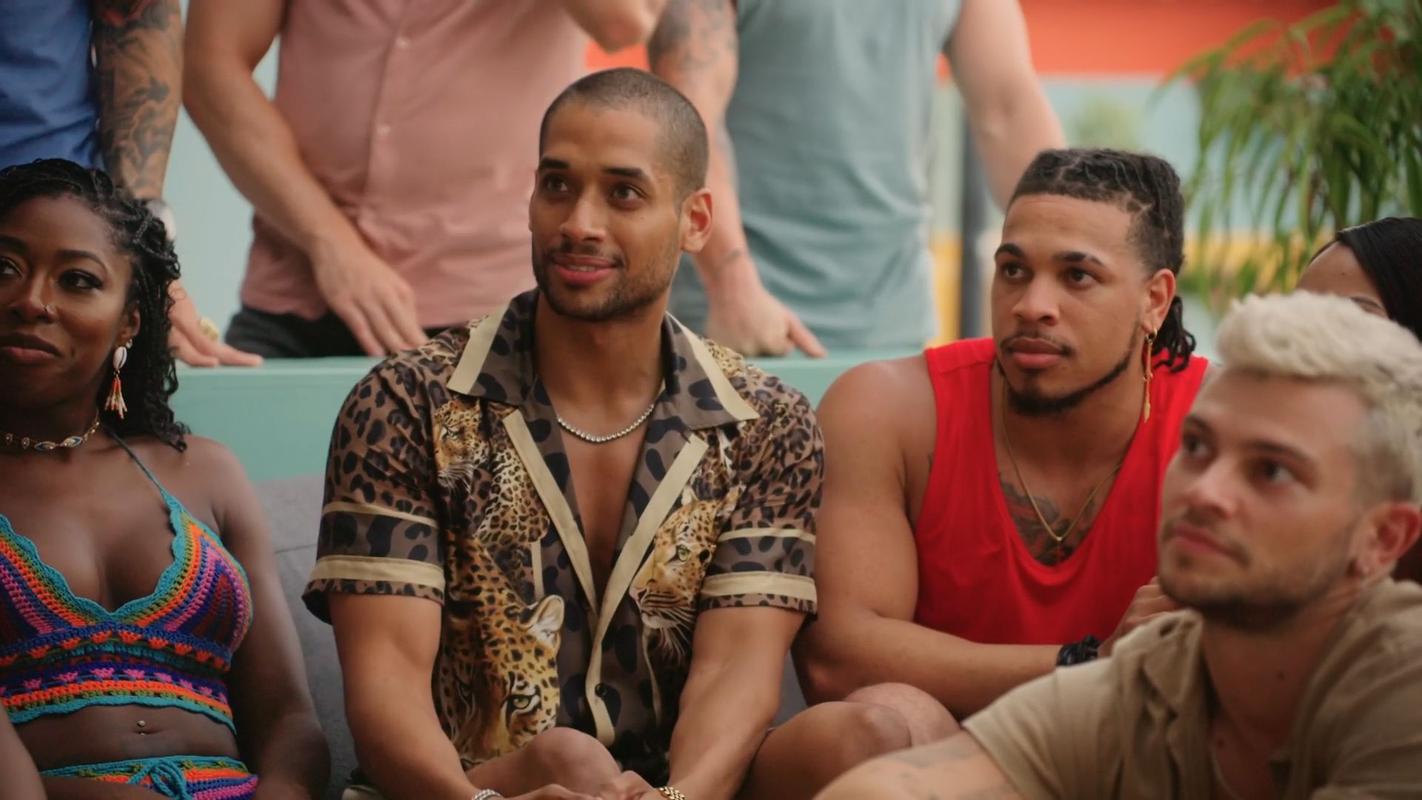 Meet Aqel!
Meet Aqel, a driven young man whose life has revolved around sports, hard work, and family values. Growing up in a bustling household with a single mother and nine siblings, Aqel learned the importance of being constantly on the go and making the most of every moment. With a passion for sports and a strong commitment to his education and faith, Aqel has forged a unique path for himself.
Despite the challenges he has faced, Aqel has always remained focused on what truly matters to him. He values his family above all else and is determined to carry on the traditions and values that have shaped him into the person he is today. For Aqel, finding a partner who shares his love for family and his desire to start a family of his own is essential. With his sights set on having a maximum of three kids, Aqel is excited to see what the future holds and to embark on the next chapter of his life.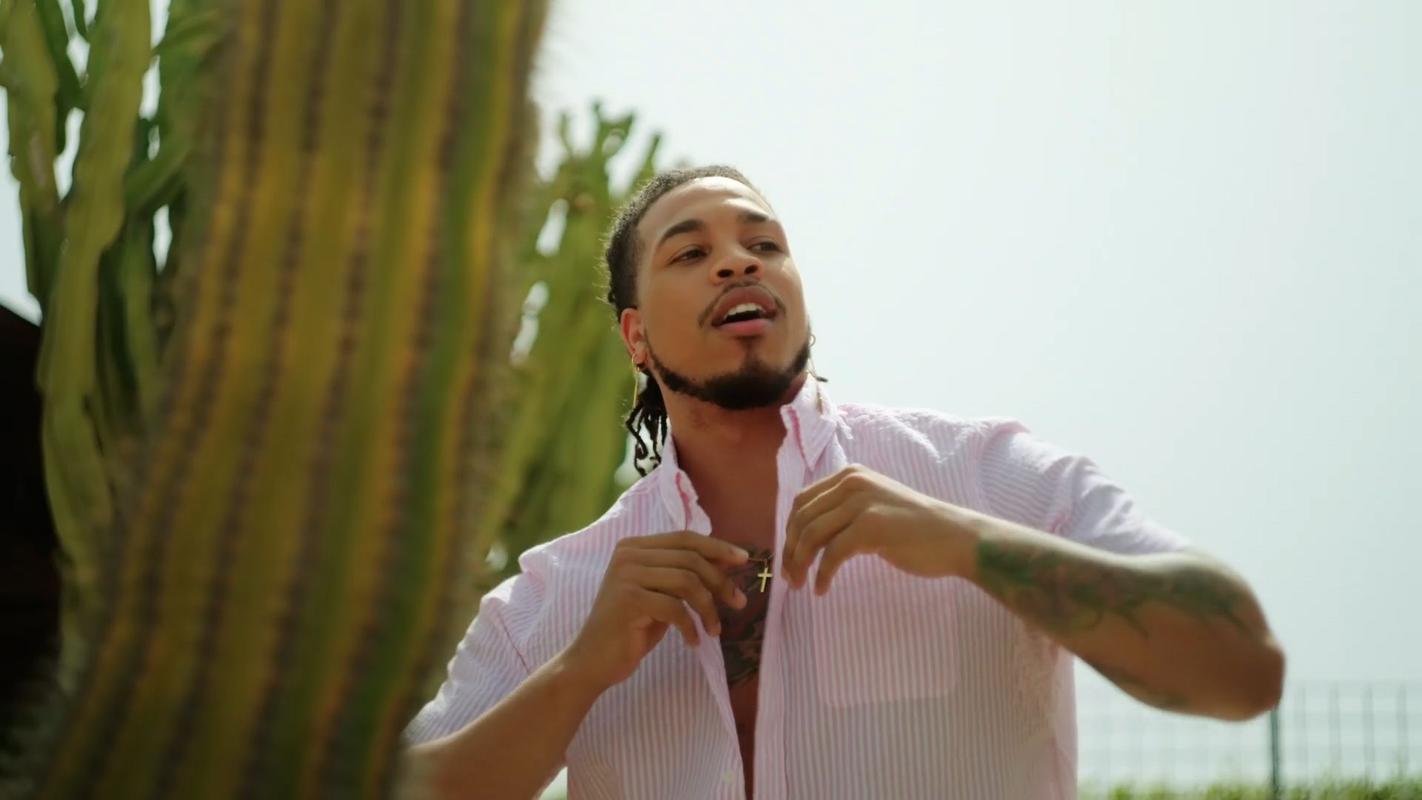 Growing Up Strong
Upon graduating high school, Aqel had planned to enlist in the army, but his incredible senior year in track changed everything. With citywide acclaim and statewide recognition, Aqel became a force to be reckoned with on the track, setting records and becoming the first person in his school's history to run faster than 22 seconds and qualify for the state meet in an individual event.
His impressive performance earned him scholarship offers and recognition, leading him to pursue further training at junior college. However, with his dream of competing in the Olympics always at the forefront of his mind, Aqel eventually decided to leave school behind and devote himself fully to his training. His hard work and dedication paid off, as he now has the opportunity to fulfill his dream and compete in the 2020 Summer Olympics in Track & Field. Aqel's unwavering drive and relentless pursuit of excellence are an inspiration to us all.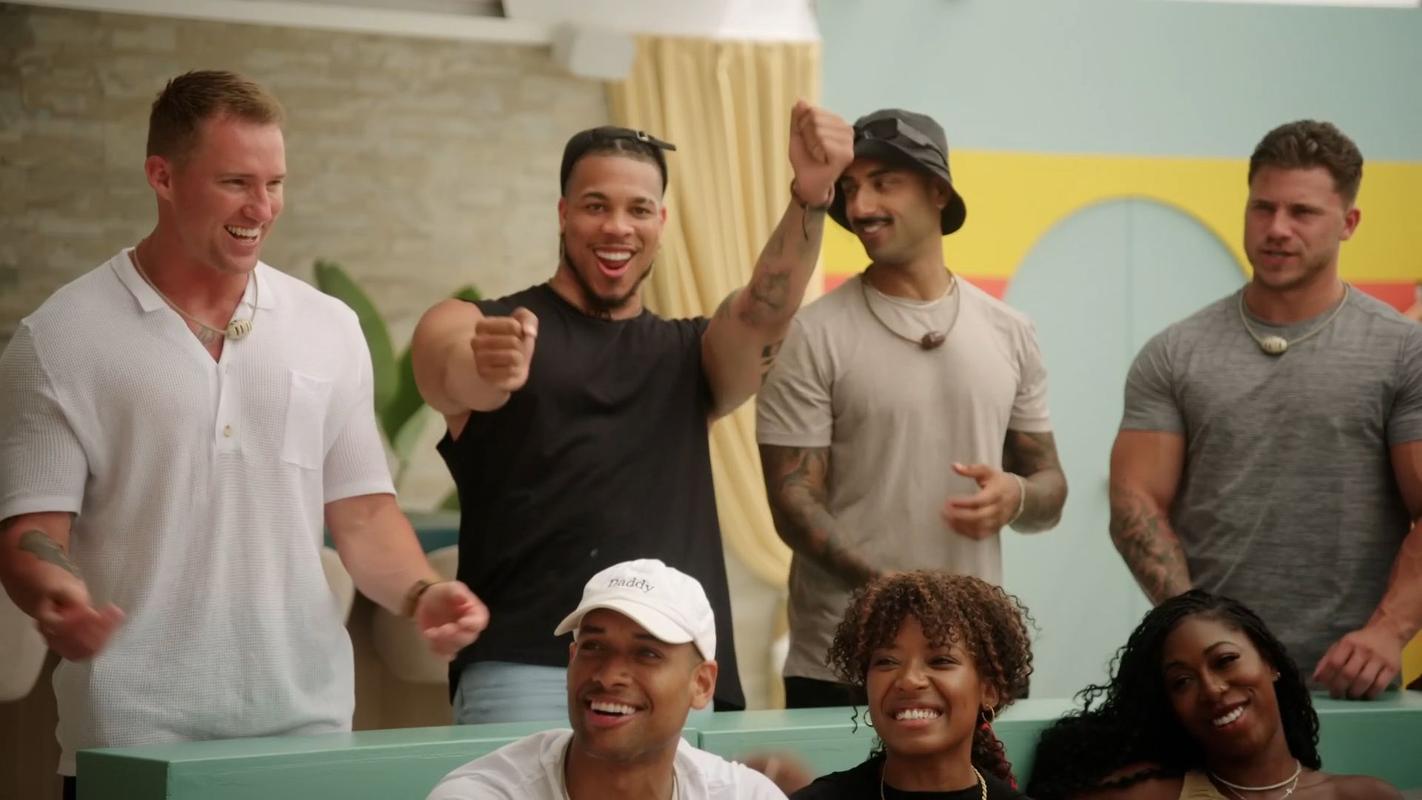 When The World Was Flipped Upside Down
It is easy to see that AK is resilient young man, and even more so with the devastating setback he faced who faced. Tragically, Aqel was hit by a car while visiting his sister and sustained multiple physical and mental injuries that threatened to derail his future. He lost everything he held dear - his dream of running in the Olympics, his friends, his girlfriend, and his sense of purpose.
But Aqel is not one to give up easily. He leaned on his faith and his strong sense of self to help him overcome the challenges he faced. Despite spending 9 months in a wheelchair, battling nerve damage and losing control of his bladder functions, Aqel never let go of his determination. He refused to let his difficult circumstances determine his future, and instead, worked tirelessly to reclaim his life and pursue his dreams. With unwavering courage and an unshakable spirit, Aqel is an inspiration to us all.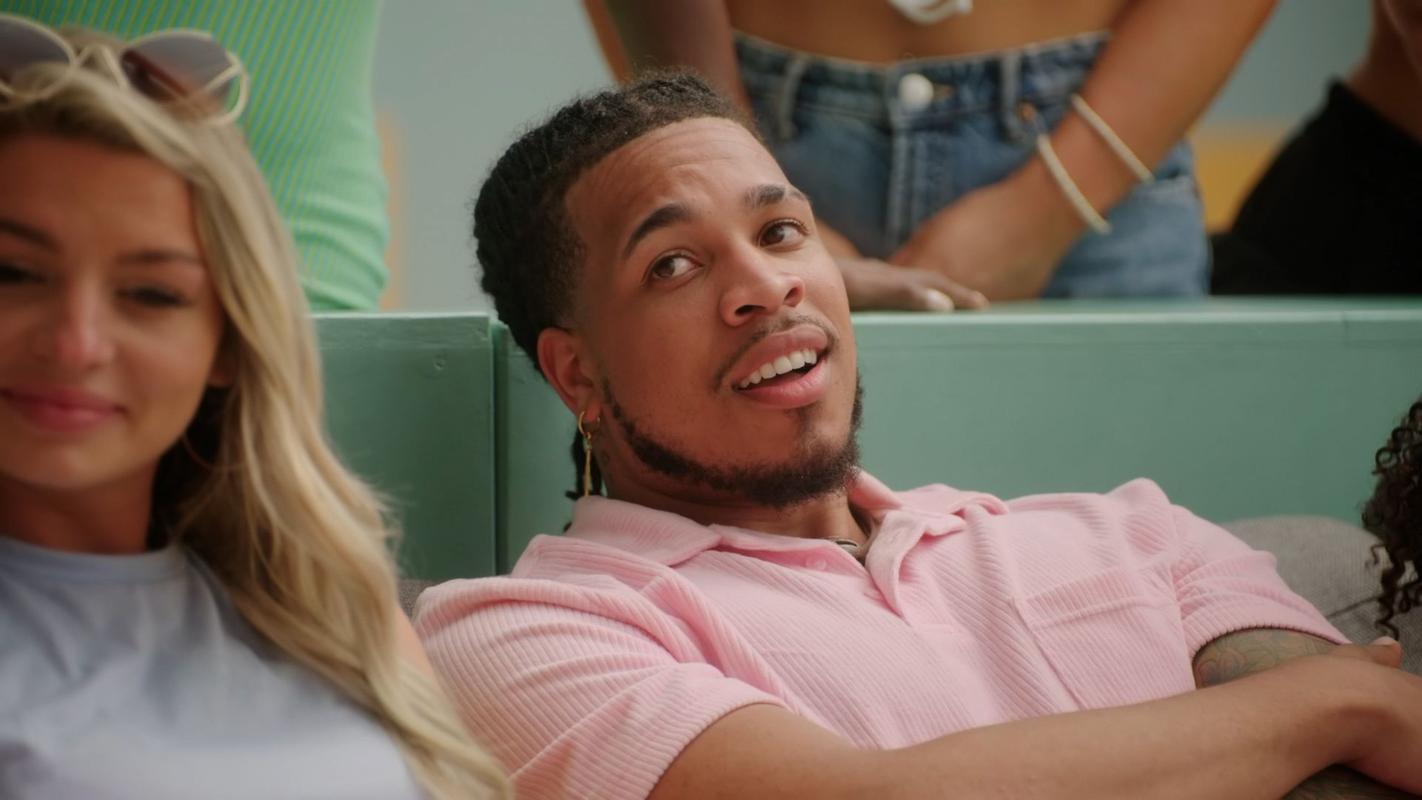 Big Things To Come
We think AK embodies resilience and determination like we have not seen before. After overcoming his injuries and setbacks, Aqel found himself in a new challenge - trying to make ends meet. Despite his challenges, he took a job as a food delivery man and never let his circumstances defeat him.
Aqel is a man who values hard work and refuses to let life's obstacles hold him back. He wants a partner who accepts him for who he is and understands that he's doing the best he can. Aqel has a deep appreciation for life and never takes a single day for granted. He knows what it's like to be on death's doorstep and is grateful for every moment. He serves as a shining example of what it means to never give up and to keep pushing forward, no matter what. Aqel's unwavering spirit is an inspiration to all those who may feel limited by their circumstances.
You can catch the big man, and his incredible story on Paramount plus every Wednesday. Big love you beautiful man!