Oliver
Last updated: 05/02/2023
From Florida to Gran Canaria!
"Are You The One?"
Global is a wild and crazy ride of love, adventure, and drama! It's a dating show where a group of young, hot and single individuals are flown to a stunning location and are given the chance to find their perfect match. With the help of advanced algorithms and a little bit of luck, the contestants must figure out who their ideal partner is and try to win their heart. Along the way, there are twists, turns, and unexpected hookups that keep things interesting. The stakes are high as the winning couple splits a large cash prize, but the real reward is finding true love. Get ready for some epic matchmaking, heartwarming romance, and lots of laughter on "Are You The One?" Global!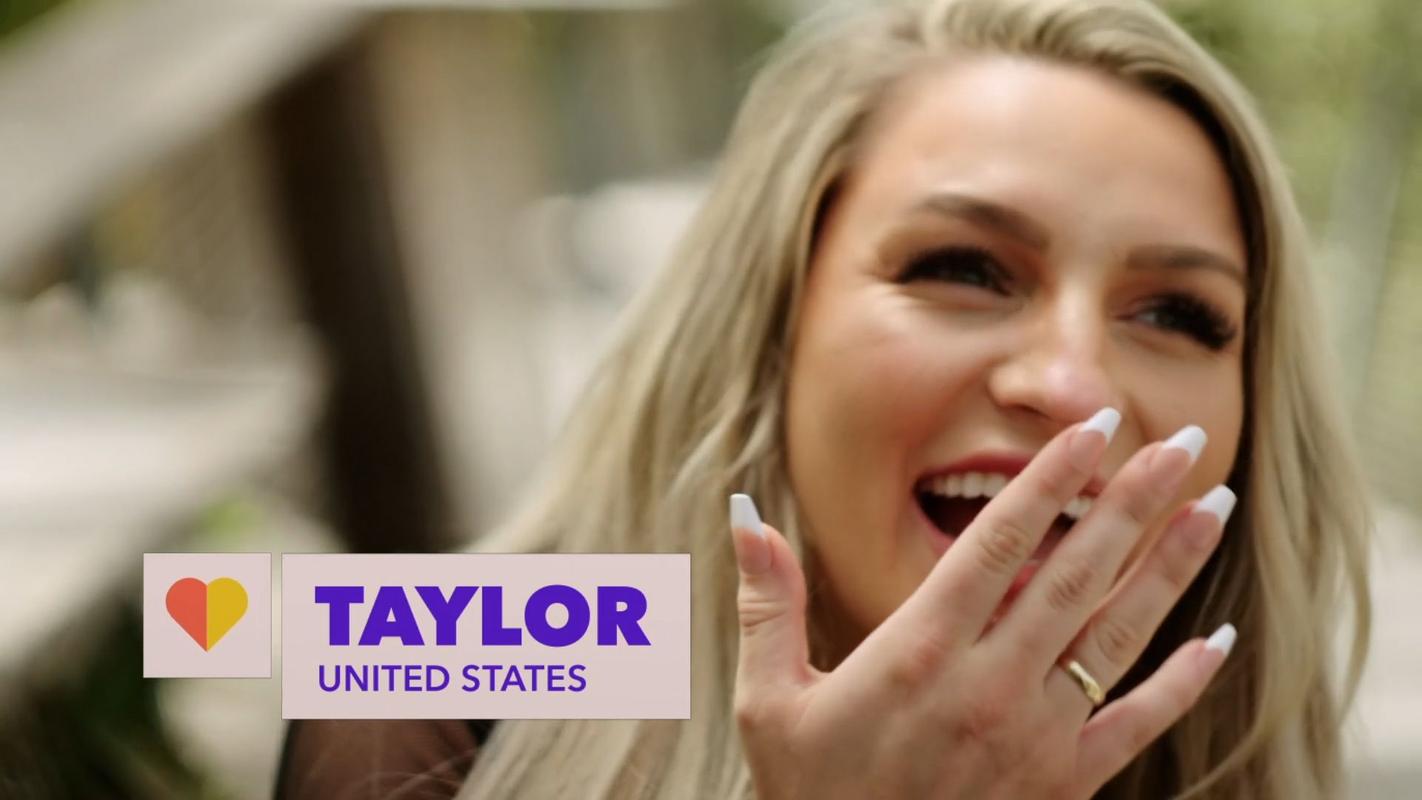 Meet TK!
Meet Taylor, the ultimate dreamer and doer! Born in the historic city of Schweinfurt, Germany and later making her way to the United States, Taylor's upbringing was anything but easy. Despite a challenging childhood marked by her parents' divorce and struggles with addiction, Taylor rose to the occasion, inspired by her incredible single mother who gave up everything for her. This drive and determination fueled Taylor's passion for athletics, specifically lacrosse, and she worked tirelessly every day to earn a college scholarship. With her mother's support and encouragement, Taylor traveled across the country for club games and even made it to the highly coveted ESPN playing fields in Florida.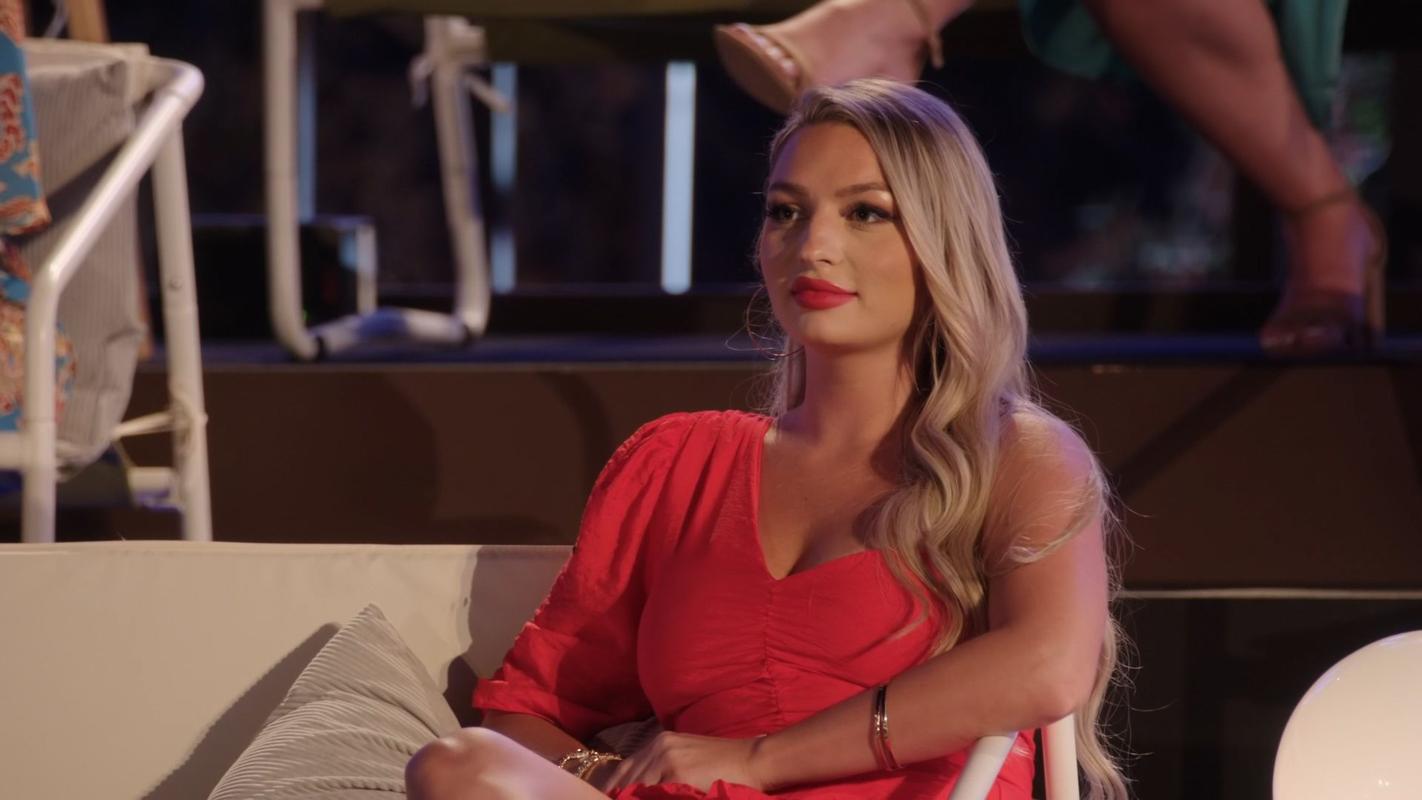 Work and Personal Life
Not content to rest on her laurels, Taylor went on to play lacrosse in college and earn a degree. But the real adventure was just beginning, as she picked up and moved to Florida on her own to chase her dream of working in luxury real estate. In addition to her professional success, Taylor is a mental health advocate and strives to help others cope with depression and anxiety, including those who have left the military.
When she's not closing deals and making a difference, Taylor is living life to the fullest at the beach, indulging in her love of boating and water sports. Moving to the beach has brought her the peace and fulfillment she's been seeking, and she's not slowing down anytime soon. Join us in celebrating the inspiring journey of Taylor!"
Dating Life
In TK's past experiences with relationships, she noticed a pattern of choosing partners who were not right for her. Despite her efforts to make things work, these relationships often ended due to infidelity and a lack of communication.
Through reflecting on these past experiences, Taylor has learned the importance of self-awareness and taking the time to truly understand what I need in a partner.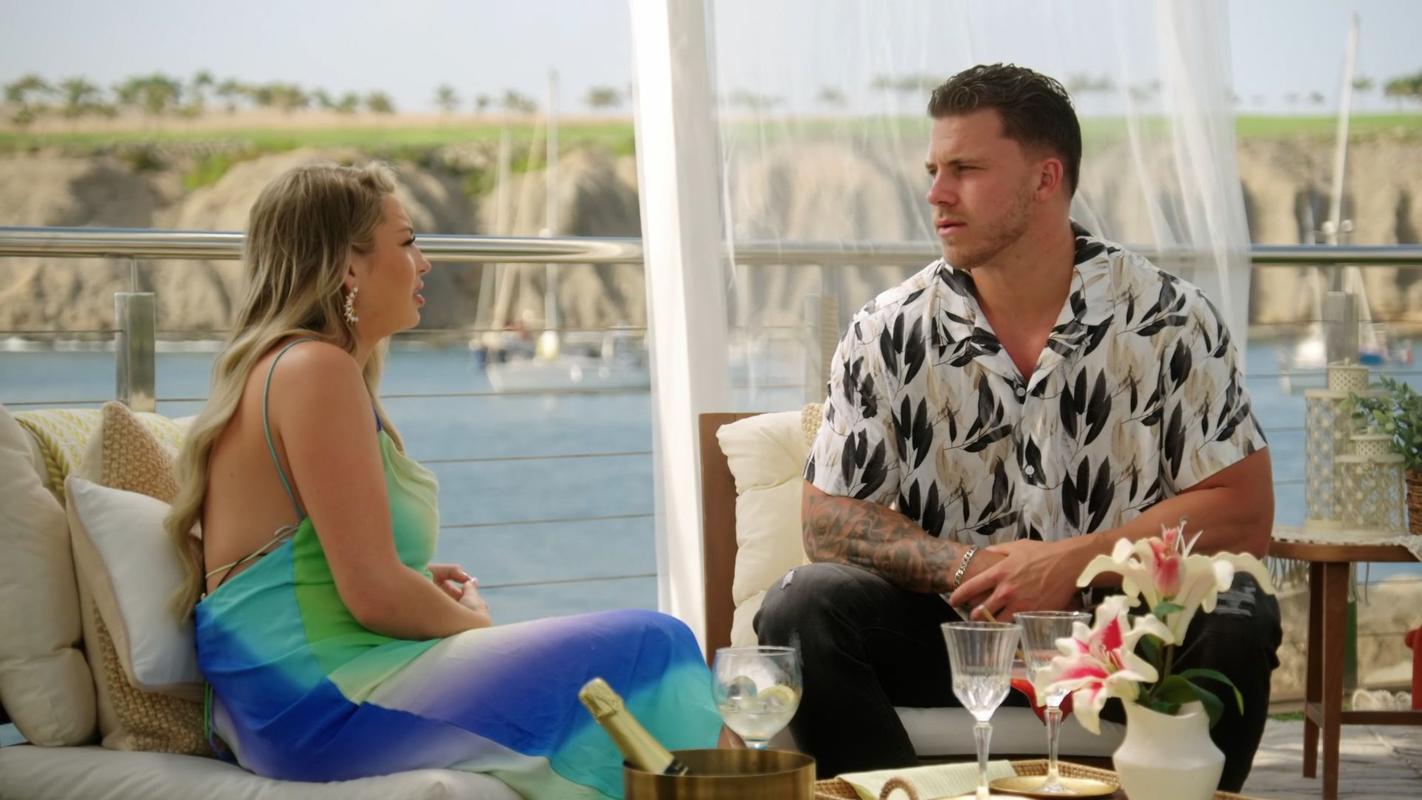 Why 'Are You The One'?
Taylor joined the show with a clear goal in mind - to find a partner who she could build a life with and grow together. She's searching for someone who truly understands her and accepts her for who she is, including her strengths and unique qualities. Taylor knows that she can be a lot to handle, but is determined to find someone who can appreciate and embrace all that she is.