Oliver
Last updated: 05/02/2023
We've Gone Global Baby & We've Got A Kiwi On Our Hands!
"Are You The One?" is a popular reality dating show where participants compete to win a large cash prize. The show operates on the premise that there is a perfect match for each person in the house, and the contestants must work together to find their respective matches and win the prize.
The "Global" series of the show takes the excitement to a whole new level by bringing together participants from all over the world, making for a diverse and dynamic cast. With contestants from different cultures, backgrounds, and experiences, the show promises to provide an exciting and entertaining experience as they try to find their perfect matches.
Furthermore, the show has a unique approach to dating that encourages growth and self-reflection, making it a great watch for those interested in relationships and self-discovery. The contestants must navigate their emotions and interpersonal relationships, and the format of the show allows for meaningful conversations and moments of introspection.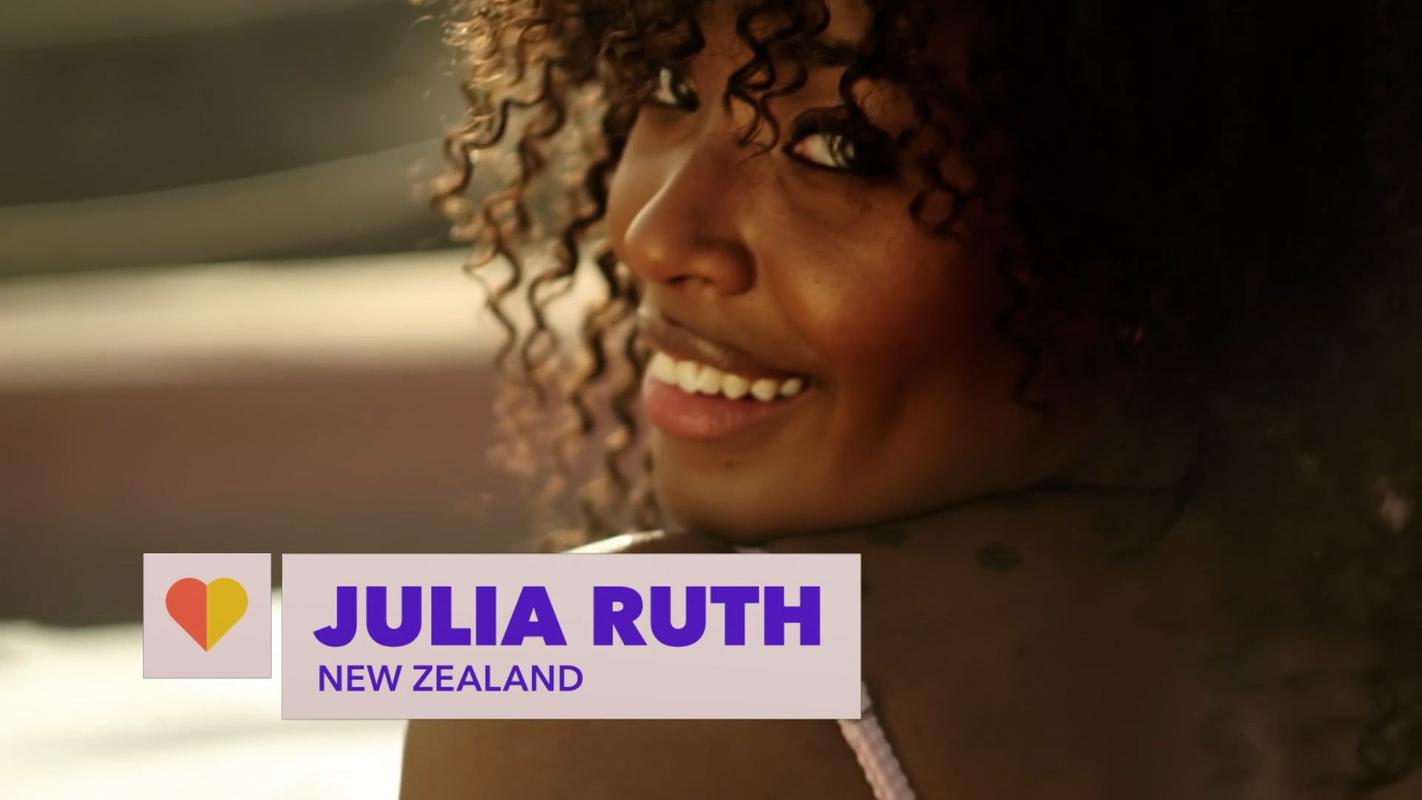 Who Is Julia-Ruth? (JR)
Born and raised in Johannesburg, South Africa, Julia-Ruth was adopted at a young age by her father, Kenny Smith. Growing up in a family of performers, with Kenny owning a dance studio, Julia-Ruth found her passion for dance as she watched her dad and older sister, Tamra, teach class after class. However, Kenny's health began to deteriorate due to minor strokes, leaving Julia-Ruth and Tamra to care for both themselves and their ailing father. Sadly, Kenny passed away two years later, leaving the sisters on their own. Tamra stepped in and officially adopted Julia-Ruth, later marrying and moving the family to New Zealand where Julia-Ruth could pursue dance as a full-time career.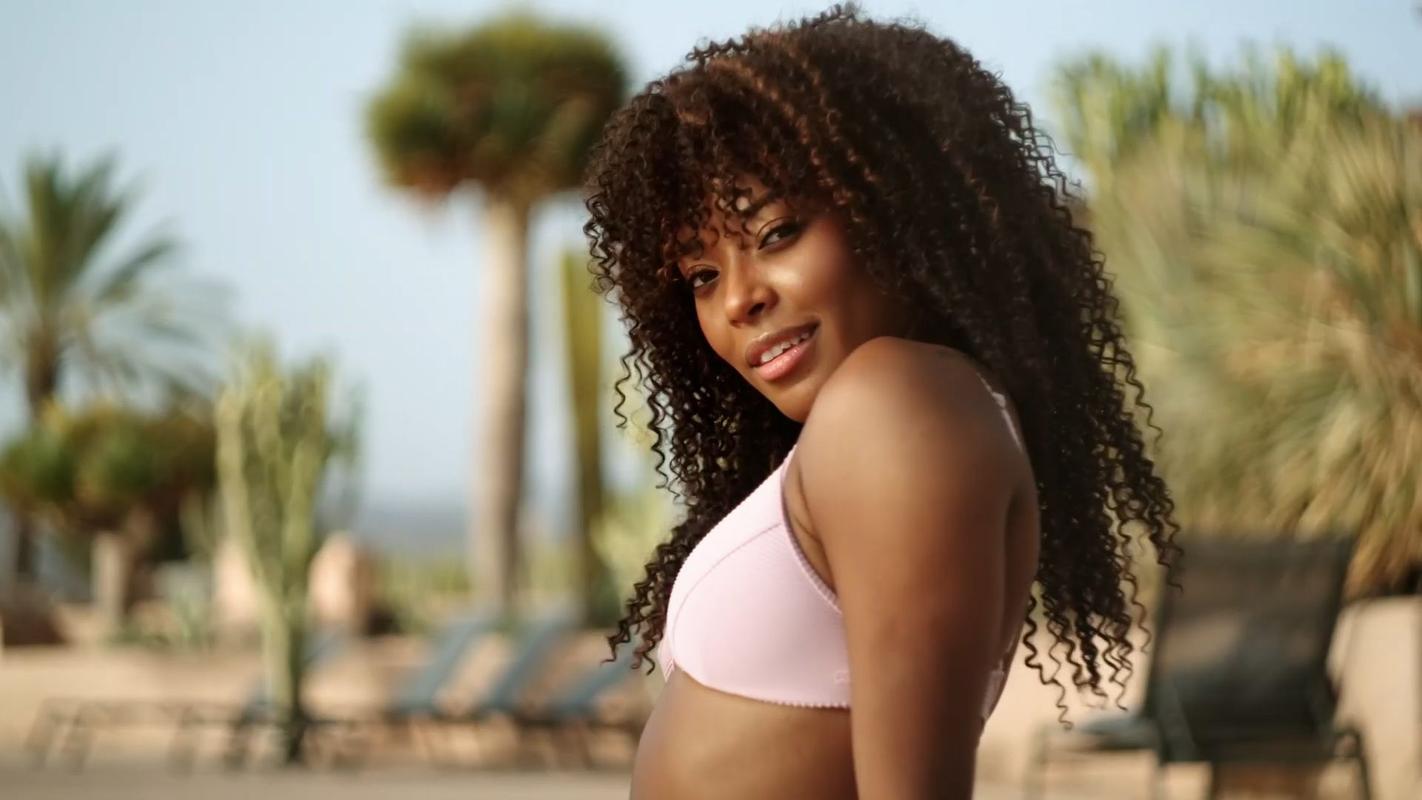 Dating Life
Born and raised in Johannesburg, South Africa, Julia-Ruth Smith has had a tumultuous love life. Despite this, she has been in two serious relationships in New Zealand. Her first partner, with whom she moved in, ended up not being a good match as they outgrew each other. Next, she dated a well-known Maori rapper who performed in the Maori language, Te Leo Maori. This proved to be a challenge for their relationship as Julia-Ruth felt she could never meet the expectations of being a Maori woman, as desired by her partner and his mother.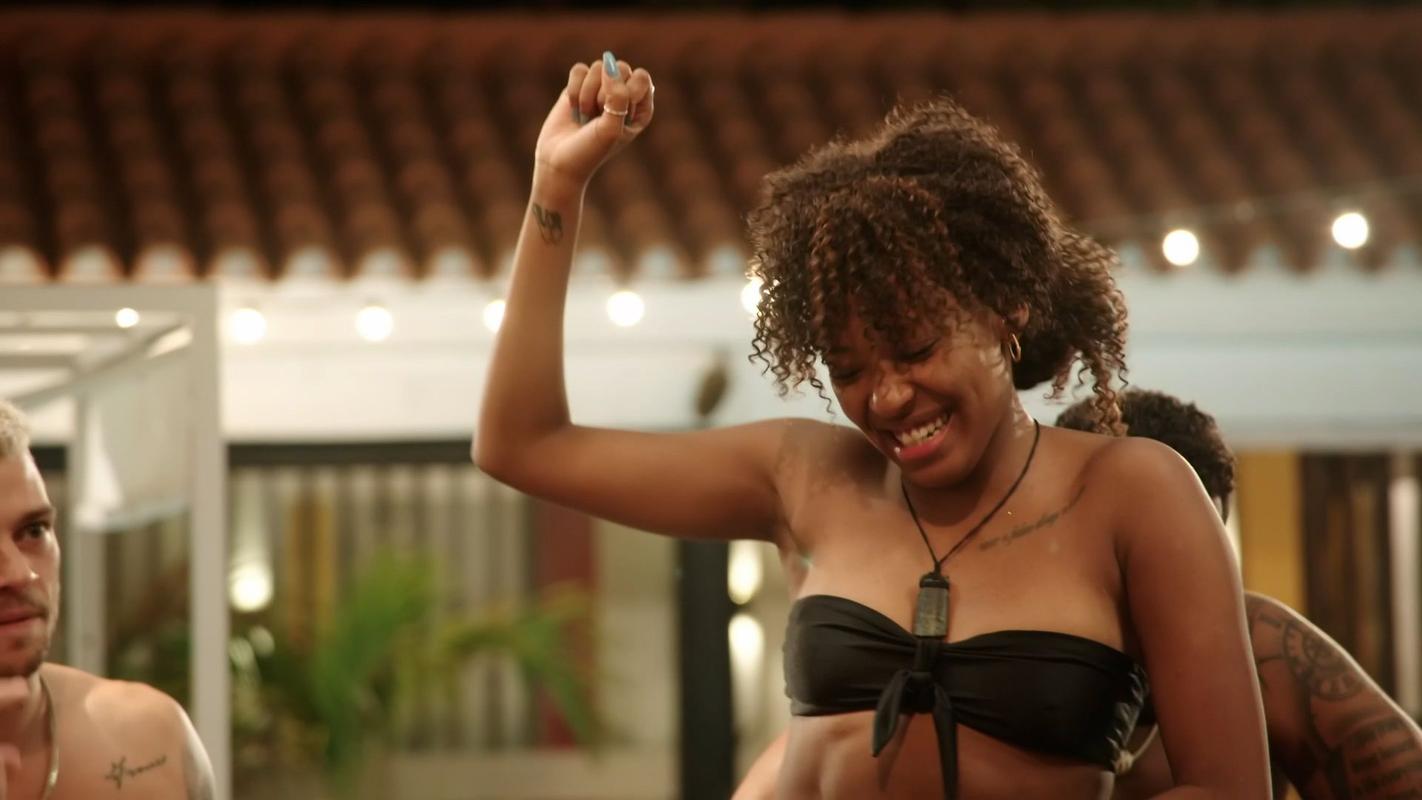 Why 'Are You The One?'?
Julia-Ruth decided to embark on the adventure of "Are You The One?" as a last resort in her search for love. Despite trying various dating methods like apps and blind dates, she had yet to find success in her romantic pursuits. With a desire for a new challenge and a love of adventure, joining the global dating show provided a unique opportunity for Julia-Ruth to not only find love, but also to meet people from diverse backgrounds. Undaunted by the prospect of relocating for love, Julia-Ruth eagerly embraced this opportunity to potentially turn her love life around.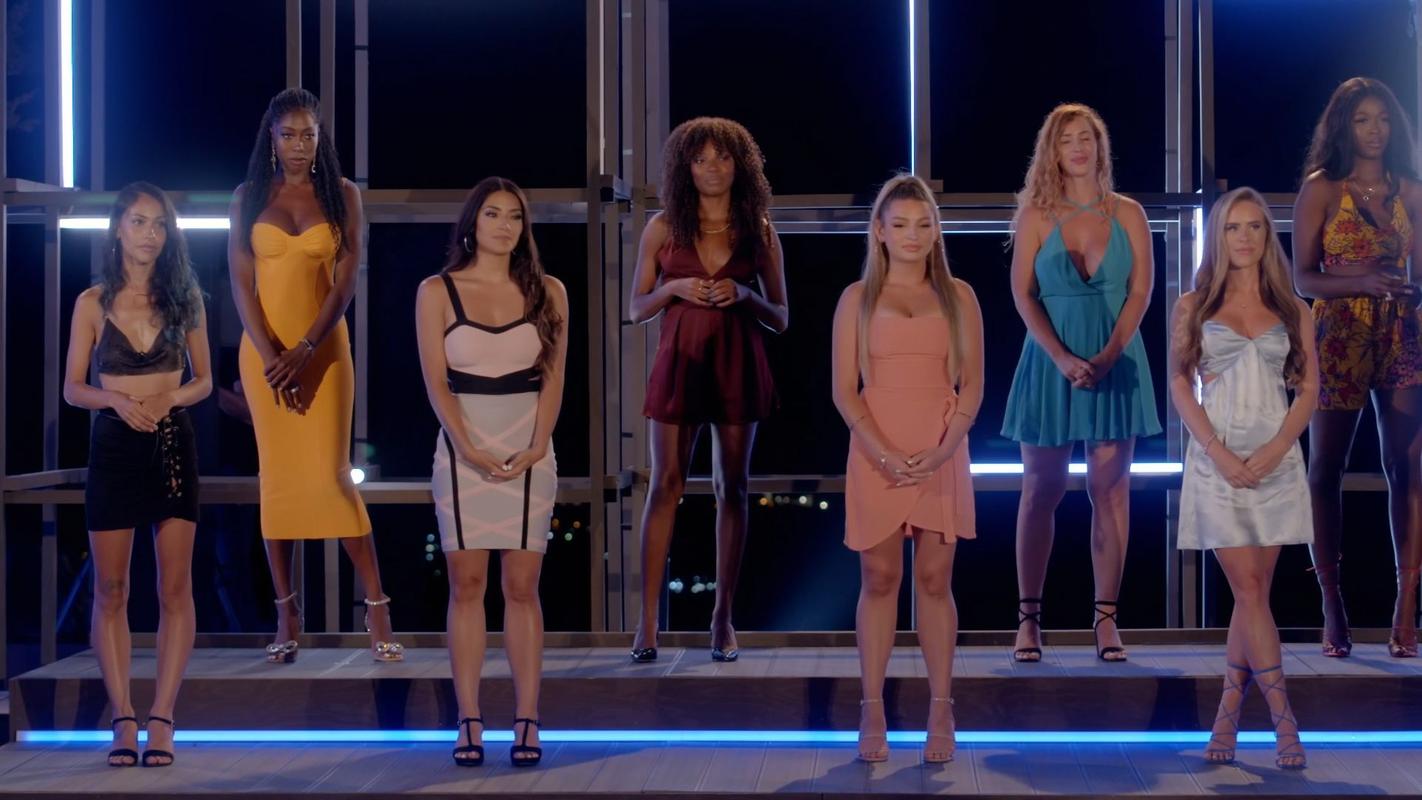 JR's Picks
Julia-Ruths favourite places to go would be Palatte in London, Should Bar and Family Bar in Auckland New Zealand.
Ping culture took her under their wing for an entire weekend to show her just how good London can be. You can see and book all the incredible places we took her on the app today!