Oliver
Last updated: 06/02/2023
Are You The One?
"Are You The One? Global" is an epic reality dating show where individuals from all around the world come together in hopes of finding their perfect match. Think love, drama, and excitement on a global scale! Contestants participate in challenges and activities to test their compatibility with each other, all while living together in a stunning tropical location. Will they be able to find their soulmate and win the grand prize of $1 million? Only time will tell in this electrifying pursuit of love!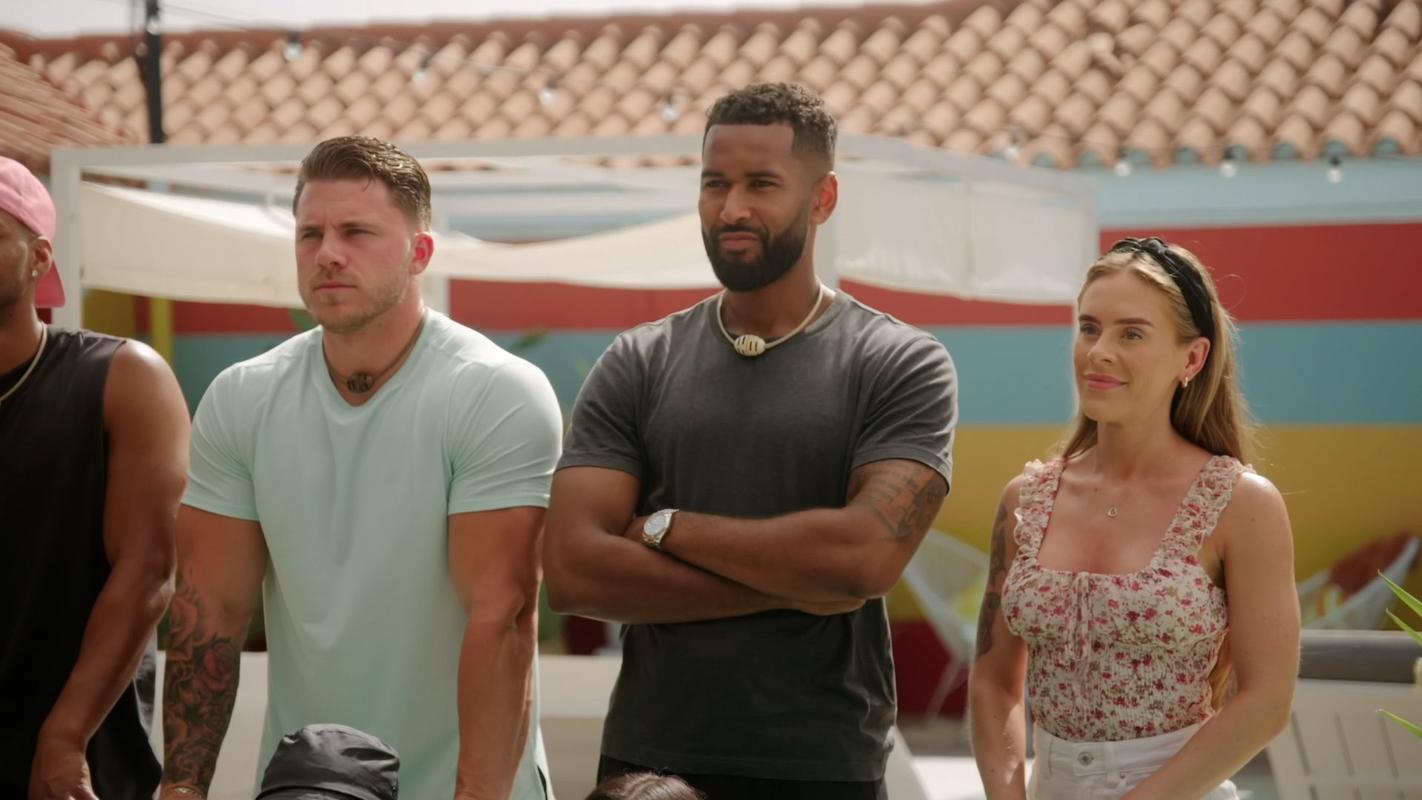 Meet Will!
Will, the all-around athlete, hails from the small town of Medina, New York. Despite facing adversity early on in life, he persevered and moved to Canada with his father in search of a better life. Growing up, Will faced challenges with a mother who neglected him and a stepmother who was physically and emotionally abusive. But through it all, he remained resilient and found solace in sports, excelling in multiple disciplines such as hockey, American football, soccer, basketball, baseball, track, lacrosse, and golf.
Despite the difficulties he faced in his upbringing, Will graduated from a small but incredibly intelligent high school in Mt. Morris, New York, where he was a standout athlete. He has overcome incredible odds to become the person he is today and serves as a testament to the human spirit's unbreakable resolve.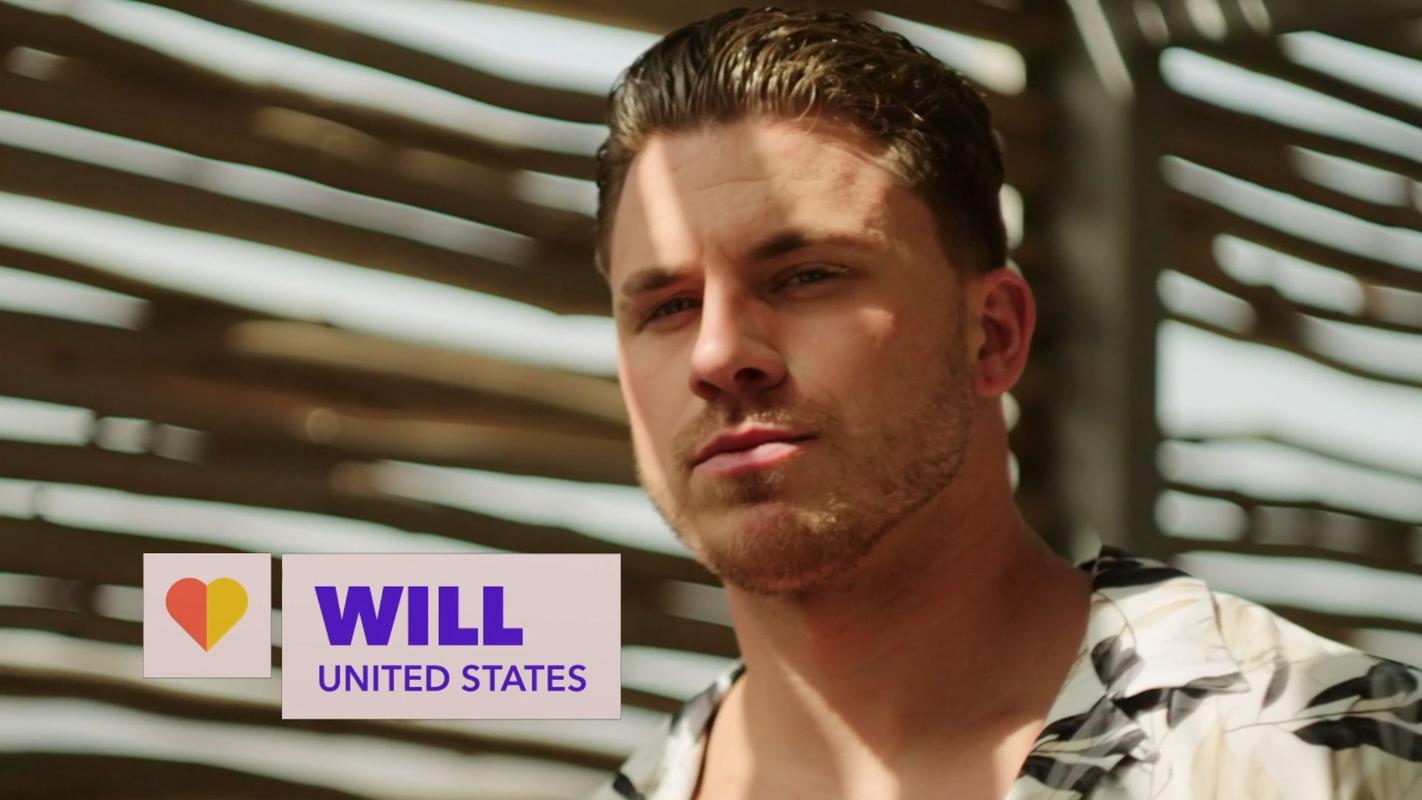 Career So Far
Will is a driven and ambitious individual who has taken on several challenges in his life. After completing high school, he chose to enlist in the United States Marine Corps, eager to experience a new way of life and venture beyond the confines of his hometown. He served at Camp Pendleton in Southern California, gaining valuable life experiences and honing his discipline and commitment.
After his time in the Corps, Will took some time to reflect and pursue his other interests, including personal training and fitness. However, his true passion lies in the entertainment industry, where he aspires to make a name for himself as both an actor and a singer. He is dedicated to pursuing his goals and is driven to succeed in his creative pursuits every day.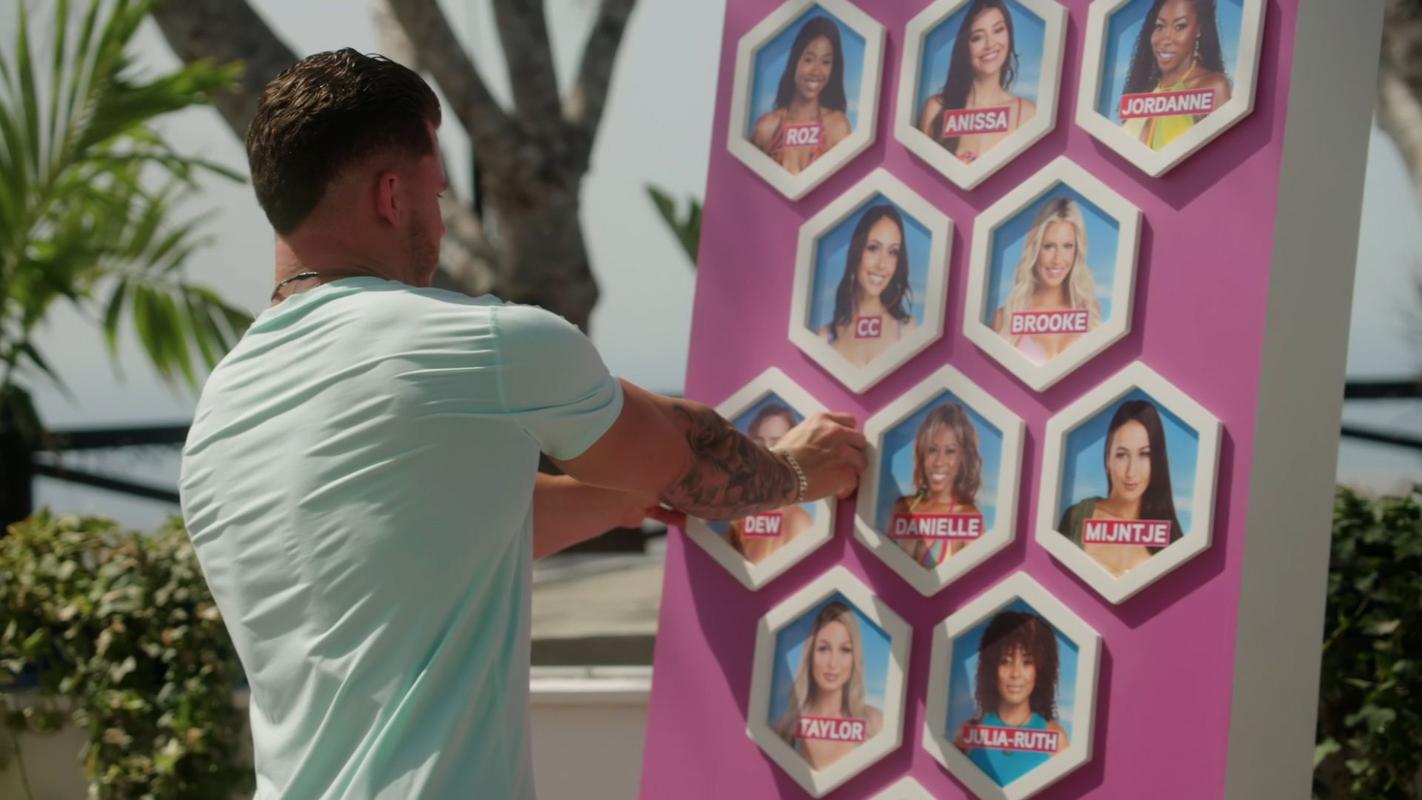 Big Teddy Bear At Heart
Will is a genuine and authentic individual who refuses to sugarcoat or misrepresent himself. He exudes a warm and caring personality, and is known for his independent spirit and unwavering drive.
Despite his athletic build and fondness for fitness, Will challenges the common stereotype of gym-goers as he possesses a huge heart and has the capacity to love deeply. He is a rare combination of toughness and tenderness, making him a unique and captivating person.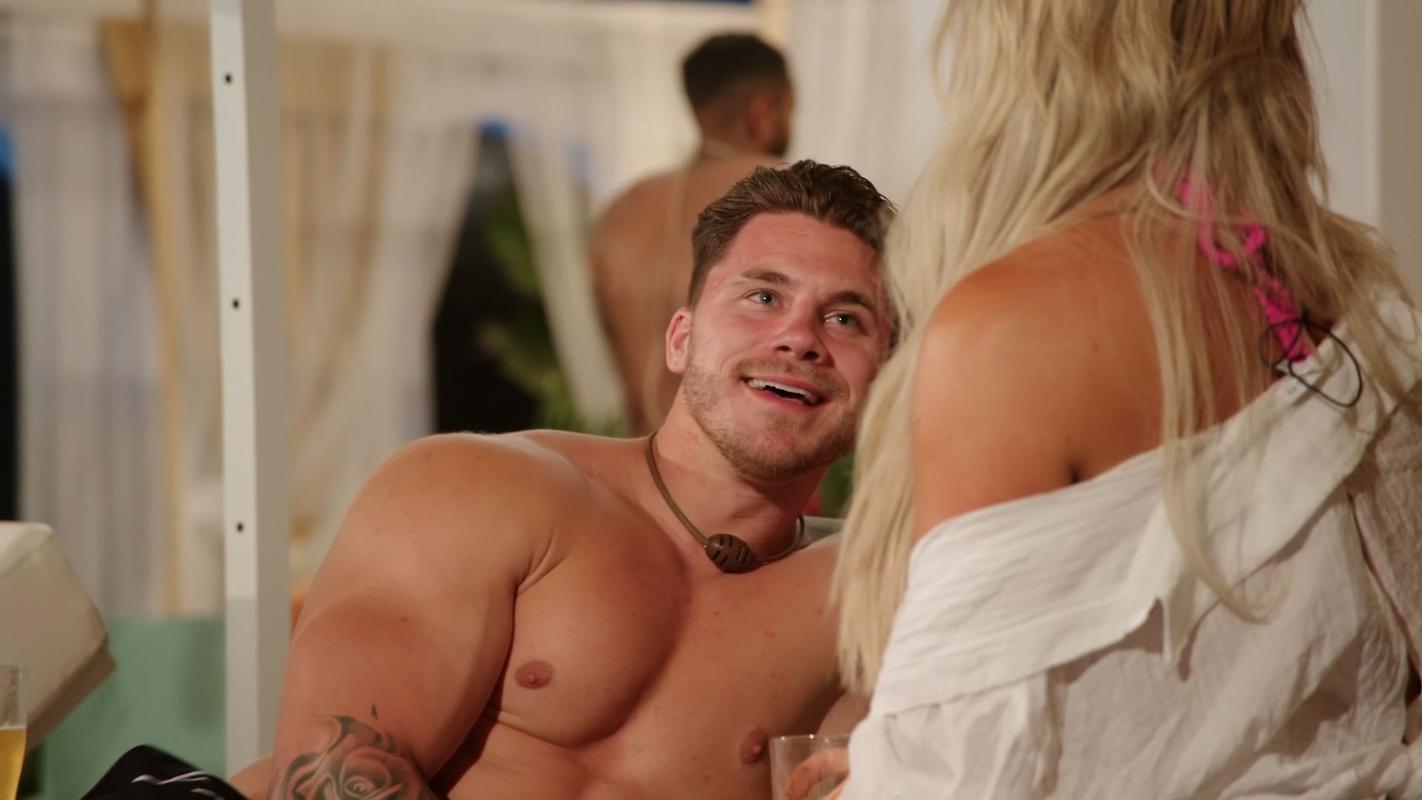 Will's Picks!
Will is a fun-loving guy who loves to go out and enjoy good food and drinks with friends. One of his favourite restaurants in SoCal is the Water Grill, which serves delectable seafood and is a must-visit for any seafood lover. Although Will doesn't hit the bars frequently, he does enjoy the occasional night out at places like La Vida Cantina in Costa Mesa, Goody's Tavern in San Clemente, or Ole's Tavern in San Clemente. He loves to catch up with friends and have a good time, and is always up for a bit of lighthearted laughter with those around him.