Oliver
Last updated: 05/02/2023
The Global Edition Is Here!
"Are You The One Global"
is a fun and exciting reality TV show that takes the concept of finding true love to a whole new level. The show brings together a group of single individuals from all over the world, and with the help of a matchmaking algorithm, they try to find their perfect match among the cast. It's a wild ride of love, drama, and adventure as the contestants navigate through various challenges and dates, trying to uncover the truth about their compatibility with each other. With a mix of international cultures and backgrounds, it's a show that offers a fresh perspective on the dating world and is sure to keep you entertained. So, sit back, grab some snacks, and get ready to join the journey to find love on "Are You The One Global".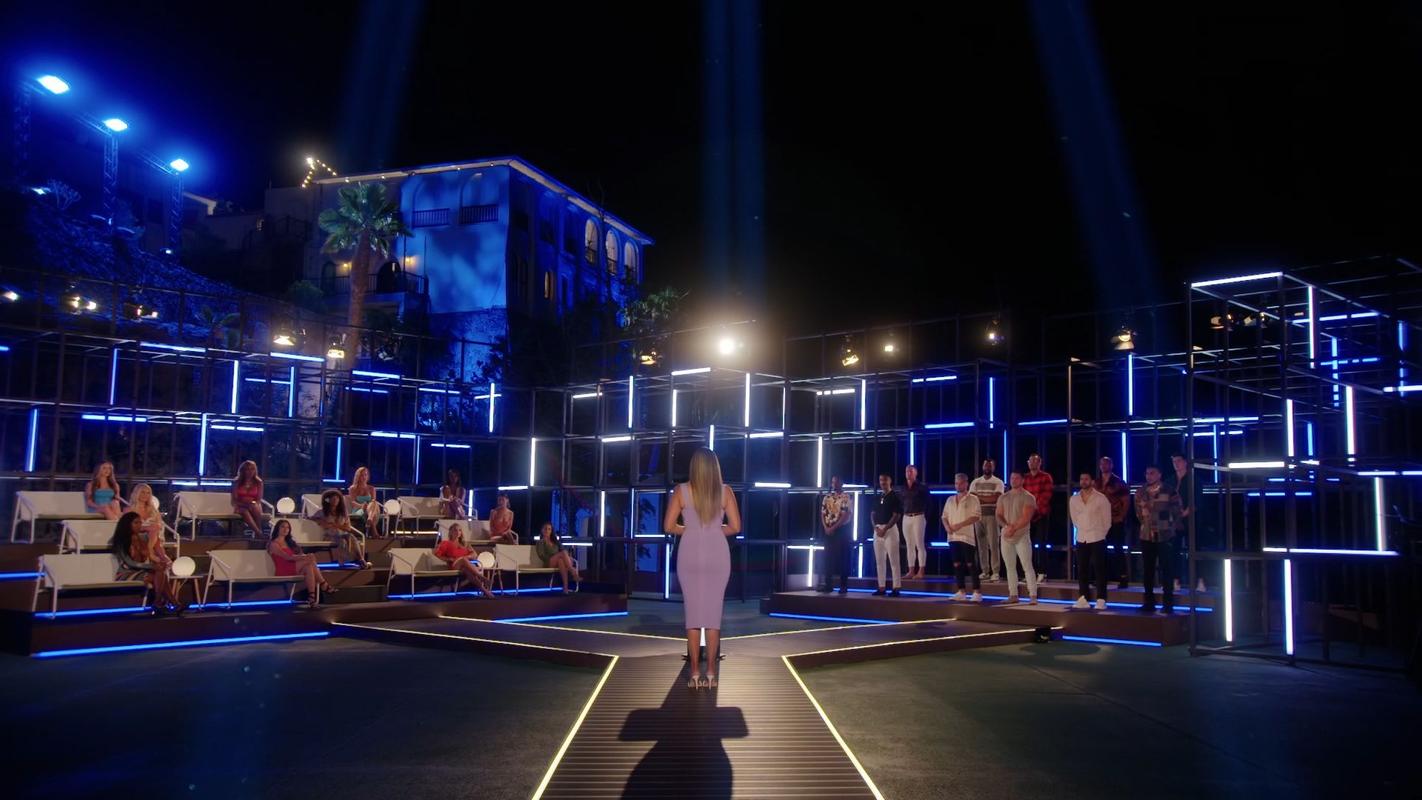 Meet Roz!
Rosalyn is a 28-year-old pharmaceutical scientist who hails from Ireland, but she is also proud of her Nigerian heritage. She is a driven individual with a strong emphasis on education, but she also has a creative side that shines through her passion for music, beauty, and fashion. With a unique blend of cultures, she is a trailblazer who is always breaking barriers and making her mark in the world.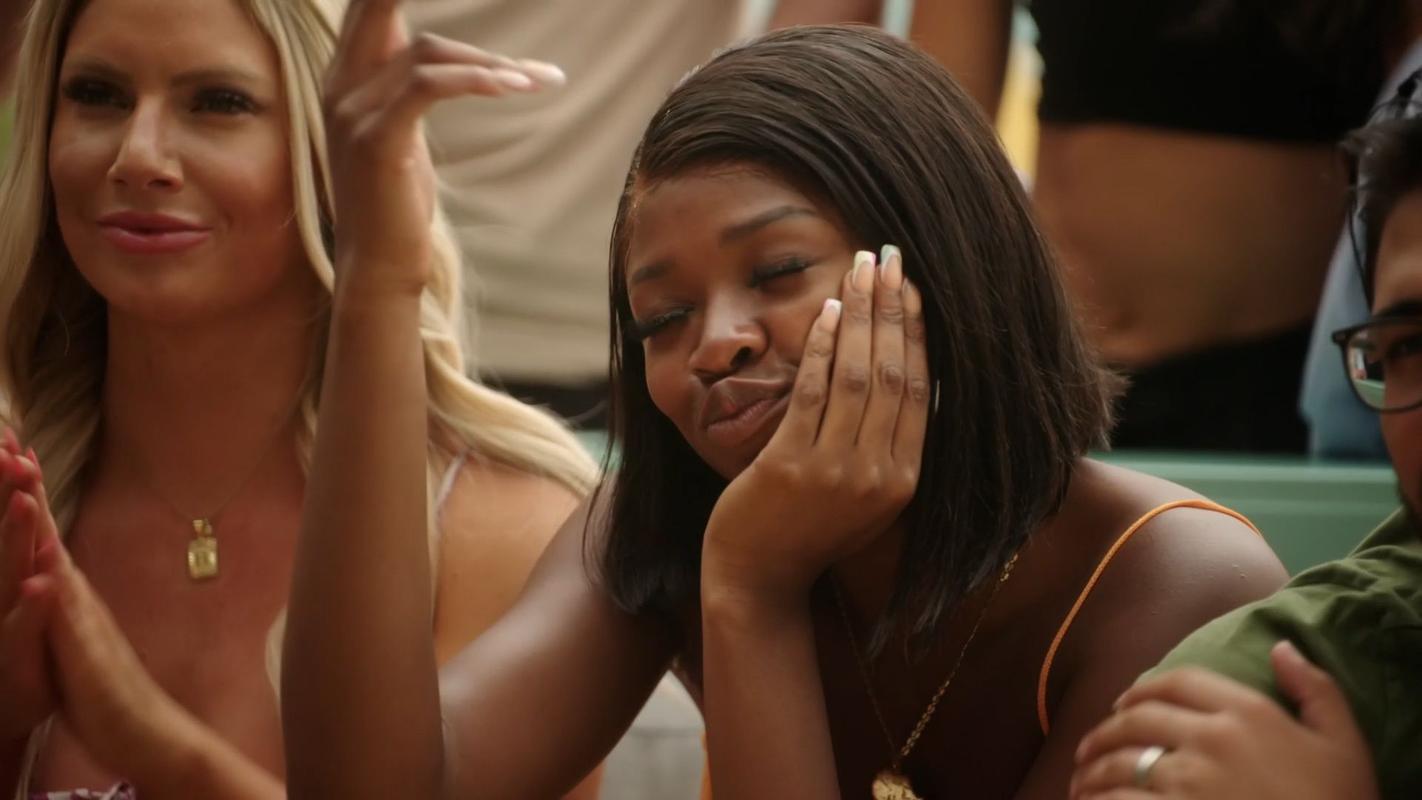 Professional Life
Rosalyn achieved a significant accomplishment as the first Black
Miss Ireland
in her town and went on to represent her county in the 2015 MISS IRELAND beauty pageant. While pursuing her degree in Bioscience with Biopharmaceuticals, she balanced her education with a successful modeling career. However, after graduation, she made the decision to focus on her career in pharmaceuticals and leave modeling behind. Despite her professional focus, she still finds time to pursue her creative passions, including fashion content creation and hosting a podcast titled "Get The Gist."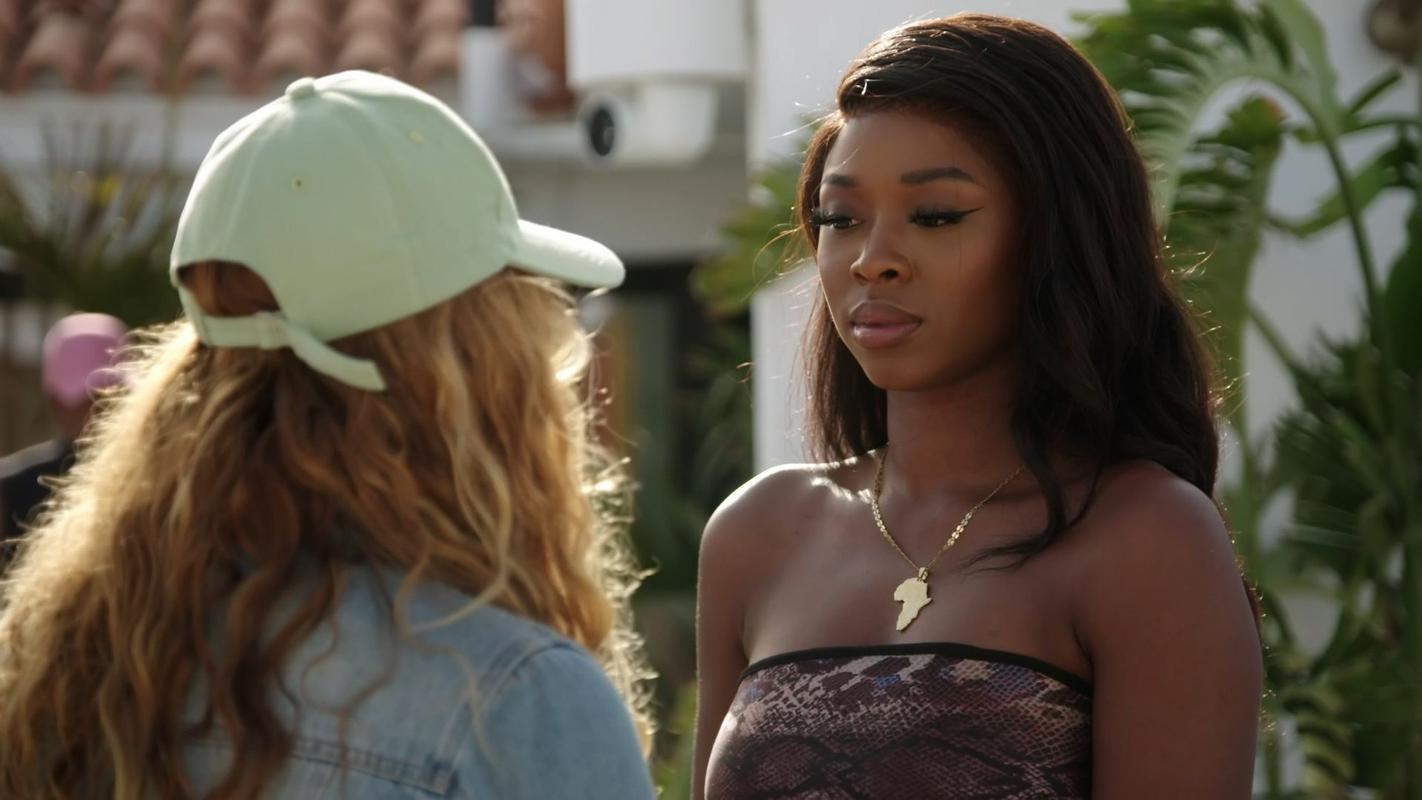 Love life
Roz experienced a significant relationship setback after ending a five-year partnership with her college sweetheart upon discovering infidelity. She took time to focus on personal growth and self-love. As someone from a traditional African background, she frequently encounters societal pressure to settle down and find a partner. However, with her career firmly established, Rosalyn is now ready to embark on a new romantic journey and seek a loyal and deserving partner who can appreciate her kindness and adapt to the cultural dynamics of her upbringing.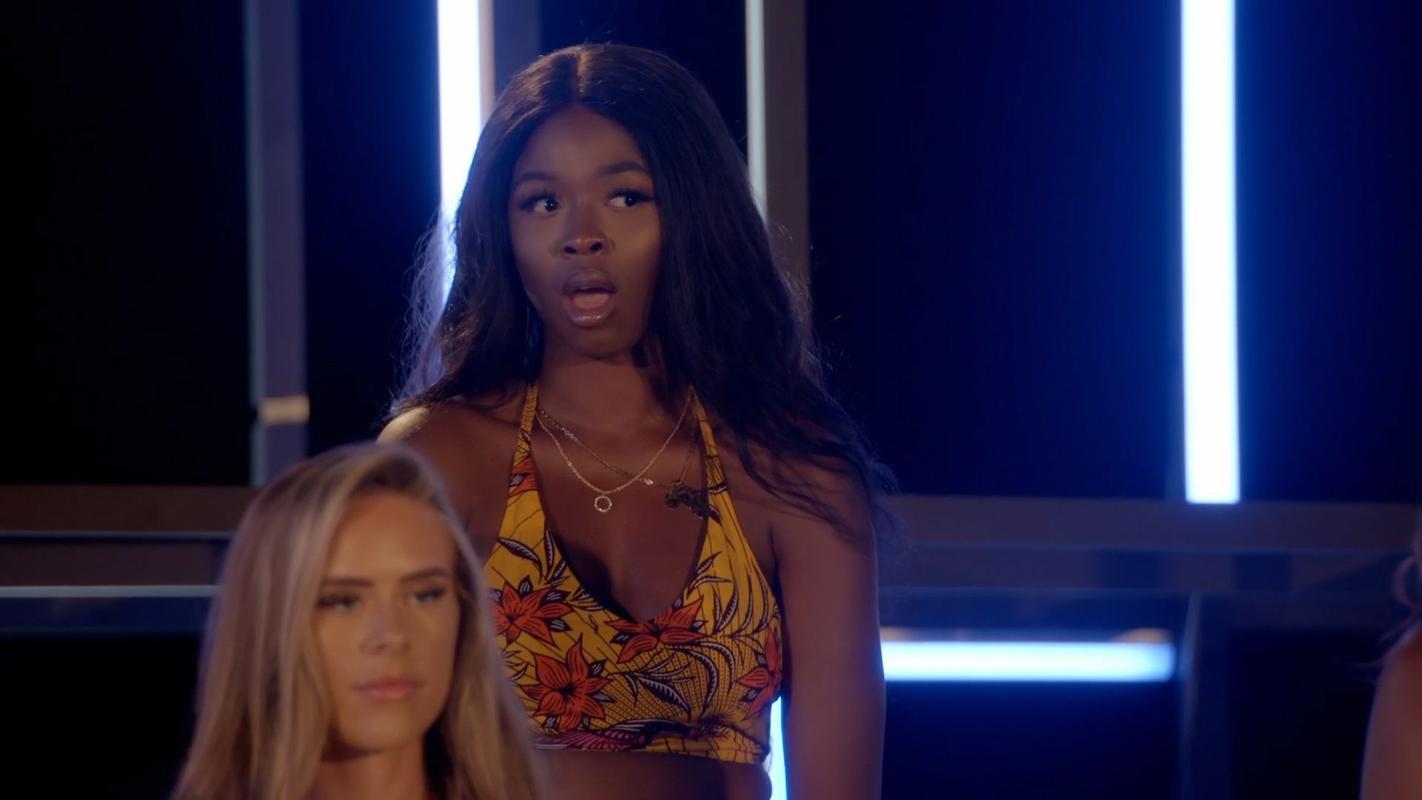 Roz's Picks!
Roz has a deep love for travel and is always seeking new experiences and destinations. With a passion for exploring different cultures, trying new foods, and enjoying the vibrant nightlife of various cities, she is never far from the dance floor. Her travels have taken her to various locations throughout Europe, with the UK being a second home, and she has visited countries such as Spain, Portugal, Tenerife, Gran Canaria, Crete, Germany, Brussels, Cyprus, and the Netherlands. In the future, she looks forward to visiting more destinations in Africa, the United States, and Asia.
We recently took Roz for a Ping Culture weekend and you can see exactly what she got up to on her Ping List on the app!