Oliver
Last updated: 05/02/2023
Spanish and Swiss Made
Woo hoo! Let's get wild! "
Are You the One: Global Edition
" is a high-stakes dating show where 22 people from all over the world are sent to a tropical paradise to find their perfect match. These adventurous love-seekers are not only looking for their soulmate, but they're also competing for a grand prize of 1 million dollars! It's like a wild, intercontinental love scavenger hunt! And to make things even crazier, the contestants have to figure out who their perfect match is by decoding cryptic clues, participating in wacky challenges, and navigating the unpredictable ups and downs of dating. It's a roller coaster of emotions, with love connections forming and heartbreak around every corner! So buckle up, buttercup, because this is one wild ride you won't want to miss!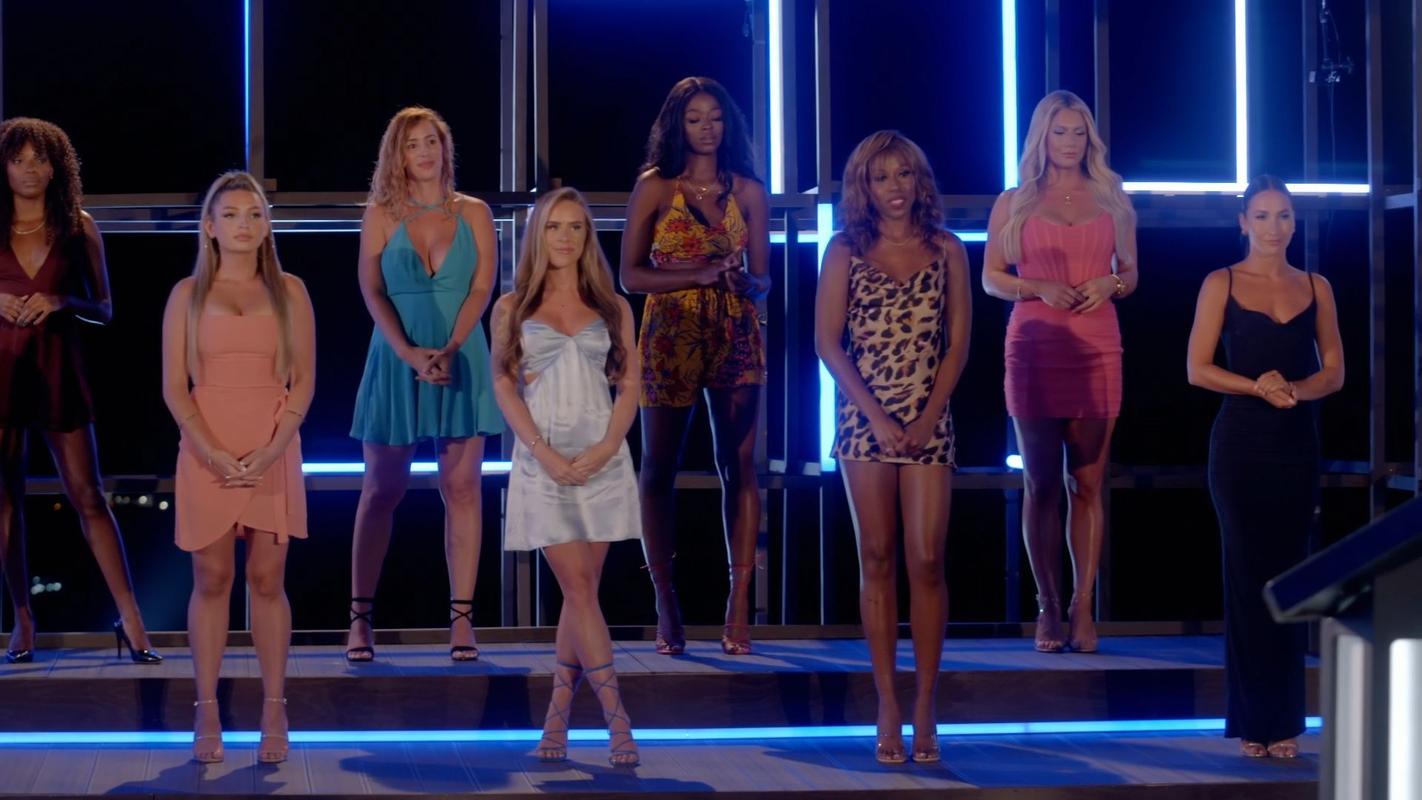 Meet Dew!
Meet Dew, a proud member of a family of Forest Rangers with roots deeply ingrained in a love and care for the environment. Growing up surrounded by the beauty of nature, with her maternal grandfather serving as the chief of one district and her uncle as the chief of another, it's no wonder that her passion for the environment, animals, and ecology runs deep. With a last name Pineda, meaning "Pinewood" in Spanish, Dew embodies the family legacy of protecting the natural world.

Dew's upbringing in the countryside with a hardworking and minimalist lifestyle instilled in her the beliefs and principles she holds dear today. However, her family experienced great turmoil and trauma, torn between alcoholism and drug abuse on her father's side and the resulting physical and mental abuse. This traumatic experience prompted Dew to make a personal vow to never engage in harmful habits such as drinking, smoking, or drug use. Despite the hardships she faced, Dew remains steadfast in her love and commitment to the environment and her family's legacy.
In her own words: "I would describe myself as a woman who is opinionated, who stands up for herself and for what she thinks it's right and justice. I believe in equality, feminism, humanism, environmentalism and supporting several different causes. You'll find me always at the gym after work and learning about other cultures or travelling the world!"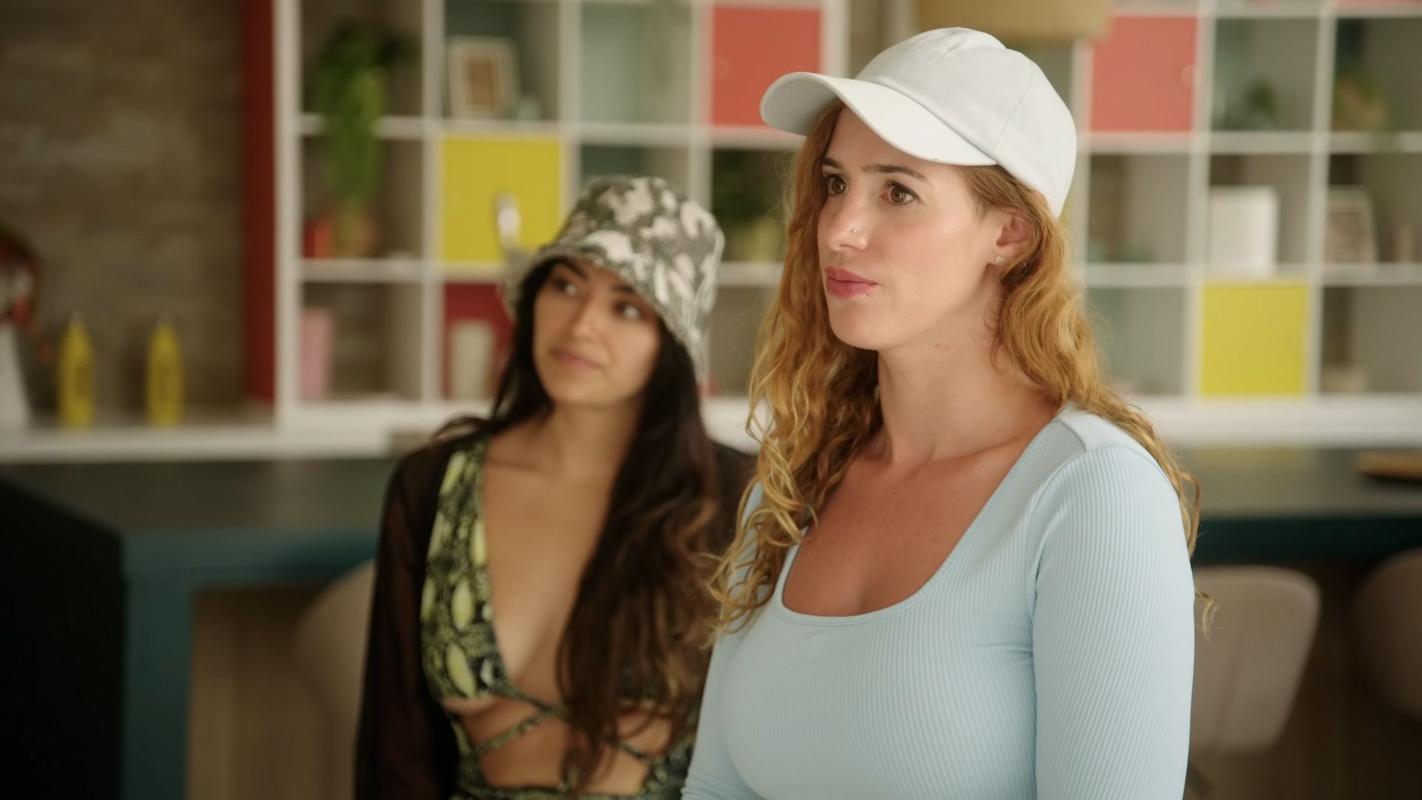 Career & Early Life
Dew, a determined and ambitious young woman who, despite facing challenges early on in life, never gave up on her dreams. At the age of 20, Dew had already studied Administration in Spain and worked multiple part-time jobs, ultimately saving enough money to move to England and work as a live-in nanny. This job not only provided financial stability, but also allowed her to continue her education and attend college for a year.

Dew's drive and determination didn't stop there. At the age of 21, she moved to Switzerland and continued her education, majoring in HR, Management, and Communications, and becoming fluent in French, Spanish, and English. Her diverse background and language skills make her a valuable asset in any workplace.

After her experiences, Dew felt a desire to delve deeper into understanding herself and others, which led her to study Psychology. Her journey is a testament to her perseverance and determination, and her drive to always keep learning and growing.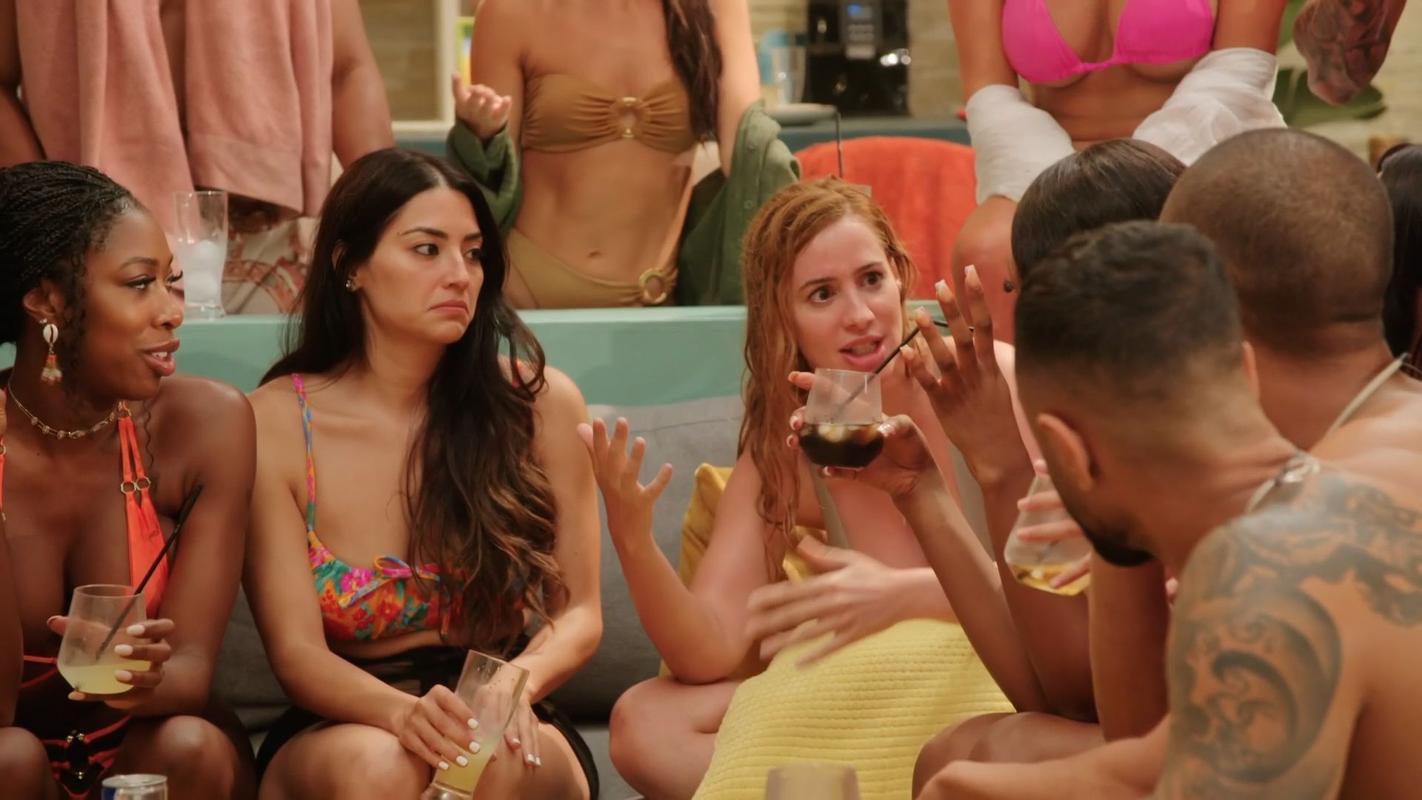 Dating Life
Dew has learned valuable lessons about relationships and personal boundaries through her experiences. Her first relationship lasted for 5 years and, like many young people, she once believed in the societal pressures to get married by 22, have children by 25, and own a house by 30. However, she soon realized that these milestones were not necessary and that she had the agency to leave a relationship if she and her partner were not compatible.

Dew now approaches relationships with a different perspective and takes her time to get to know people before committing to a relationship. Rather than jumping into dating, she prefers to build friendships first and only when she trusts someone enough, she allows them into her life in a romantic capacity. This approach brings her comfort and peace, and she is content with spending time on her own, cultivating a strong sense of self.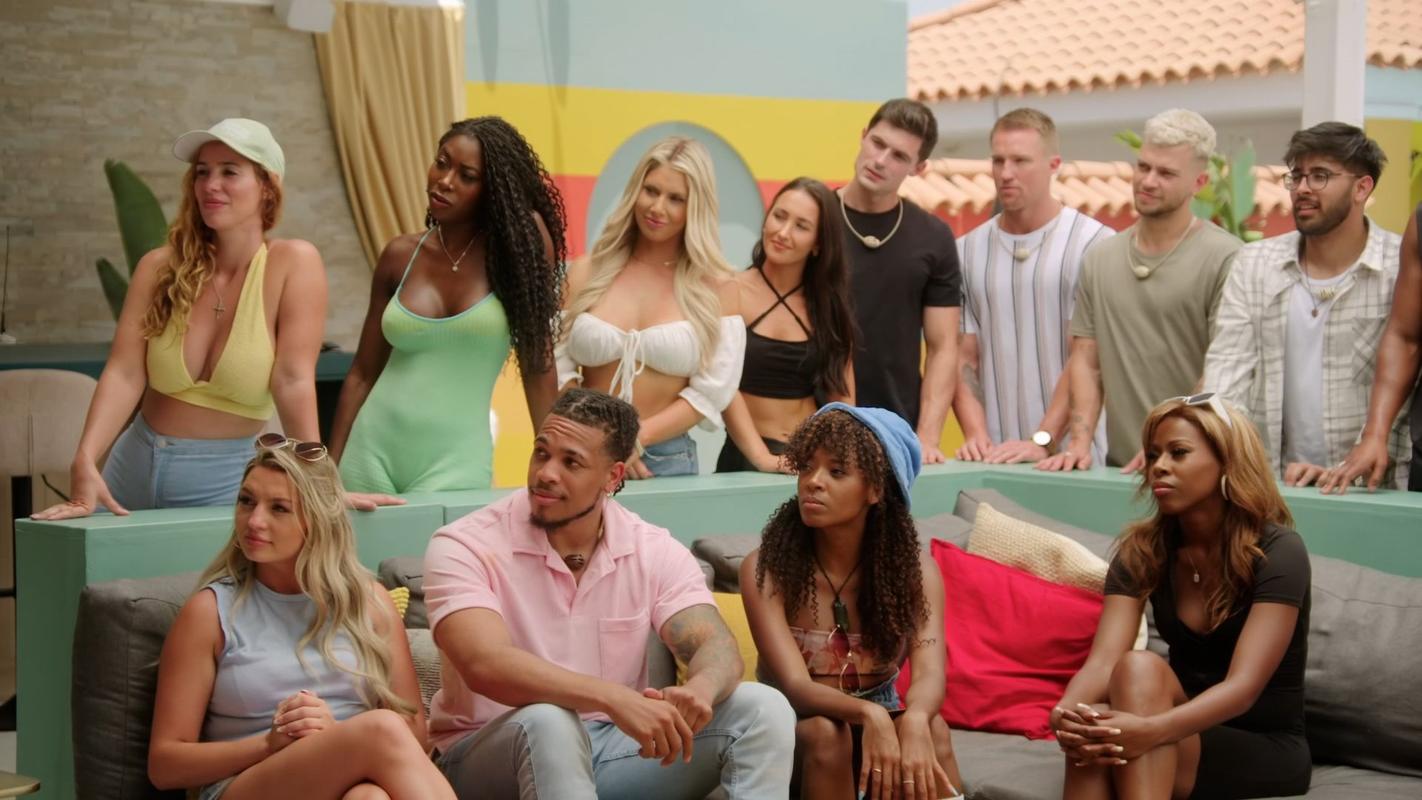 Dew's Picks
Dew is a clear foodie with a passion for discovering new and delicious dining experiences. When it comes to her favorite restaurants, Dew knows what she likes and isn't afraid to sing the praises of her top picks.
First on her list is La Crêperie La Chandeleur in Lausanne, Switzerland, which she declares has the best Crêpes in the country. Another restaurant that has captured Dew's heart is La Rouvenaz in Montreux, a testament to her love of good food.
Dew also has a special place in her heart for Le Quartier du Flon in Lausanne, a bustling pedestrian area filled with a diverse selection of bars and restaurants. Whether you're in the mood for something sweet, savory, or just a good drink, Dew knows that Le Quartier du Flon has something for everyone. With her love of food and her passion for discovering new and exciting places, Dew is always on the hunt for her next delicious adventure.
Lucky Dew ey! Thank god she found ping Culture, the next delicious adventure is just a tap away!