Oliver
Last updated: 05/02/2023
Are You The One Goes Global
"Are You The One?"
is a reality dating show where participants try to find their perfect match among a group of fellow contestants, with the goal of winning a large cash prize of 1 million dollars. The show has run for multiple seasons, each with its own set of contestants and challenges on the widely popular, MTV.
This year however, it's gone global baby! With contestants from all over the world (The USA, The UK, Australia, Spain, Amsterdam and New Zealand) this series aims to be the best one yet with exclusive access on
Paramount+
.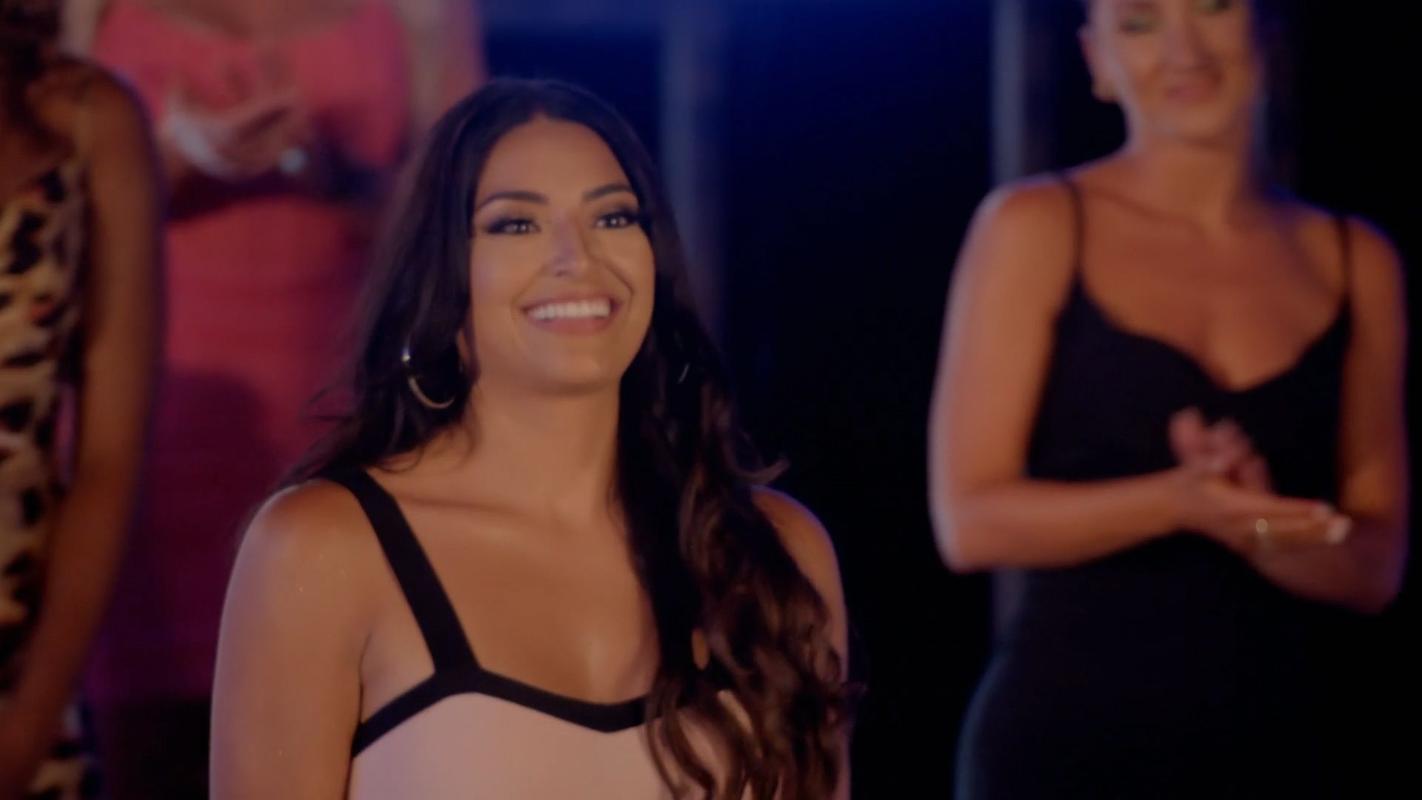 Who Is Anissa?
Meet Anissa Aguilar, a 31-year-old woman hailing from a small city near the Mexican border. Growing up in a large and close-knit family, Anissa learned at a young age the importance of family and togetherness. With three brothers and countless cousins, she was raised with a tomboyish spirit and a love for sports. As a high school student, Anissa excelled in both volleyball and basketball, earning the nickname "bruiser" for her aggressive play as a 5'4" post player averaging 17 boards a game. Despite her fierce demeanor on the court, Anissa is a completely different person off the court, showcasing the diversity of her personality.
"
I can say with full confidence I'm a completely different person on the court from who I am off of it."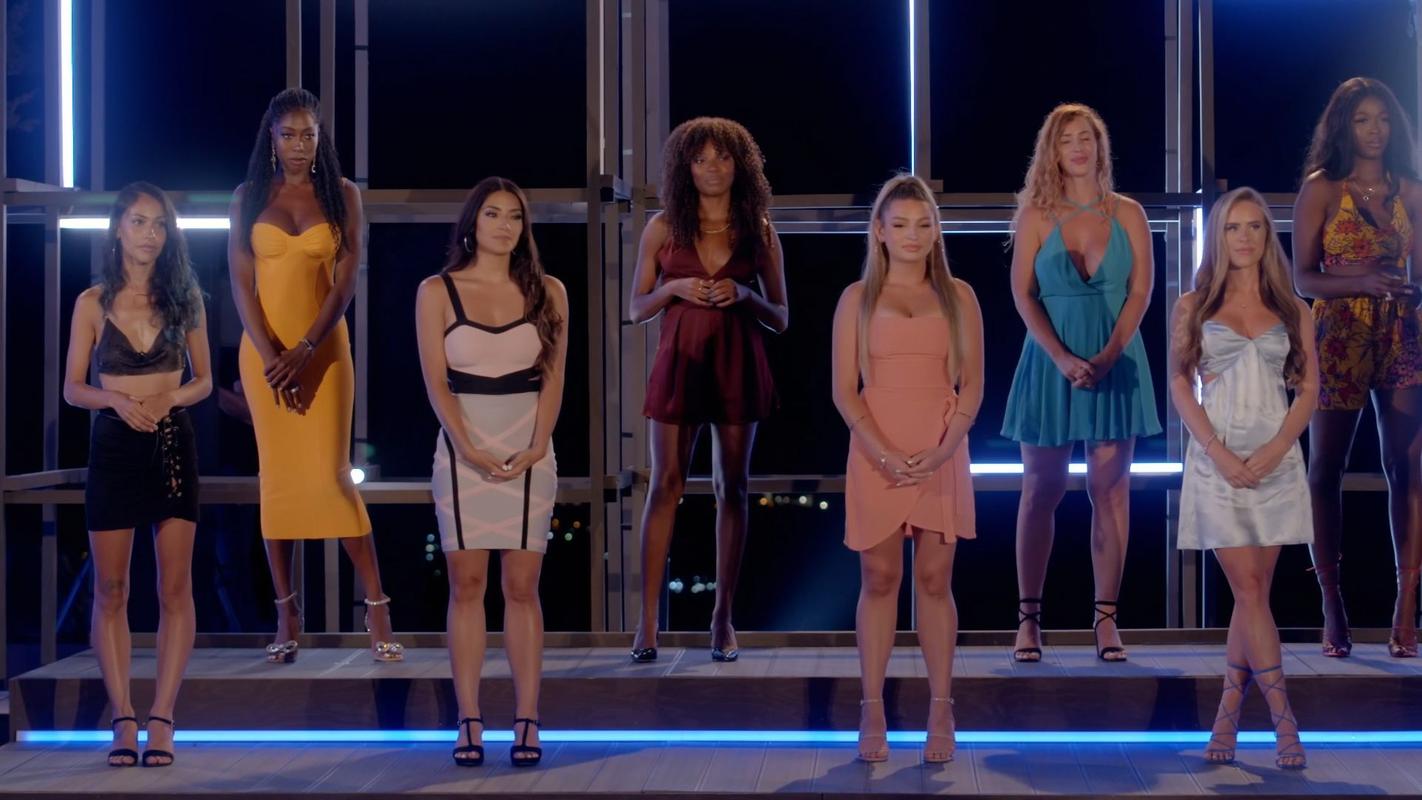 School and Work Life
Her passion for education and helping others is evident in her career journey. While in college, she dedicated eight years to volunteering and coaching a youth volleyball team. This dedication to young people continued after she earned her Master's degree in Educational Leadership and began pursuing certification as a principal in the state of Texas. Throughout her seven years as a third-grade teacher, Anissa received numerous accolades, including Teacher of the Year, the School Bell Award, and recognition as a Presidential Award for Excellence in Mathematics and Science nominee, as well as being designated a Master Teacher in the state of Texas. Today, Anissa continues to make a difference in the lives of students as an instructional mathematics coach, a role she finds extremely fulfilling.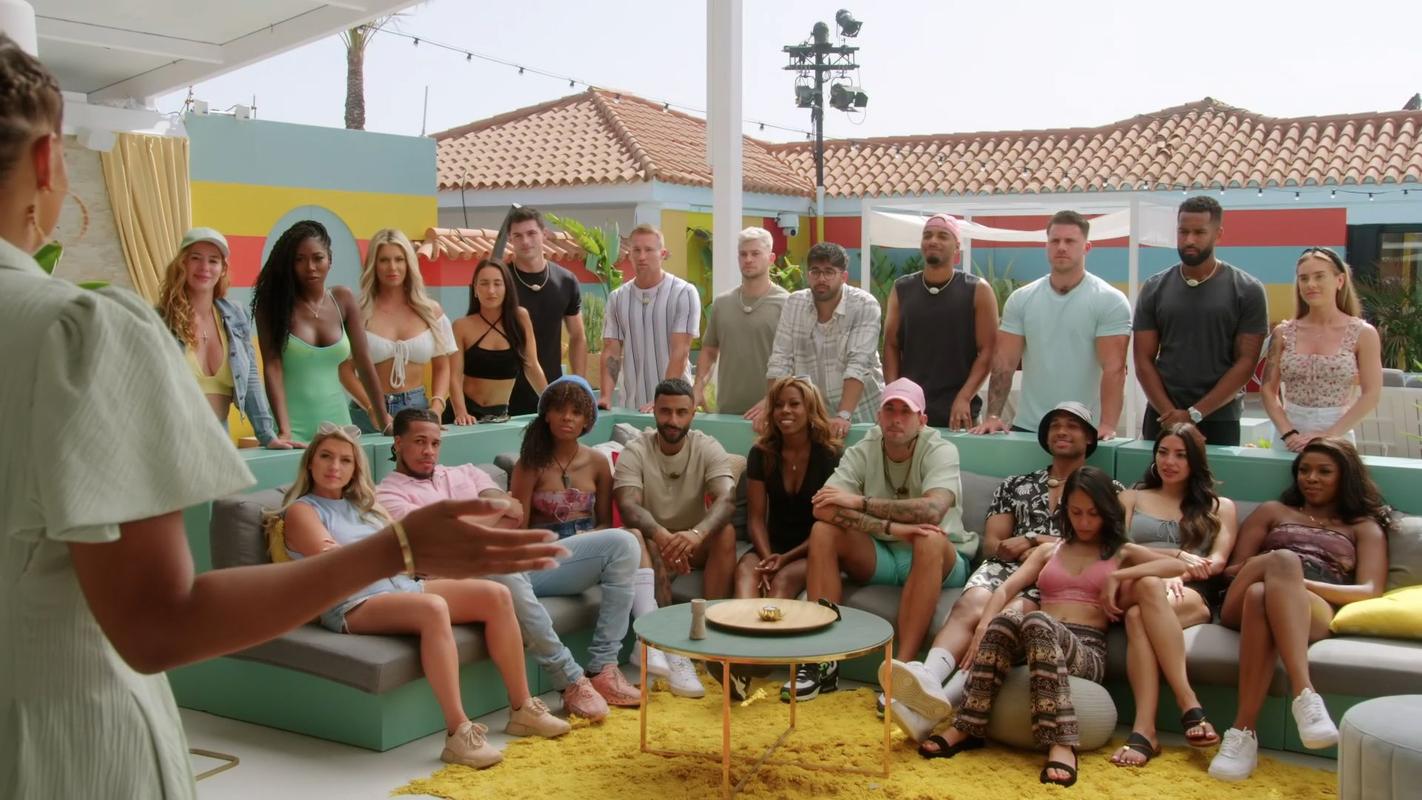 Getting out of the comfort Zone
Anissa experienced a major turning point in her life when she appeared on
"Are You The One"
. After being in a long-term relationship for much of her teenage and adult years, Anissa found herself single and uncertain about the dating world. Joining the cast of the show helped her rediscover herself, learn what she truly needs in a relationship, and move forward with a renewed sense of hope. She considers her time on "Are You The One" to be one of the most transformative experiences of her life and is grateful for the relationships and growth it has brought into her life.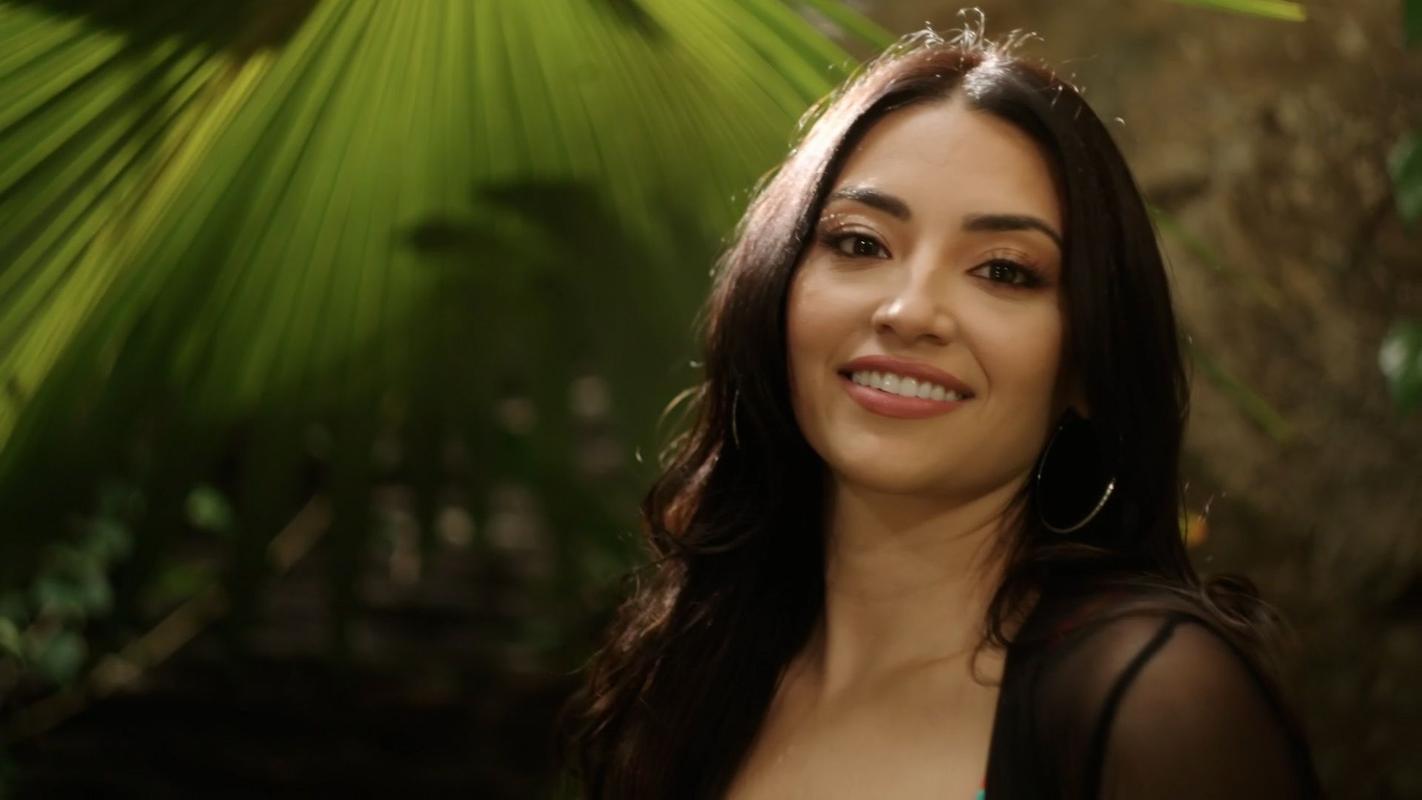 Transformation Queen
Anissa Aguilar has come a long way in her 30s, overcoming major obstacles and rebuilding herself from the ground up. After struggling with depression and numerous health problems, including PCOS and alopecia, Anissa found the courage and determination to turn her life around. Through her journey, she discovered a newfound sense of peace and control over her health, losing over 70 pounds in the process. To help others who may be struggling with similar issues, Anissa has started a self-love journal project (
@2112.self
) to inspire and support those who need it. Anissa wants anyone going through a difficult time to know that they are enough and that things will get better.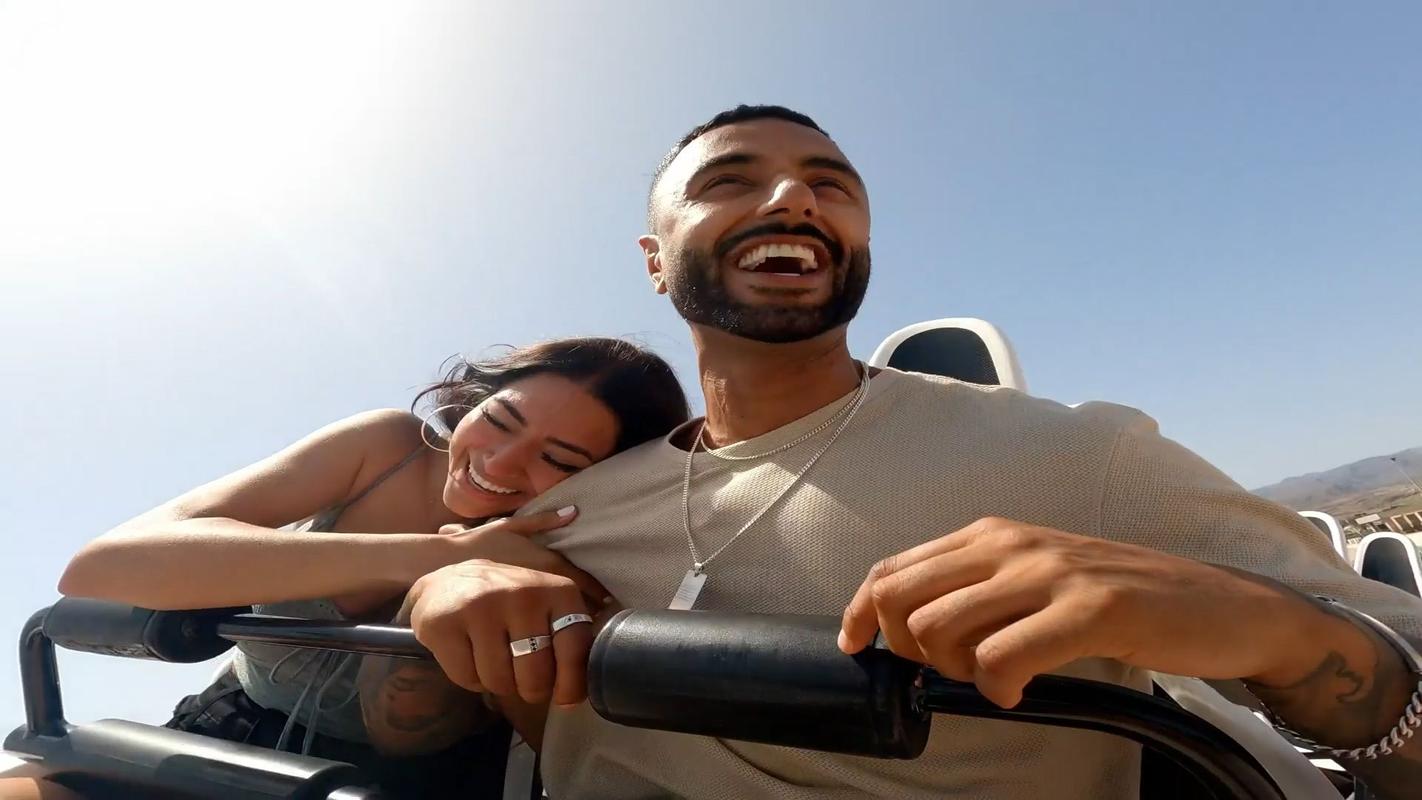 Anissa's Picks
Anissa is a passionate traveler who finds joy and peace in experiencing different cultures and landscapes from around the world. She has a special love for beaches, where she can relax and enjoy the sun, music, and drinks with pure happiness. One of her most memorable trips was to Iceland, where she visited the Blue Lagoon and was in awe of its beauty, which is considered one of the 25 wonders of the world.
- Paris, France (she is a huge fan of Disneyland)
On a recent trip to London Anissa was taken out by the Ping Culture team and was able to experience exactly what we have to offer. You can find all the venues on her Ping list within the app.