Oliver
Last updated: 06/02/2023
Down Under to the World!
"Are You The One? Global" is a wild ride of love, laughter, and drama! Imagine 20 single people from around the world, all living together in a tropical paradise and trying to find their perfect match. But, it's not as simple as it sounds - with twist after twist, these singletons must navigate through challenges and activities designed to test their compatibility and ultimately, find their "one". Will they be able to figure out who their match is before the season ends? Will love blossom or will heartbreak ensue? One thing's for sure, it's never a dull moment on "Are You The One? Global"!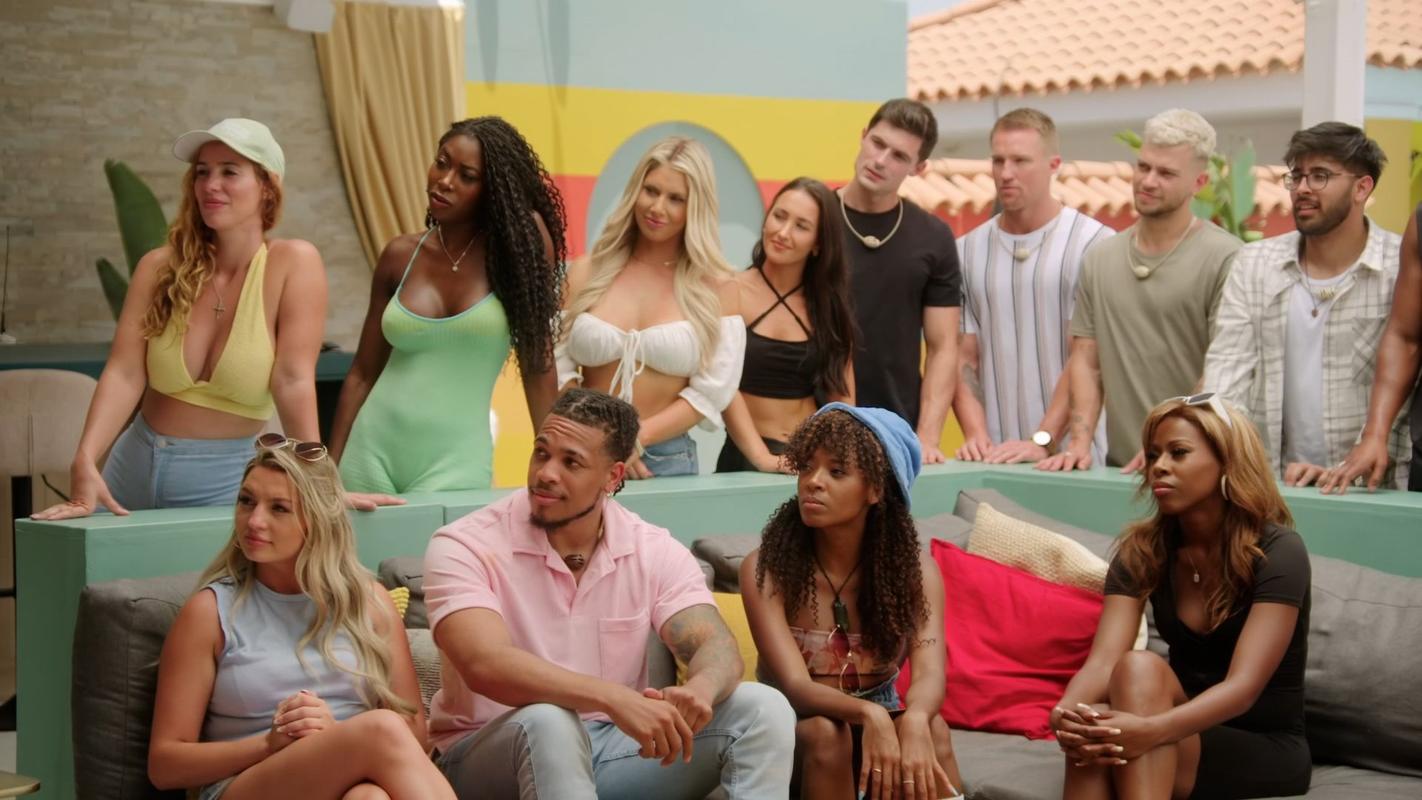 Meet Clay!
Meet Clay, a blonde-haired, blue-eyed Aussie born in the capital city of Canberra. Raised in the small beach town of Newcastle in New South Wales, Clay has always been an active kid. Growing up, he was involved in a variety of sports including rugby league, athletics, swimming, surfing, triathlons, and weight lifting.
With a father who played in the NRL national rugby league for the Canberra Raiders, it's no surprise that Clay followed in his footsteps. Clay's father is a two-time premiership winner and has since been inducted into the hall of fame, making Clay proud to be a part of such a talented and athletic family.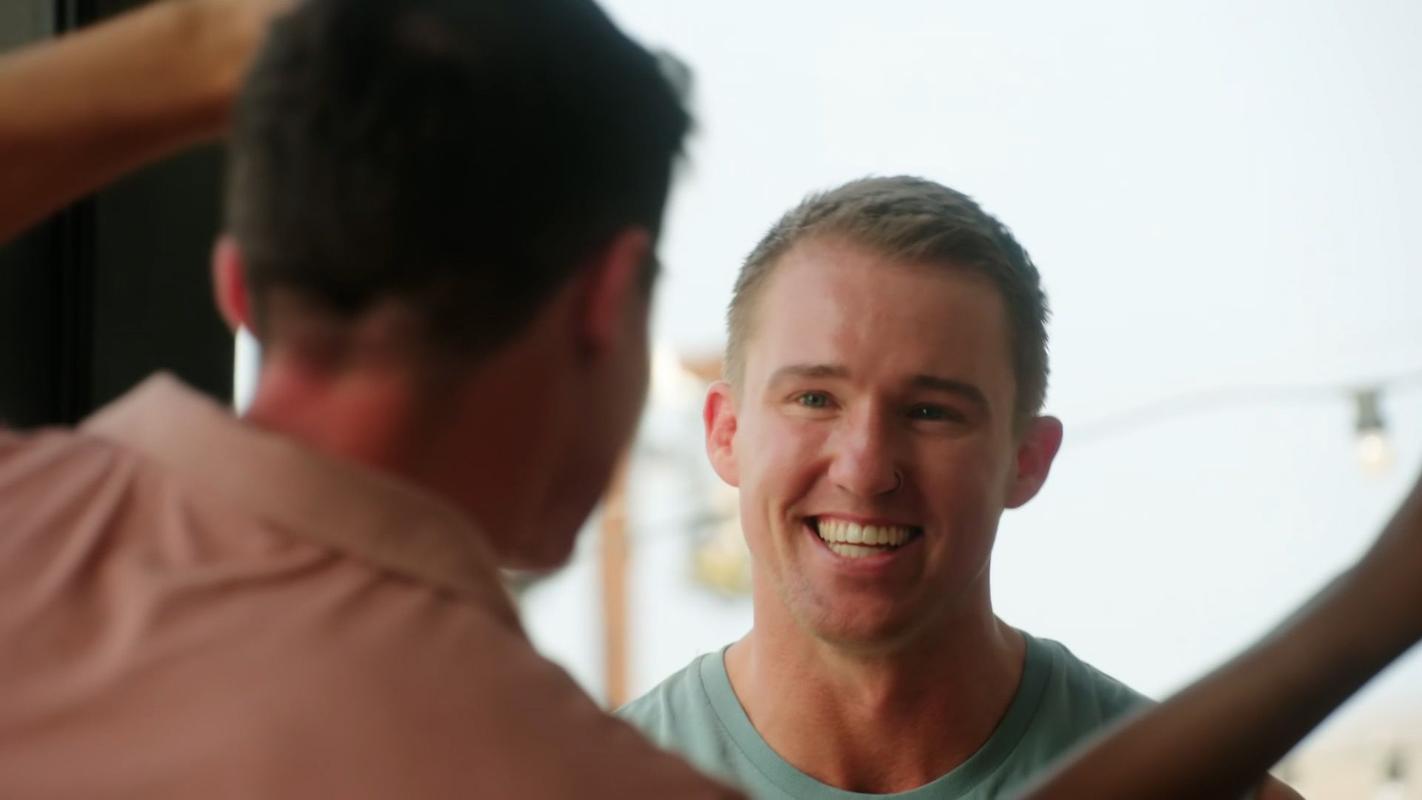 The Early Years - Sporting Dominance
Like father like son, Clay began his own rugby league journey. At 18, he earned representative honours and played for the under 20's South Logan in the Q Cup, a feeder team for the Canberra Raiders. Clay then transferred to Melbourne where he currently resides, playing fullback for the state league and representing Victoria in the state cup. In 2013, he was selected to play for Australia against Samoa in the World Cup qualifiers, a highlight of his career. Despite facing multiple reconstructions from playing rugby league, Clay remains passionate about the sport.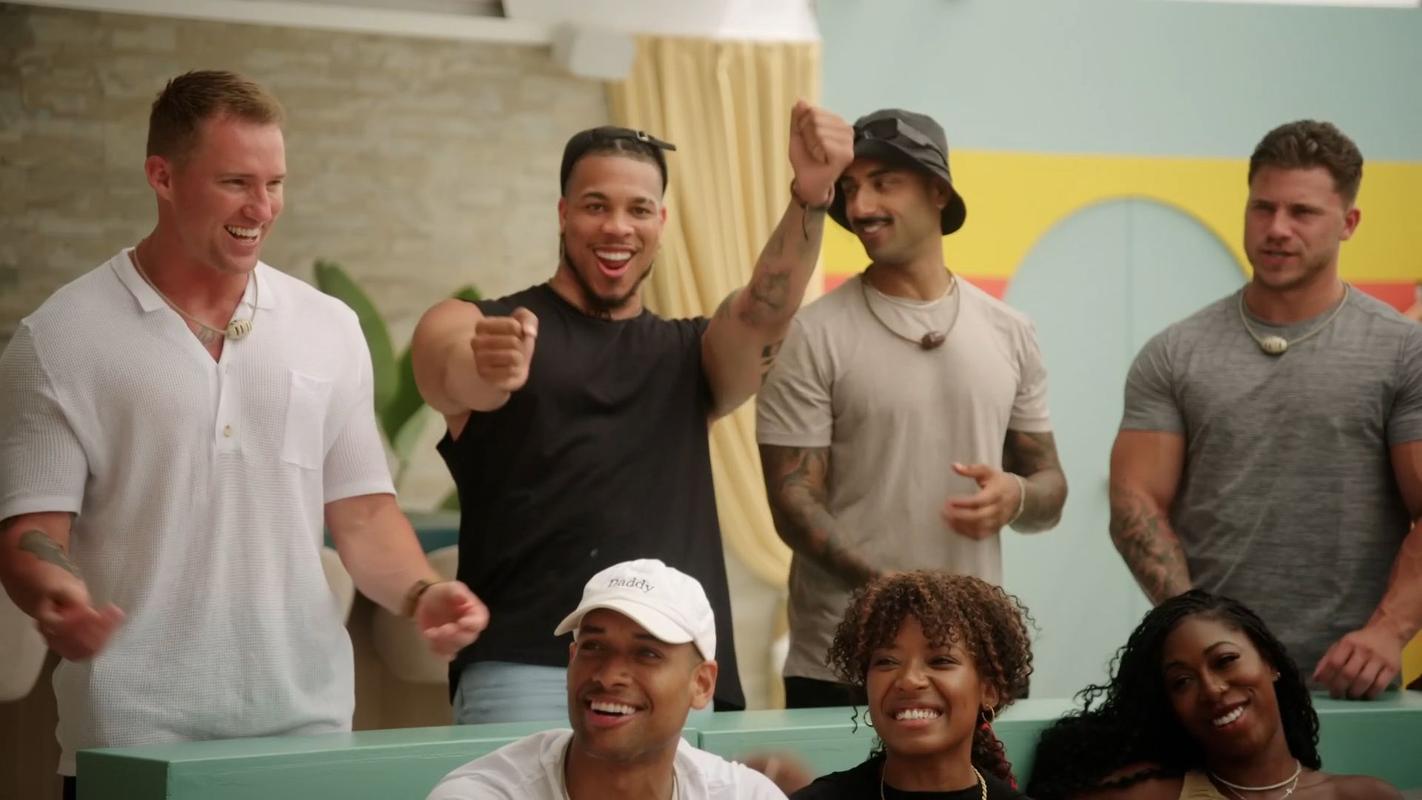 Crossfit Taking Center Stage
The former rugby league player, has shown remarkable versatility and determination in his athletic pursuits. After a successful career that was cut short by injury, Clay shifted his focus to CrossFit, where he quickly rose to become one of the top 50 athletes in Australia. He has won two titles, including "boss of the bay" and the fittest in Australia for the Masters Division 30-34 years old. His impressive achievements earned him a spot to qualify for the world championships in Lisbon, Portugal.
Clay's love for fitness and his drive to help others led him to start his own strength and conditioning gym, "TFC the Fitness Concept," after selling his first gym, "The PITT," due to the COVID-19 pandemic. Despite the risk, Clay took a leap of faith and opened another gym during the pandemic, and it has paid off.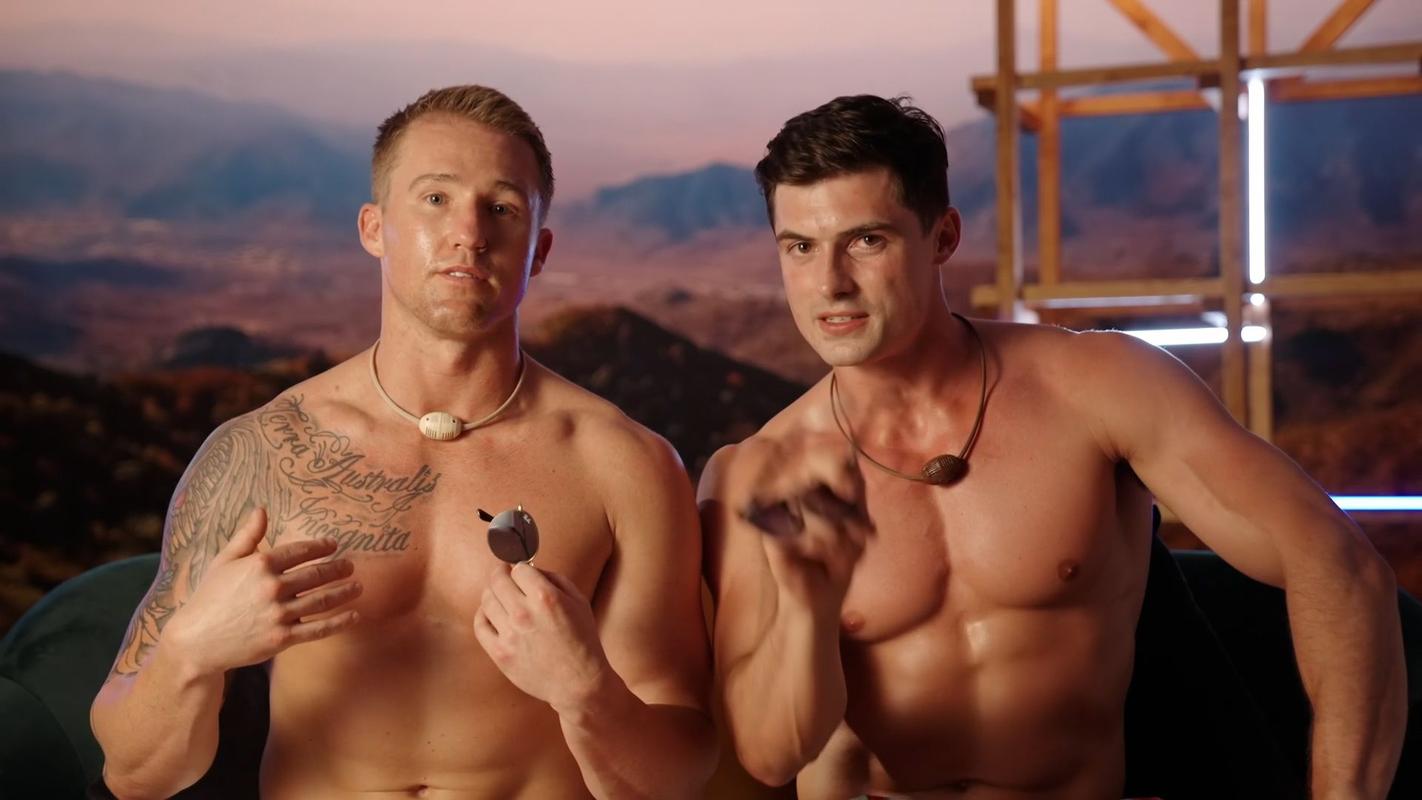 Dating Life x Are You The One
Being a successful athlete and gym owner, Clay recently decided to embark on a journey of finding love. After ending a four-year relationship with someone from another country, Clay decided to take a chance and participate in the global dating series "Are You The One."
With a big heart and a lot of love to give, Clay is on the search for a special someone who he can be his fun and goofy self with, as well as share deep emotional connections. He believes that if he is willing to fly across the world for someone, then he should expect the same in return.
Clay went on this show to find love, his motto was "if someone moved across the world for him, then he should to take a chance fly across the world for them."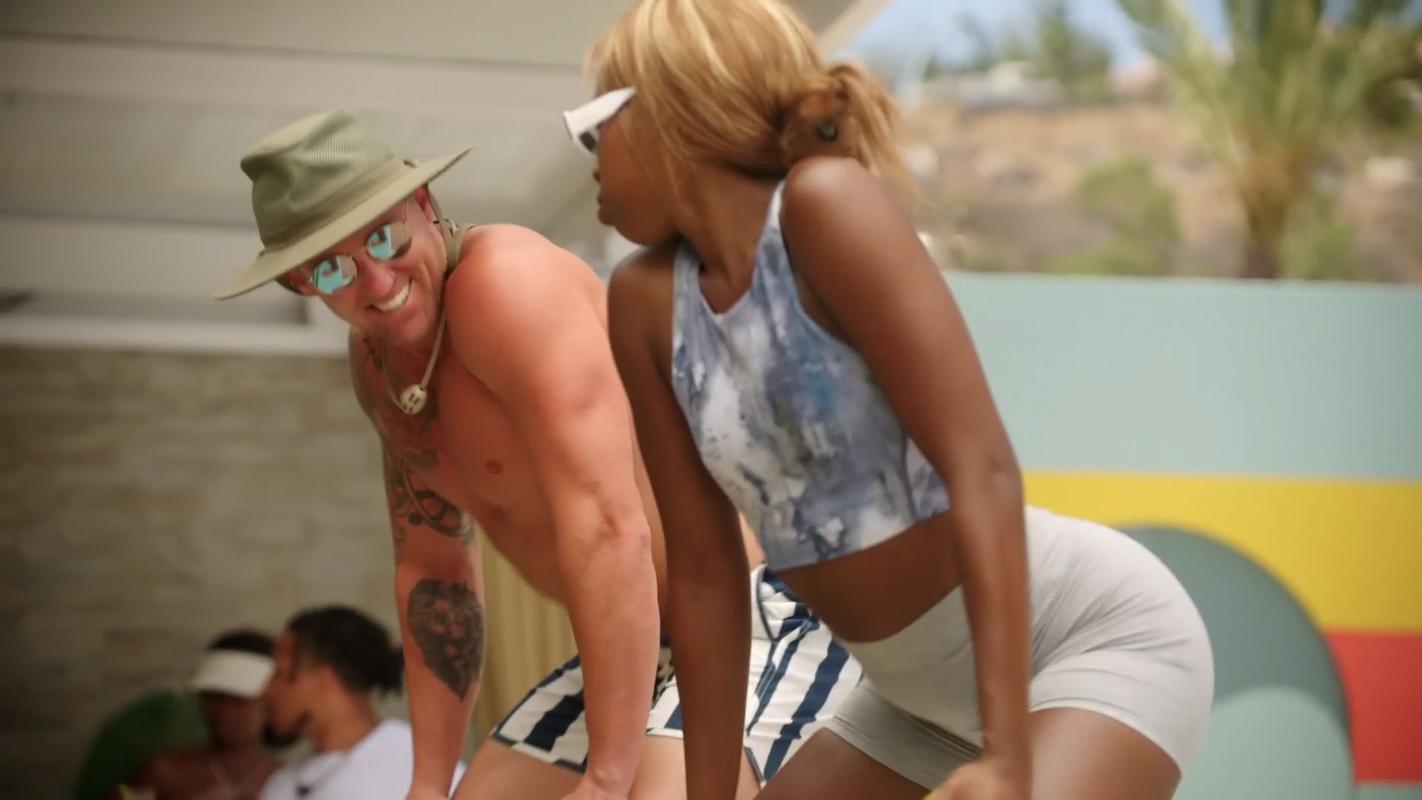 Clay's Picks
Clay is a lover of the good life and knows just where to find it! He's a big fan of Arbury Afloat, a unique and quirky bar that's a house boat on the river in Melbourne. When the sun sets on a hot summer's day, the colors that glimmer between the city towers and river channel are nothing short of breathtaking, and Clay is right there, sipping on an ice-cold drink, savoring every moment. Whether it's a Corona or a Canadian Club Dry and Lime, he's got it in hand and a full plate of cheeseburger and chips nearby, ready to enjoy a perfect evening.