Oliver
Last updated: 12/01/2023
Going out for fun, without alcohol, in Soho London sounds impossible - But it's not! As an expert on nights out, I am here to show there are plenty of options for non-alcohol fun in the area. Whether you're looking for a night of music, games and laughter, or a more laid-back cafe atmosphere, Soho has it all. From an escape room experience to a pool hall - the city is full of exciting activities for the sober- curious. One of the great things about the area is the diversity of its residents - and that means plenty of niche activities and events are on offer to match all kinds of preferences. Whether you're looking for a relaxed and low-key evening, or a more wild and vibrant night - there is something to be found. The area also has a great selection of pubs and bars that offer mocktails and creative non-alcoholic drinks, so you won't miss out on the good atmosphere. There is also a wide selection of restaurants, cafes and bakeries with everything from vegan and vegetarian to gluten free and international cuisines. So when it comes to going out in Soho, London booze-free, you will be spoilt for choice! The next section of this blog will detail our top picks for alcohol-free fun in the area - keep reading to find out more!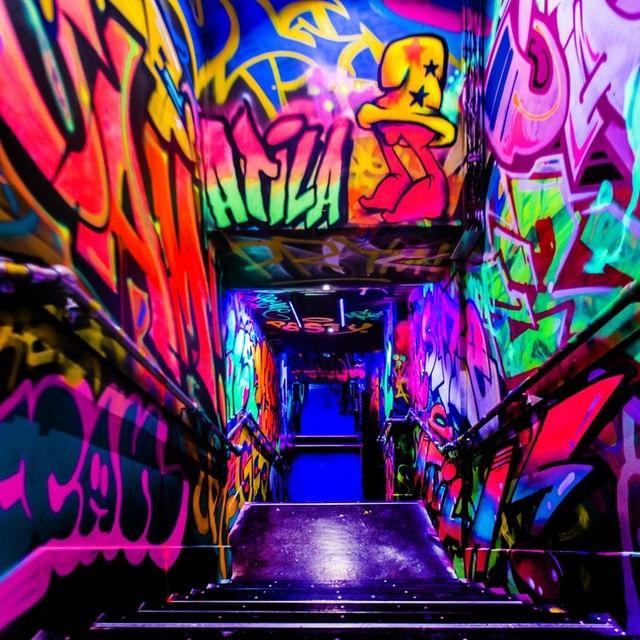 NQ64 Soho
NQ64 Soho in Soho London is the perfect spot to enjoy carefree fun. With non-alcoholic beverages & arcades full of classic video games, this entertainment venue offers endless possibilities! Plus, friendly staff ensure it is a safe & relaxed environment to let loose with friends. Try the delicious vegetarian options too. An upbeat yet laid back atmosphere; ideal for a day or night out, it's no wonder why it's so popular!
Vibes Drinks Alcohol-Free Fun Activities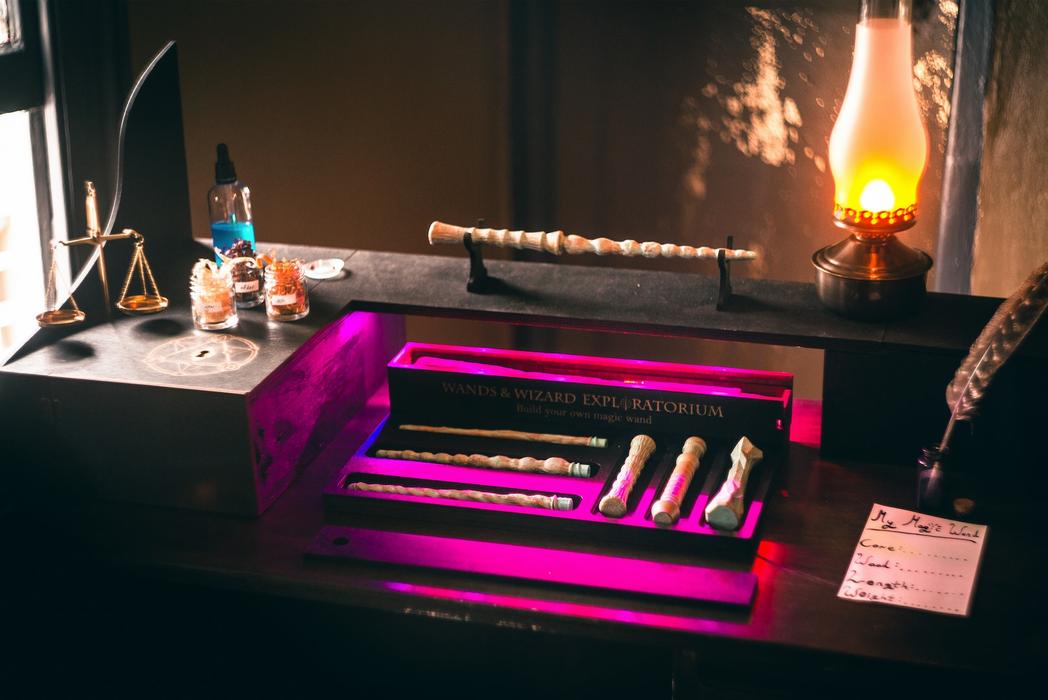 Wands & Wizard Exploratorium
At the Wands & Wizard Exploratorium in Soho, London, there's plenty of entertainment that's worth your time. Ride a broomstick or make a potion or relive the wizarding world. From spell-casting to potion-brewing, there's thrills and laughs aplenty, all without any alcohol! Challenging and unique, this is a place where adults and kids alike can get their magic fix.
Vibes Ping Verified Experiences Date Night
Bookable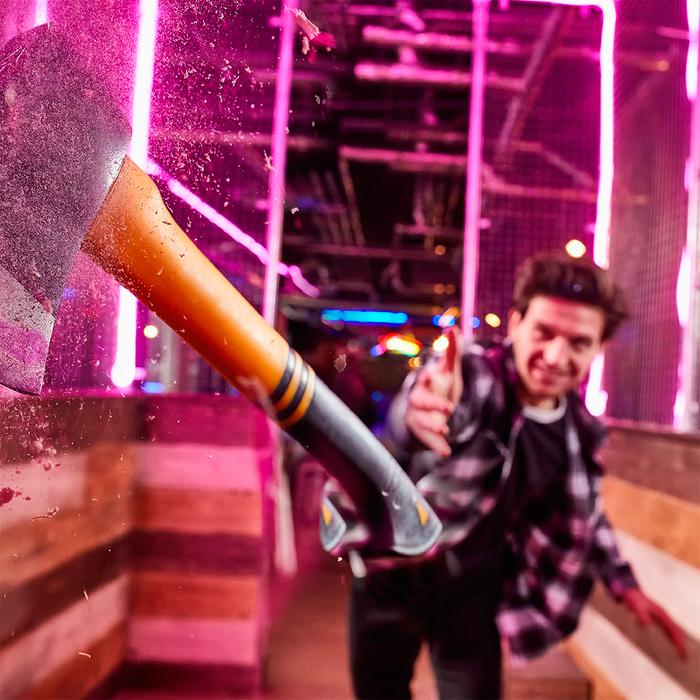 Boom Battle Bar Oxford Street
Experience the fantastic atmosphere at Boom Battle Bar Oxford Street! With a variety of classic and modern games, you can have hours of exciting entertainment without any alcohol. Try your luck at ping pong or play on the latest multi-player video games. Friendly staff and great music will make it an unforgettable night - whatever activities you choose! So grab a group of friends and start your non-alcoholic adventure for a truly memorable night!
Drinks Good For Groups Date Night Alcohol-Free Fun