Oliver
Last updated: 17/03/2022
Hangover's are a thing of the past!
As delicious as they are, any Londoner will know those head-busting hangovers from a night on the Cocky T's in certainly not the one.
With the planet seemingly on a health kick, you would expect a magic hangover pill to be with us by now. At the new bar at The Standard Hotel in King's Cross, they've stepped up with the UK's first menu dedicated to "energising adaptogens and nootropics". If you don't know what that strange phase means, in short terms a nootropic is used to enhance memory or other cognitive functions and adaptogens are a natural substance considered to help the body adapt to stress.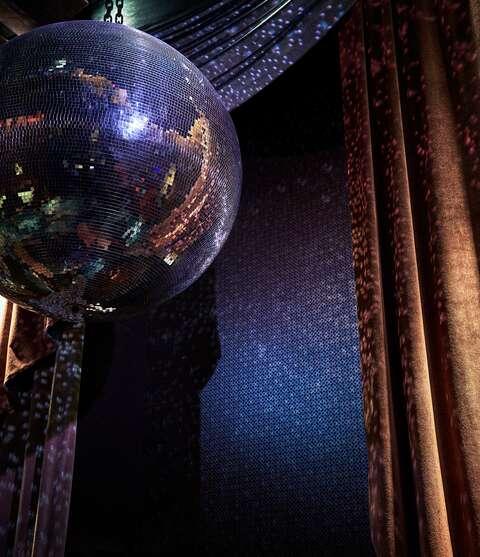 Sounds great doesn't it!
You can expect cocktails such as the Frothy Boi, made using lacto-rhubarb, gin, raspberry, pink pepper and fermented Amazake oats, the Crustal Healing (spirulina, pepper dulse, seaweed distillate, bergamot and coconut ice) and the Pick Me Up (a blend of eight mushrooms, brown vodka, cacao and coffee). Finally for those of you who wish to banish any chance of a hangover to the moon, the majority of cocktails will be available as mockys!
Nootropic Goodness
Nootropics are a huge topic within the online community, and a quick google search will show you the debatable world of the nootropic. Many people swear by their transformative effects in all walks of life, from confidence to studying, however with yo-yoing scientific evidence backing these claims up it's down to you to make the decision.
in any event, these cocky Ts bring a new angle to the cocktail menu which we love. We'll be heading down to get some of this nootropic goodness down us. Sweeties also offers a range of the classic cocktails as well, do you get the best of both.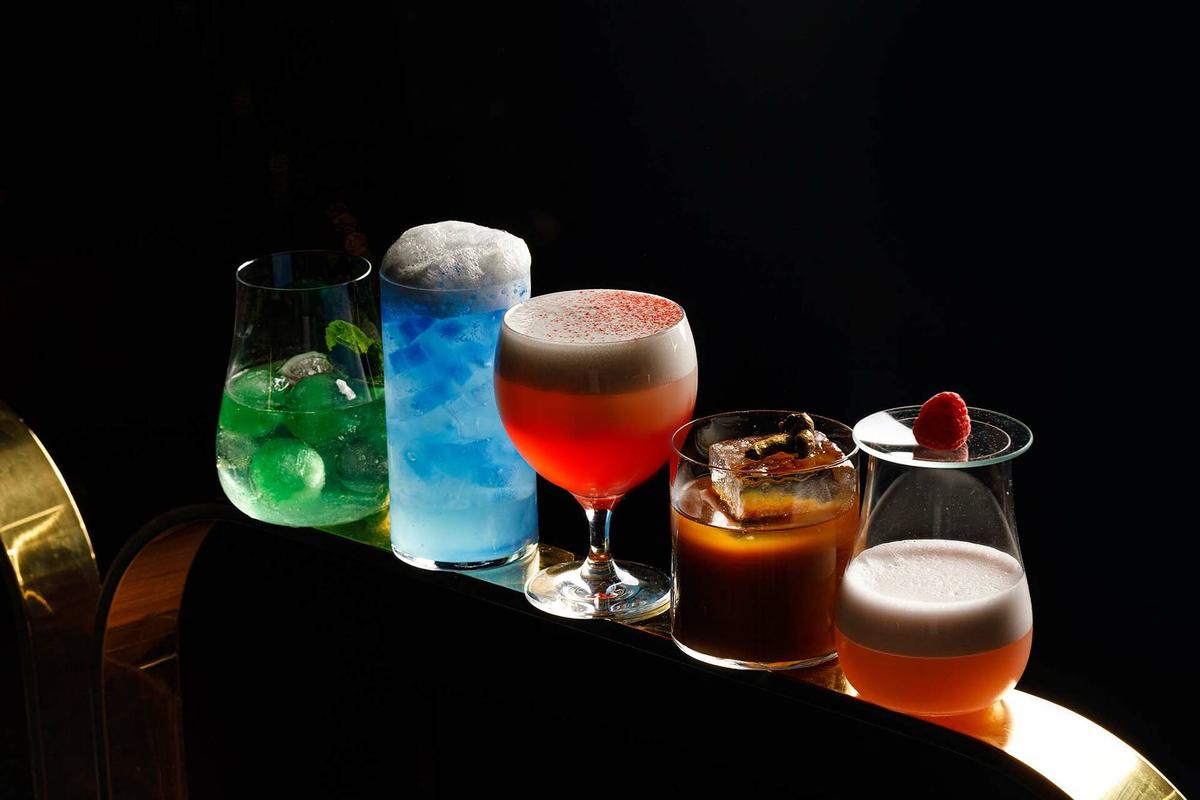 Heavy Hitter
As for the bar, you'll find it perched upon the 10th floor of this very sleek and modern hotel. This late night licenced bar comes hand in hand with the Funktion-One sound system and a plethora of incredible DJs so you can expect some epic late night parties from Wednesday to Saturday.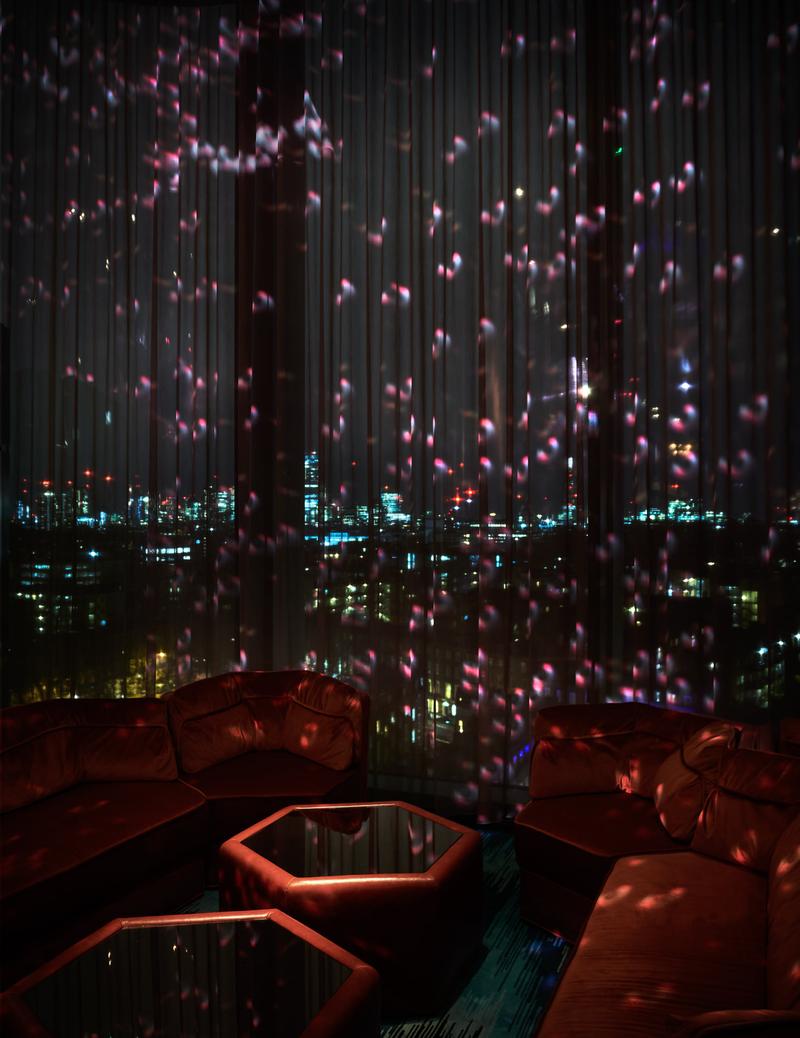 Our Tips
Perfect For
Minimal hangover cocktails
Price Range
Not cheap, but not too messy!