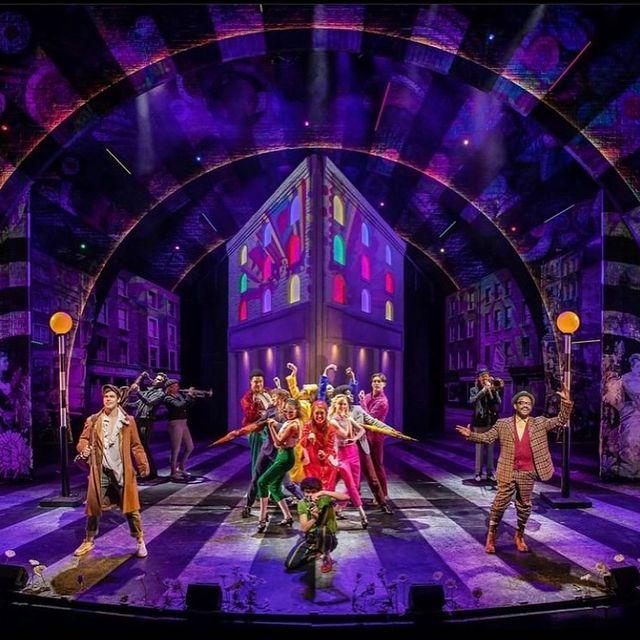 5 Places - 1 year ago
For me, fun is key. When I go out I want to know that I'm going to have my curiosity stimulated as well as my liver. I'm not a huge drinker so it's good to know I can fall back on fun. My favourites are Places like Whistle Pu...
See this list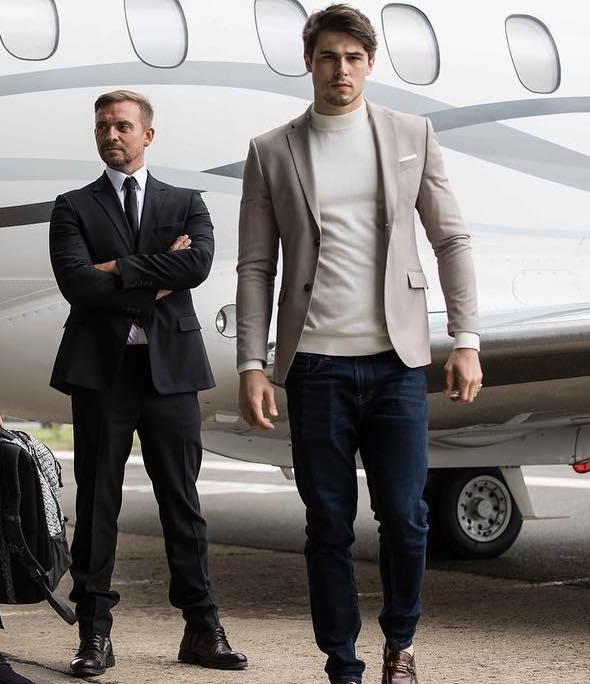 4 Places - 1 year ago
Secret bars are F'ing epic right? There is no shortage of them in London. I'm fact… I'm going to let you in on a my favourite secret locations… but keep it schtum! If you wonder through China town and head towards O'Neils, be...
See this list