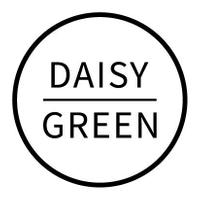 London
6C, Sheldon Square, Londo...
Menus available
Show menus
About
Perfect for the summer months
££££
Located on Regent's Canal, just down from Paddington Station Beany Green is a c.1,300 sq ft double height open shop. With an extensive terrace, it is perfect for the summer months and larger group drinks parties. In the cooler days, its a cosy hub with warm and friendly service to enjoy over a flat white among some of our collections largest bespoke Shuby artworks.