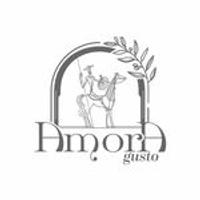 Closed
12:00 pm - 10:00 pm
London, Waterloo
94-95, Isabella St, Londo...
Menus available
Show menus
About
Gem tucked behind the blossoming garden
££££
Located just behind Southwark Tube station, Amora Gusto is a magnificent gem tucked behind the fabulously blossoming garden. Serving finest blend of modern and traditional seafood, you'll certainly have difficulty deciding on what to eat. From our pub bites selection, to our swoon-worthy burger, sandwich and salad selections, you'll have plenty to enjoy – including vegetarian and vegan options.