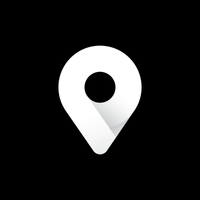 Closed
6:30 pm - 12:00 pm
New York
9, Doyers St, New York, 1...
About
Upscale Mixology and cocktail bar
££££
Be welcomed by servers in lab coats ready to create your elixir of choice with the finest Mixologists in New York. Every drink is made from local ingredients with many herbs grown in the rooftop garden. A unique experience giving you delectable drinks.