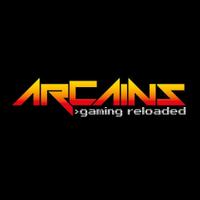 Closed
12:00 pm - 1:00 am
Liverpool
31, Grafton Street, Liver...
2 Menus available
Show menus
About
Arcade | Bar, Cains Brewery, Liverpool.
££££
What makes ArCains so unique is the mix of classic arcade gaming in a bar most machines are free to play bar a few exceptions, engage in competition with friends while competing for a high score while also having a range of snacks to eat or drink, fun can be had for the whole family or for the perfect night out with a group of passionate gamers.
Features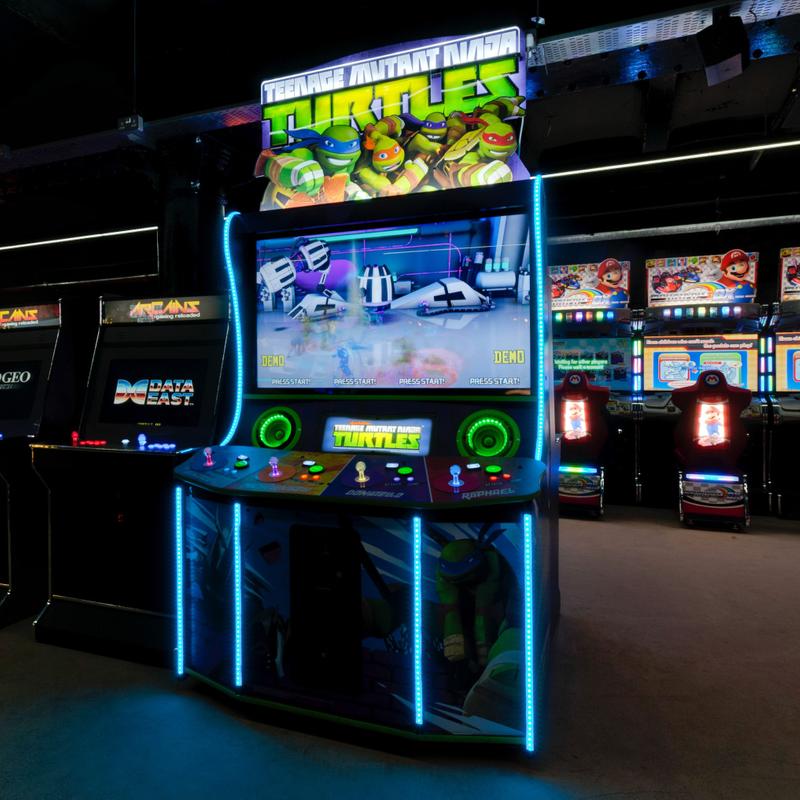 Highlights
Classic Arcade Gaming
Perfect for Families
Competitive Fun with Friends
Additional Info
Can I drop off my children and leave them in ArCains on their own?
Cost Details
Can we bring own own food?
Age Restriction Details
Parking Information
Length of Sessions
Do I Need to Book
Entry Fee Information
ArCains FIFA Tournament