About
Experiential London Cocktail Bar
RRRR
Archer Street Soho is an experiential cocktail bar, the perfect venue for discerning Londoners looking for a fun party in a Soho Bar that feels like a home away from home. The Archer Street team are all talented professional performers from West End shows, song & dance academies and professional theatre.
Features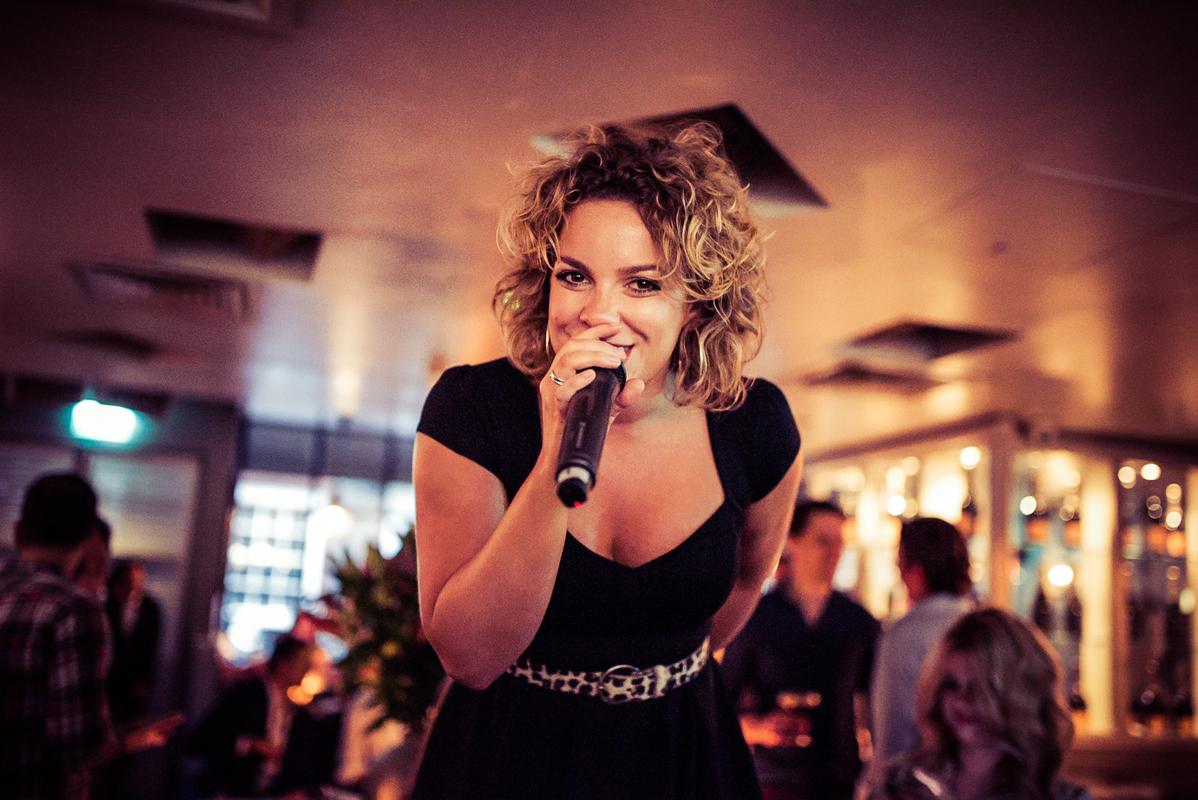 Covid Safety Precautions
Socially Distanced Tables
Team wearing masks at all times
All customers must wear masks when not seated at their table
Contactless temperature check upon arrival
Track and Trace Mandatory
Regular sanitisation of all surfaces
Additional Info
When do the singers perform?
What is the latest booking time?
I have some under 25-year olds in my booking – can I still book?
Do you take walk ins?
What is the dress code?
Do you have a cloakroom?
What happens with my deposit?