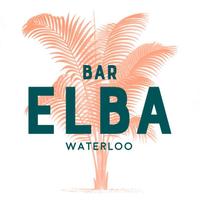 Closed
2:00 pm - 12:00 pm
London, Waterloo
109-117, Waterloo Rd, Lon...
2 Menus available
Show menus
About
Covered rooftop bar in Waterloo, serving up cocktails, food and heaps of party.
££££
NAPOLEON'S EXILE IN PARADISE IT AIN'T THAT BAD Drunk on power, Napoleon almost achieved his goal of European domination, but he got himself exiled to the Mediterranean island of Elba. He took 600 of his closest mates and his favourite horse, Marengo, with him. He stayed for 300 days. Party. Island.
Daily Promotions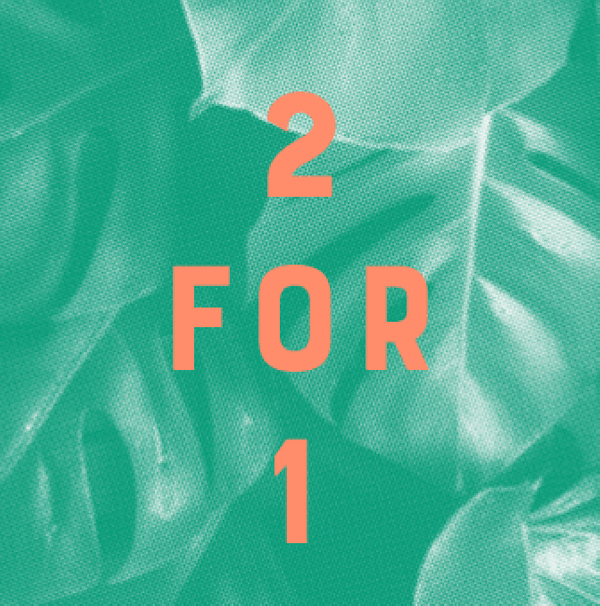 Happy Hour
Get happy – two for one on all cocktails from open until 5pm. Monday* – Thursday. Hell yes!
Covid Policy
Hand sanitising stations throughout the venue
You do not have to wear a face mask to enter the venue
Reduced Capacity
A digital menu at your table, and a means for ordering and paying
Booking in advance is always recommended
Additional Info
Are you completely outside?
What music do you play?
How big is the venue?
Do you have to book?
What is the guestlist?