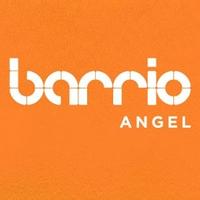 London, Islington
45, Essex Rd, London, N1 ...
Menus available
Show menus
About
Cocktails, DJs, Dancing & Prancing.
££££
Barrio Angel is a neighbourhood DJ bar on Islington's Essex Road that combines the spirit of community and collaboration with street culture from the 'Ghetto Archipelago'. Taking in the vibe from London to New York, Miami to Mexico, Rio to Havana, Lisbon to Barcelona and any other city where music, art and culture collide and meld in their own unique way.