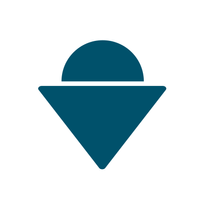 Bristol
43, St Nicholas St, Brist...
Menus available
Show menus
About
Frozen cocktails and bottled cocktails
££££
From creating our own gelato formula to making cocktails with liquid nitrogen, science has always been the guiding light for the team at Brozen. With Brozen Home, we want to bring that expertise directly to the consumer.