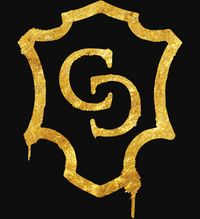 Callooh Callay - Shoredit...
About
You look wonderful today, it's great to see you.
££££
Callooh Callay opened in November 2008. At the time, cocktail bars in Shoreditch were few and far between. We wanted to open a venue which delivered high quality drinks and service, but without any of the pretension that came along with those things in 2008. We also wanted to do things a little differently with our design and with our menus, for wh...
Show more