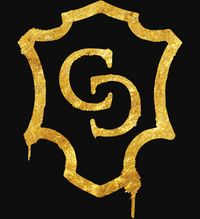 London, Shoreditch
65, Rivington St, London,...
Menus available
Show menus
About
You look wonderful today, it's great to see you.
££££
Callooh Callay opened in November 2008. At the time, cocktail bars in Shoreditch were few and far between. We wanted to open a venue which delivered high quality drinks and service, but without any of the pretension that came along with those things in 2008. We also wanted to do things a little differently with our design and with our menus, for which we have become pretty famous. In the 10 years which have followed, we've been very lucky to hav...
Show more