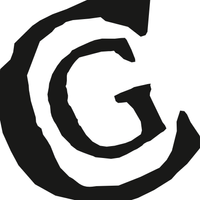 London, City of London
57, W Smithfield, London,...
Menus available
Show menus
About
French Michelin Starred Restaurant
££££
Club Gascon specialises in imaginative cuisine from the South-West of France. Since opening the restaurant has received numerous accolades and has held a Michelin star since 2002 We take our food from Gascony very seriously, which is why it is monitored by "Le Comité Renaissance" that has a commitment to maintaining the highest standards of freshness and authenticity. But what makes our food even more special is: Love.