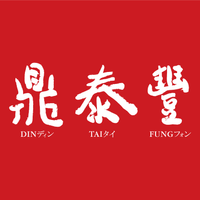 Closed
12:00 pm - 11:00 pm
London, Covent Garden
5, Henrietta St, London, ...
About
Artistry. Craftmanship. Xiao Long Bao.
££££
Din Tai Fung's Xiao Long Bao are the pinnacle of culinary craftsmanship – every dumpling is delicately rolled out, filled and meticulously folded with exactly 18 delicate folds (no more no less). Made fresh in front of your eyes, steamed for three minutes and served to your table in seconds. The level of care is what makes them stands out from the rest. Come experience the world's most loved dumplings today.