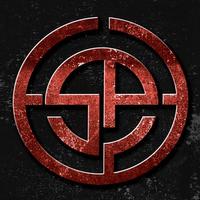 Open now
10:00 am - 10:00 pm
London, London Bridge
134, Tooley St, London, S...
About
Our uniqueness makes our games great for everyone!
££££
Escape Rooms - A locked room that requires teams to work together at solving hidden puzzles to escape. You have 1 hour. GO! Based on the Japanese online game 'Takagism', Escape Rooms is a real-life room escape game which requires players to work together to solve hidden puzzles to escape a locked themed room, before the 1-hour timer runs out. This exciting new concept, brings the popular online game into real life and gives players the opportunit...
Show more