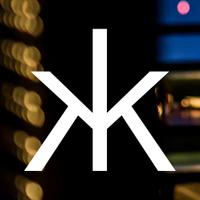 Closed
12:00 pm - 12:00 pm
London, Mayfair
17, Bruton St, London, W1...
Menus available
Show menus
About
World-class culinary experience
££££
Established in 2001 in London, Hakkasan has 12 restaurants around the world located in the United States, Europe, Middle East and Asia. Hakkasan offers guests a world-class culinary experience. The menu is a modern interpretation of authentic Cantonese cuisine, using the finest ingredients and expert techniques to create timeless yet innovative signature dishes. Hakkasan Mayfair gained a Michelin star in 2011, less than a year after opening, and...
Show more