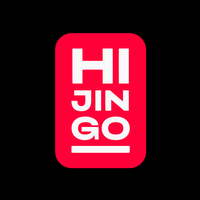 Closed
1:00 pm - 12:00 pm
London, Shoreditch
90, Worship St, London, E...
About
Hijingo is a game of chance, a game of destiny, a game of fortune. Will it be your time? This high-octane, high-tech show, completely redefines the meaning of bingo. Get ready to have your mind blown by this adrenaline-fuelled, unforgettable experience. With a wide range of expertly-crafted cocktails and an epic street food-inspired menu, you can eat, drink and play, as you take a glimpse into the future of bingo…
Features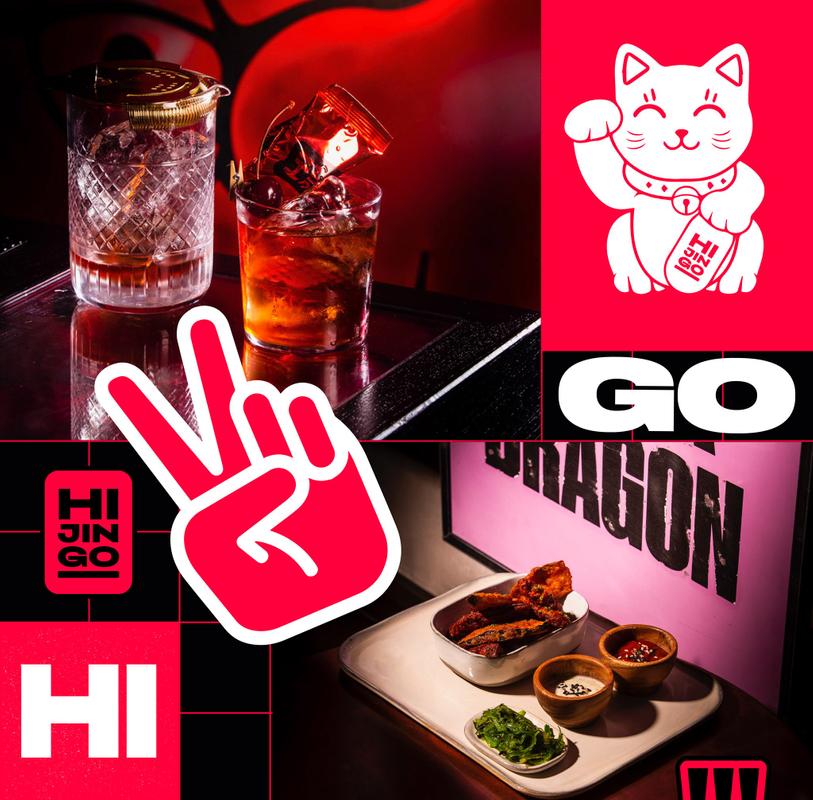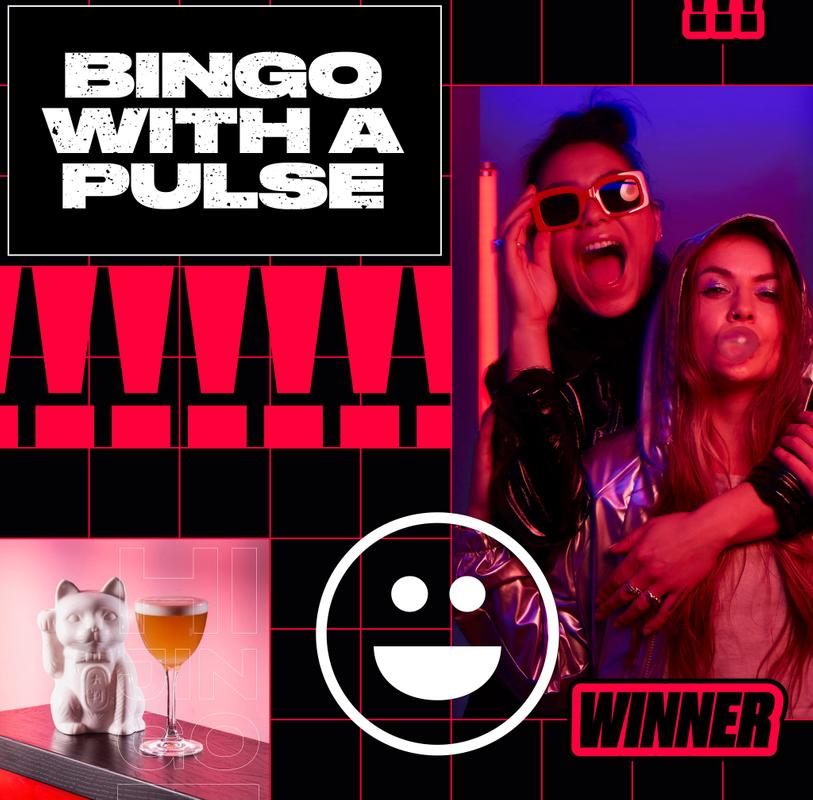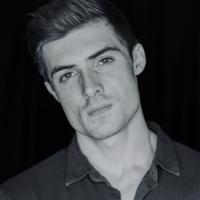 ollie · March 2022
Hijingo is incredible. One of the best experiences I've had in london. Completely outside the box!