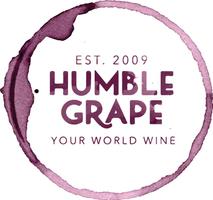 Closed
3:00 pm - 10:00 pm
London, Islington
11-13, Theberton St, Lond...
About
emerald-titled wine bar
££££
Tucked between the elegant brickwork & greenery of Islington is a wine bar like no other, combining an emerald-titled bar with a light spacious dining area. Think of us as your local wine bar. Or better yet, an extension of your living room. Outdoor seating only until May 17th (with limited heating but warm fuzzy blankets available). Dogs are always welcome!