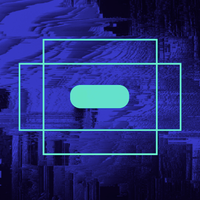 Closed
5:00 pm - 11:00 pm
Birmingham
91, Floodgate St, Birming...
About
The most immersive, 4D, virtual reality experience
££££
We love technology - and we love entertaining. We've mastered the art of virtual reality and now we're taking it to the next level. We're giving you a brand new, multi-sensory experience that combines mind blowing technology with a physical sensation overload. We want you to see our story, but we also want you to feel it, touch it, smell it and (quite literally) be moved by it. We'll challenge your mind in a way that's never been done before. You...
Show more
Features